Junior Member
Join Date: Jun 2013
Posts: 3
Thanks: 0
Thanked 0 Times in 0 Posts
Rep Power:
0
Free for three days Scottish cruising journal
---
I wrote "Hebridean Diary of a Serial Sailor"in 2012 and published as an Amazon e-book this June. I have made it available as a free electronic download on Amazon for the following three consecutive days.
Tuesday 19th November, until Thursday 21st November.
The link is http://www.amazon.com/Hebridean-Diary-Serial-Sailor-Pettigrew-ebook/dp/B00DDQ70RY/ref=sr_1_1?ie=UTF8&qid=1383076663&sr=8-1&keywords=cully+pettigrewIf of interest,make sure that it is free when you go to the checkout.It is mainly an autobio Scottish sailing journal, but has a smaller section on the fine art business with a wee bit of philosophy thrown in for good measure.
Sales have been "reasonably" encouraging ( I will never make a fortune!)and a printed paperback all sailing/ cruising version is soon to be made available on Amazon.
Please leave a review if you find of interest.
Thankyou
Author Cully Pettigrew
arrgh!
Join Date: Jan 2013
Posts: 1,469
Thanks: 101
Thanked 61 Times in 60 Posts
Rep Power:
5
Re: Free for three days Scottish cruising journal
---
I have a couple suggestions...
1) I would also make it available on Barnes & Noble... for us who think Amazon is the kracken of retail
2) that said, have a friend..or someone who has read the book do a review on Amazon...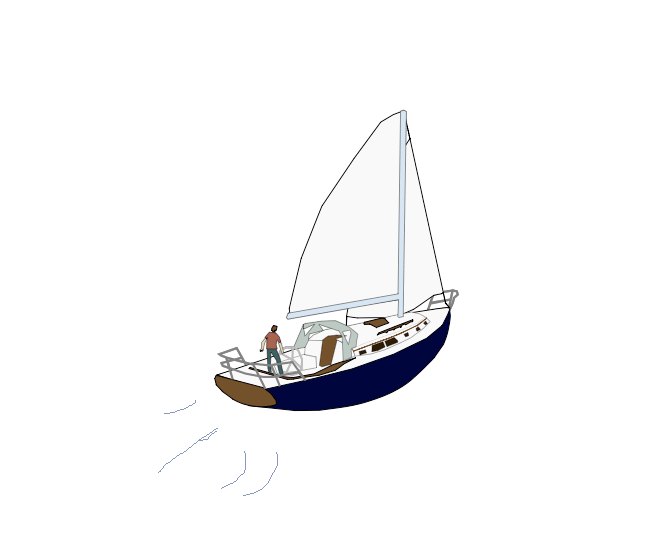 ---
To view links or images in signatures your post count must be 10 or greater. You currently have 0 posts.
Vector X Y
Currently Active Users Viewing This Thread: 1

(0 members and 1 guests)