10-03-2013
I break <-> I fix

Join Date: Jun 2007

Location: East Stroudsburg, PA

Posts: 1,228

Thanks: 9

Thanked 49 Times in 45 Posts

Rep Power:

8
Re: Seeking info on First 25.7 and 25.7 S
---
Ice box to me means container which you can add ice to, to keep things cold... ie beer.
Usually if designed properly it'll also have a drain (if it's a fixed ice box)...
Everything else that actively cools would be either an air conditioner (room sized) or a refrigerator (box sized). If it does a particularly good job of actively cooling, we'd call that a freezer.
Pretty sure that's universal code in RVs too.
I suppose ice box is a better term than waterproof cabinet with drain.
To ME this is an ice box (where you had to go to the store and buy blocks of ice)... or if you were really special dry ice... but whatever.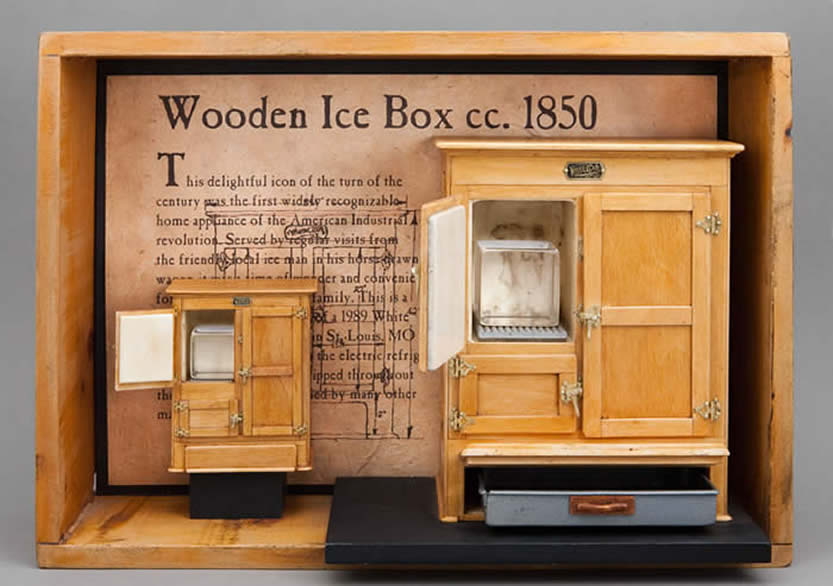 __________________
Hull #68 S2 7.9 on our little landlocked puddle, Lake Wallenpaupack, PA, it's cheap, trailerable, and paid for.