03-23-2009
Senior Member

Join Date: Feb 2008

Location: New York

Posts: 679

Thanks: 0

Thanked 3 Times in 2 Posts

Rep Power:

8
For comparable money, I'd consider on AB from their Alumina series. Essentially an aluminum hulled RIB. Very light, very durable. Only downside is cost -- they are tres cher.
I was going to buy one, and then Stephen Lance, one of the owners of Defender, convinced me to go with the Achilles 315LX. It's a 10'6" RIB that weighs about 130lbs. It's a very big boat for the size, and much less expensive that the Caribe or AB. I can't speak to the longevity, as I just bought one. Here are a couple of pix: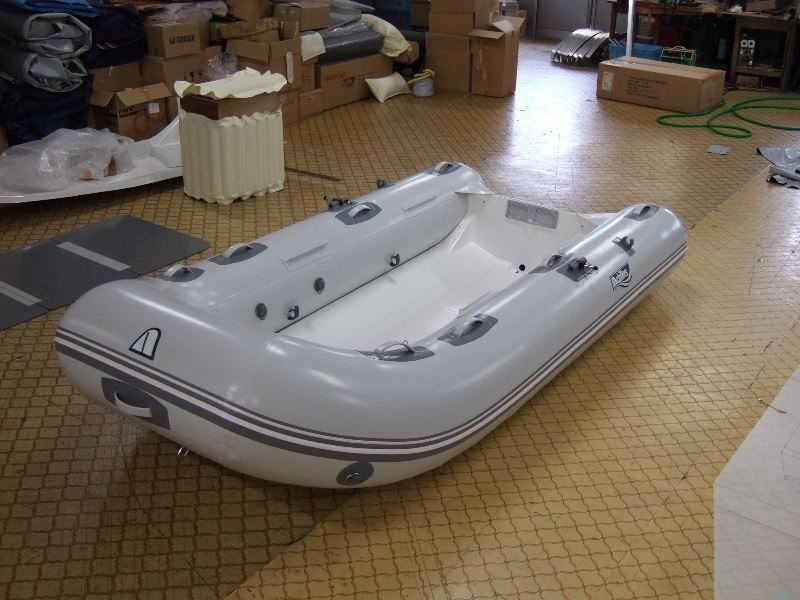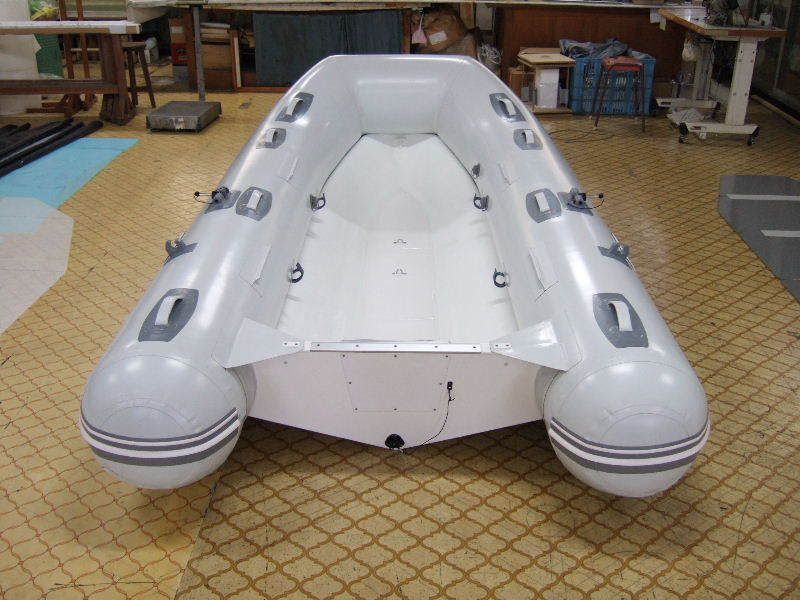 __________________
Dan Goldberg

To view links or images in signatures your post count must be 10 or greater. You currently have 0 posts.