Ok, so my "big four O" is coming in a couple of months and I'm thinking I like to get a boat. I'm looking for a trailerable not bigger than 22'. It will be mostly used for day sail on Lake Lanier, Ga and the eventual overnight with the wife. Performance is not high on the list, the idea is to be back on the water on something that might spend the season on the water and the rest of the year on the garage with the option of the occasional trip to FL as we seem to go down there every year for one or another reason.
I do not want fixer upper, want something pretty much turn key, the issue is that, what I've been seeing in the area in that niche is not very well cared for, there was a nice catalina 22 on craigslist the other day but it went quick; did not even had a chance to look at.
I'm considering anything within my criteria that comes available.
Today I saw an O'day 192, I actually liked it pretty much except for a couple of "deal breakers" as the big repair on port side and the "great stuff" holding the cockpit drain hose together inside the lazarette. Are they actually deal breakers??
Now I also noticed this particular boat had, what looked to me, as blisters; what would it cost to get that fixed on a boat this size??
The owner wants 2900 and he said he's not willing to negotiate, the boat has new rigging, a good trailer and a 4HP outboard and sails in good shape.
What do you all think??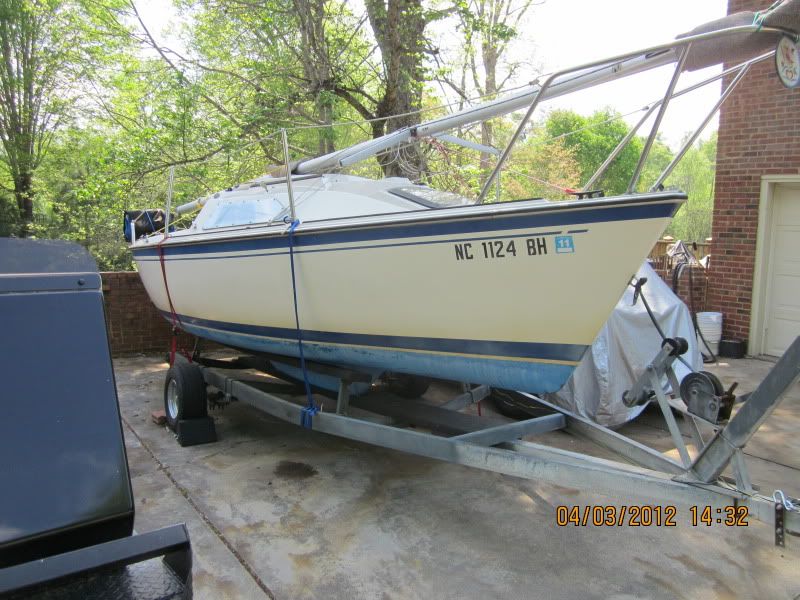 Repair on the port side.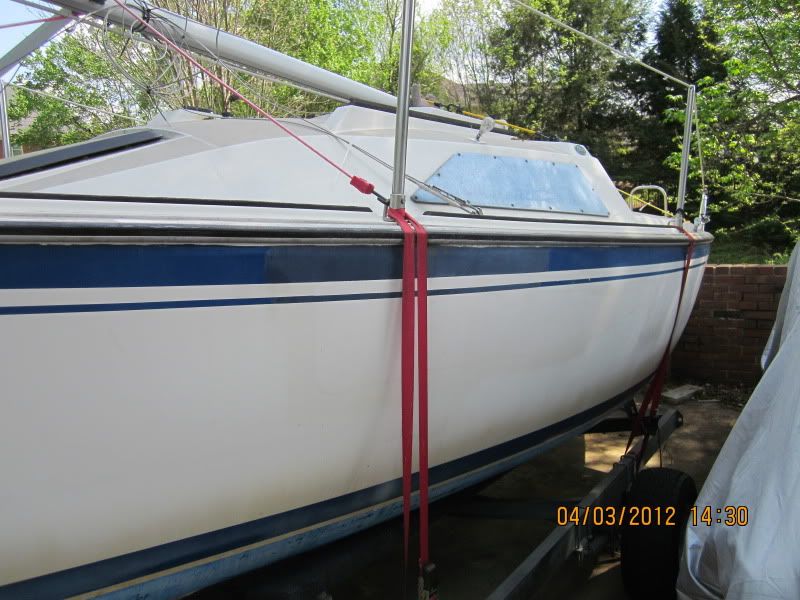 Inside the lazzarete
Interior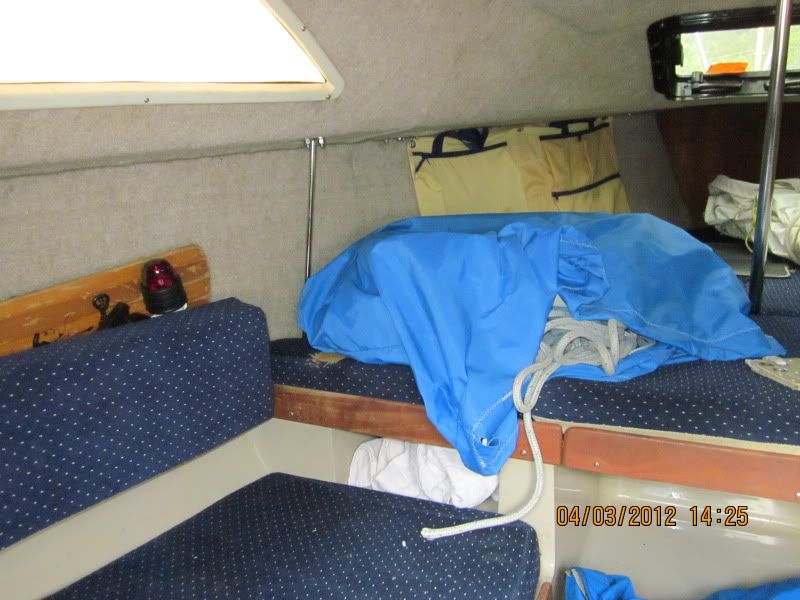 Blisters??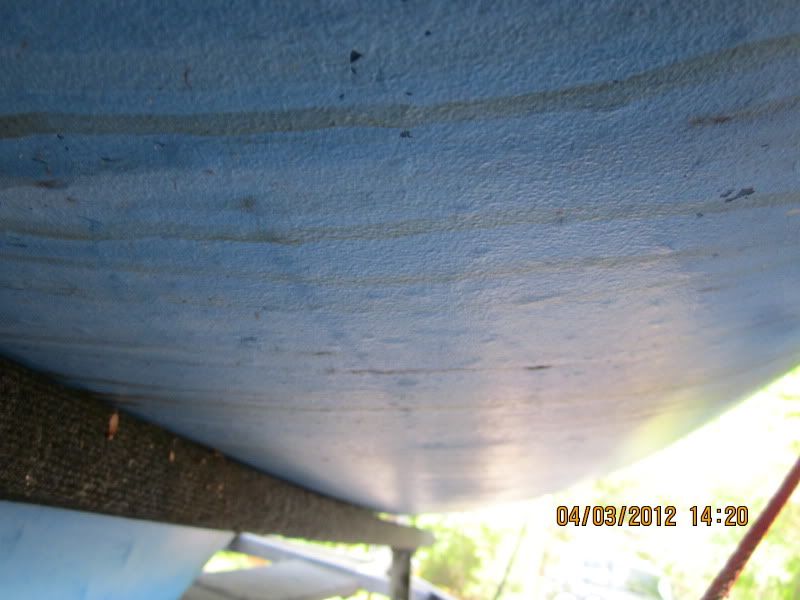 Stern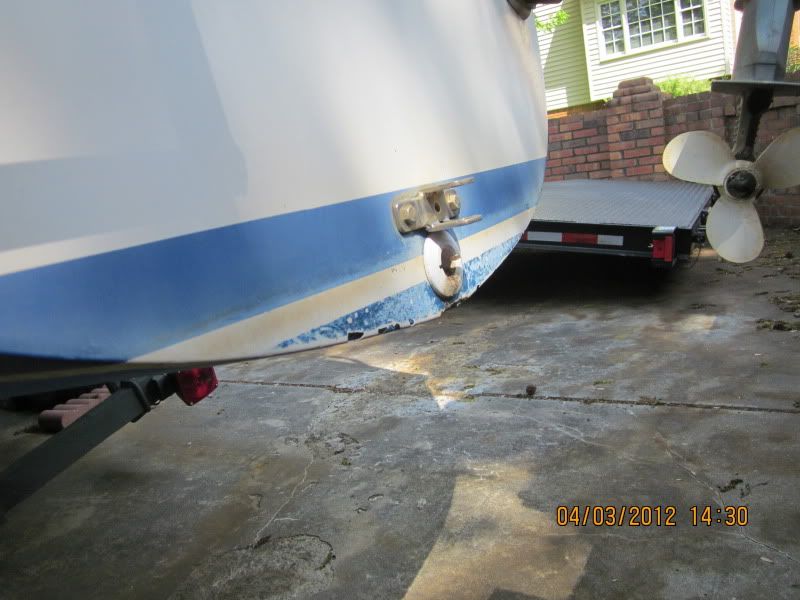 Thanks to all for your responses!!!