Hi,
We are going to move to a different marina here in San Diego. The new marina we are moving to has cable TV. Our current marina does not. We are live a boards. We got the Dish TV so we could enjoy some TV when we want, we do not watch a lot of daytime or local TV. We mostly record what we want and then may watch an hour or so at night. We both work full time.
We are leaving in a year to go cruising so do not want to invest a bung in this.
Also canceling is too much $$.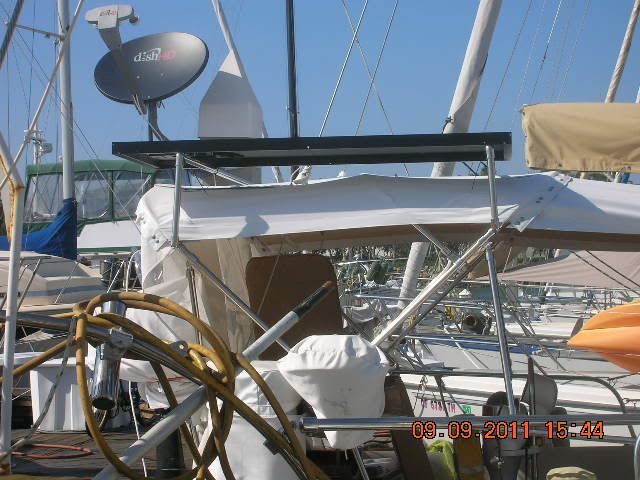 We currently have a big dish mounted on a piling. We cannot have this at our new marina. We have seen some smaller antennas that are put in fishing rod holders on boats at the dock at our marina and others. We have not had the luck to find an owner home yet to talk to.
Also we did see a folding one once but forget where.
Any idea where to get a reasonably priced dish antenna for this purpose?
Thanks,
Chip