We would like to fuse out solar panel #10 wires at the buss. We were going to use an inline 15 amp T fuse with a fuse holder with #12 wire. This was going to be my question. Is the #12 wire defeating the #10 wire for getting the amps to the buss.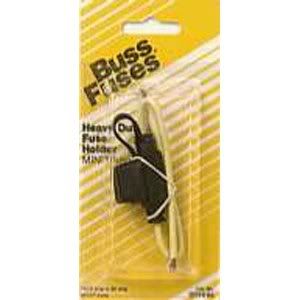 Now we are thinking we should have gotten a T fuse block holder and it would do the job but cost more.
This would also eliminate the space problem.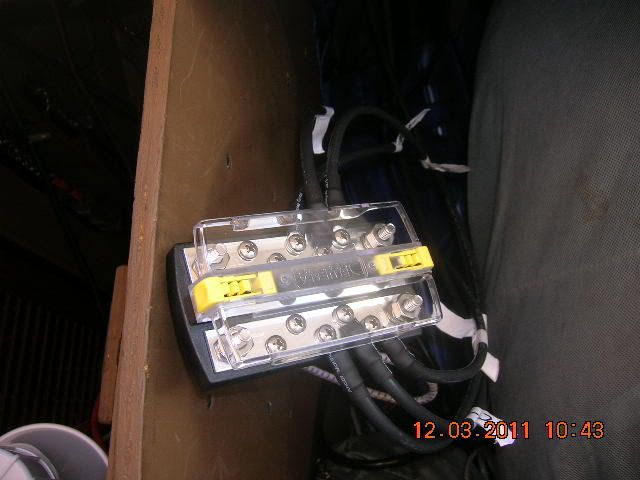 We have heavy #10 wires coming off both sides of the buss and this takes up a lot of space in a small area. With the T fuse block we could have all the wires on one side.
Does this all sound right?
We could use this and have all the + wires fused with 15 amp fuses and comming off one side. We have two # 6 wires going to the solar controler from the buss. This would save splicing in six fuse holders also.
We have three 135 panels
Max Rated Power (Pmax) 135 Watts
Voltage at Max Power (Vmpp) 17.7
Current at Max Power (Impp) 7.63 Amps
And one 85 watt panel:
Max Rated Power (Pmax) 85 Watts
Voltage at Max Power (Vmp) 17.9
Current at Max Power (Imp) 4.84 Amps
So 490 watts
And 27.73 amps total