Yes the engines are the same, its the transmission outside the engine changes, that is all. Both transmissions are separate from the engine. The shaft one is at the engine, the saildrive attaches to the engine, but boith have a separate oil compartment.
The saildrive needs to be hauled out for oil change, you can do it from the top but its time consuming messy and not very good.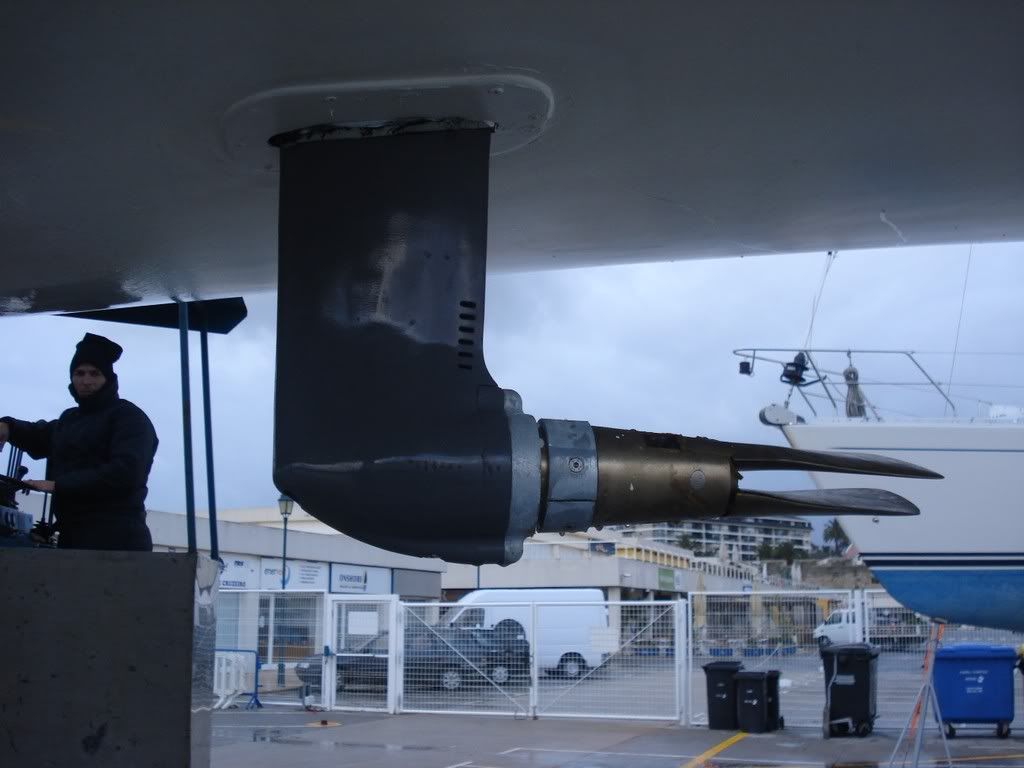 In the saildrive you remove the lower end screw and drain.
Since you are not changing the saildrive oil, on the engine you just remove the old oil and add oil till you see the level is right. That's what everyone here does. Simple and hassel free. Good idea to change the iol filter, and remember to fill it with clean oil before screwing it back on...many engines get damaged when the oil filter is changed and empty, because it takes some time to fill the void in the filter and the engine runs without oils for a while until the filter is full.
Look here for now
Give me some time to call my Yanmar friend and I can get the oil quantities. OK?