Here is SE Alaska cold rain, wet rain, and sideways rain dominate our weather patterns. This, of course requires a decent dodger (or pilothouse) for one to be able to reasonably enjoy sailing here. Typical vinyl proves to be too opaque to be used for purposes of navigation. After doing a little research into the alternatives, I decided most everything was cost prohibitive or too difficult (i.e. constructing a solid windscreen) so I decided to try a little experiment.
I constructed a replacement for panel for my hardtop dodger consisting of a 1/8" acrylic sheet bonded with
Pliobond
contact adhesive to sunbrella trim. The trim is doubled up, bonded on both sides, and then stitched around the perimeter. I am pleased with how this turned out. I conducted a trial of different adhesives several months ago using 1" strips of sunbrella glued to plexiglass. Pliobond was impervious to the elements, and took quite a bit of force to tear off after about a month. Visibility is going to be much better. I'm not sure how long this will last, but it was very cheap to constrct. I used less than 1/2 yard of fabric. I choose 1/8" plexiglass since it is significantly stronger than clear vinyl, yet still flexible. Here is a comparison of the old vinyl panel and the new plexiglass panel (sans snaps).
old
new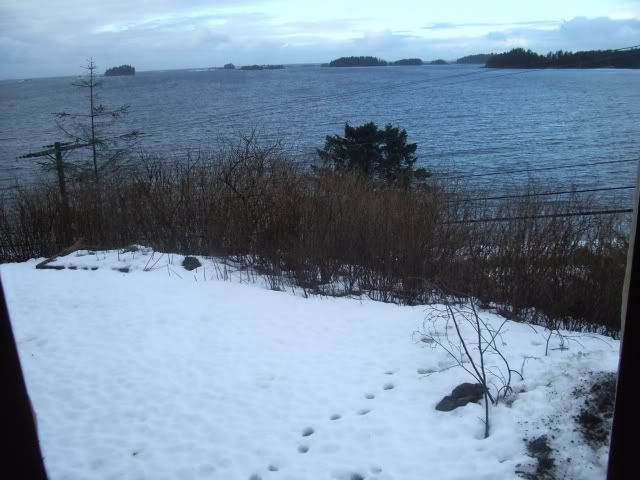 Hopefully, with a little care the new panel will last at least a few seasons. I am not going to make a cover for it, as I beleive the snap-on covers I did have contributed greatly to the scratching and fogging of the vinyl.