04-03-2010
On the hard

Join Date: May 2006

Location: Bellingham, WA.

Posts: 3,503

Thanks: 0

Thanked 0 Times in 0 Posts

Rep Power:

10
Oh Joy Resto 04/03/10
---
It's been a while since I've touched Oh Joy because of the paying boat. However, ya can't sand outside in the rain so we worked on the old girl Friday and today. We set in the sister to that bad rib aft and I put the fasteners to it today.
I still have to clean it up.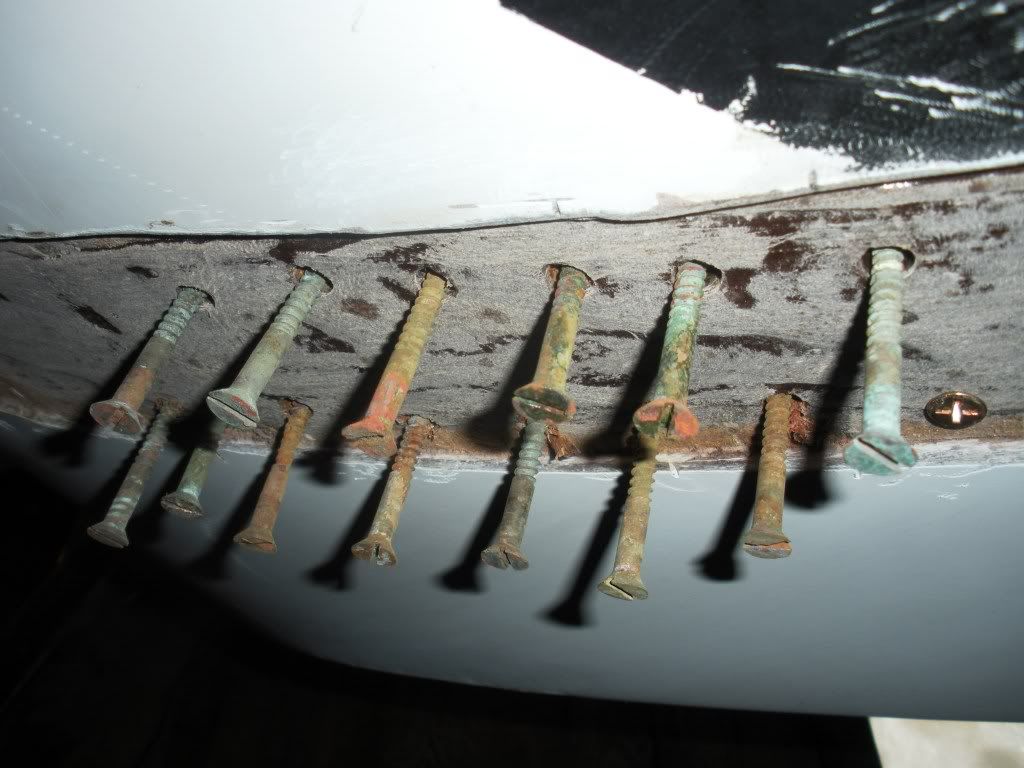 Talk about a PITA. Getting these in from here was a real one... The boys were working on getting the hull down to the barrier coat.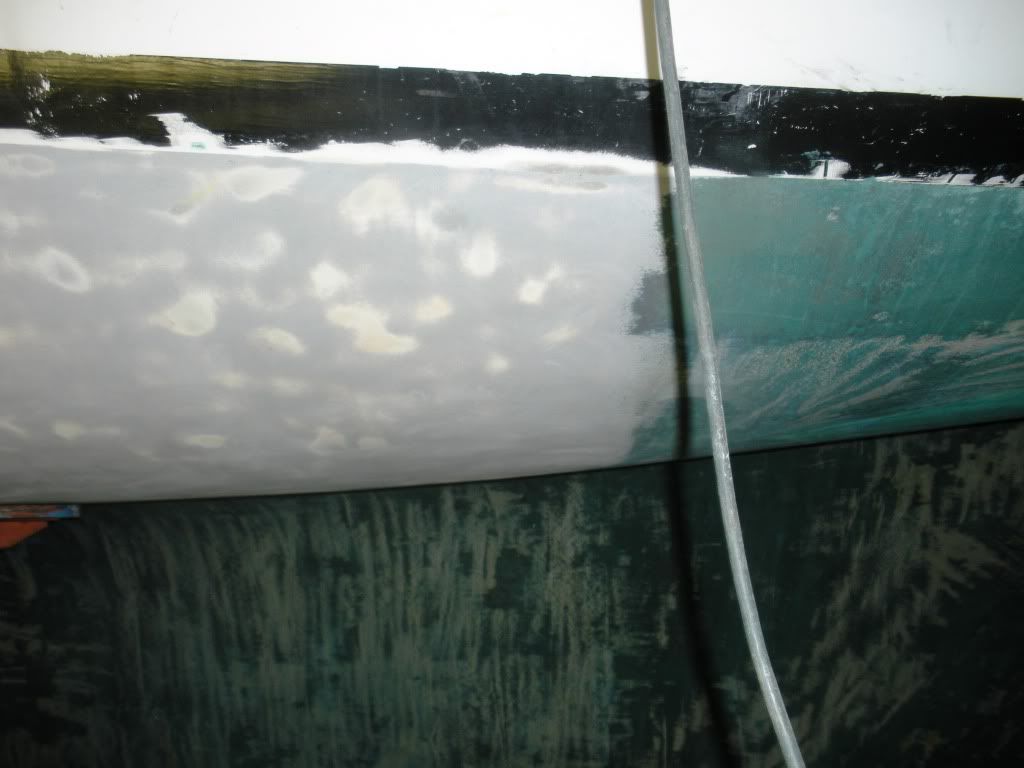 They're making progress.
Hopefully, next week the weather will improve. I'd like to get the Valiant done.
__________________
Baggett and Sons Marine Restoration
The Landing at Colony Wharf
Bellingham, WA.

To view links or images in signatures your post count must be 10 or greater. You currently have 0 posts.