We have the ...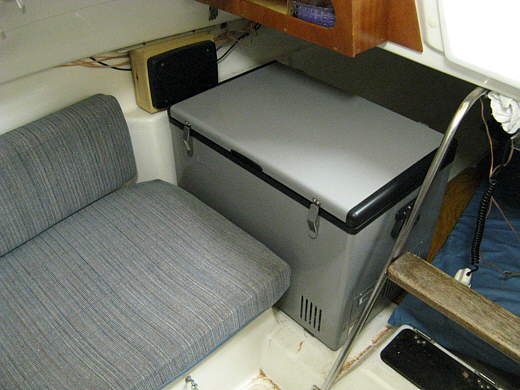 Macgregor 26S Inside Mods page 22
....63 quart EdgeStar in the one boat and it has worked very well for us. Efficiency wise I'd say it is comparable to what I've seen for any of the other portables. With 80 deg. cabin temps and adding abour 4 12 oz. drinks a day ours uses 30-40 amp-hrs/per day.
For the other boat we made our fridge...
Endeavour 37 Interion Mods Index
....and used ....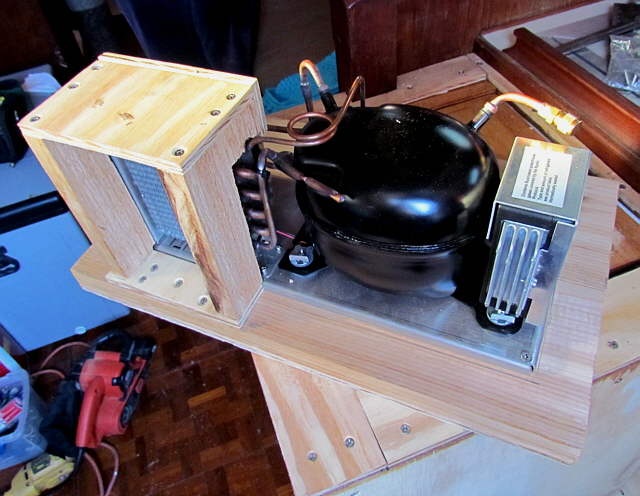 ....the adler-barbour unit above and bought it...
Coolmatic 84
...from Defender (sometimes they have better pricing). I looked at the units you posted, but liked the flexibility of picking the evaporator that would work best for us and we ...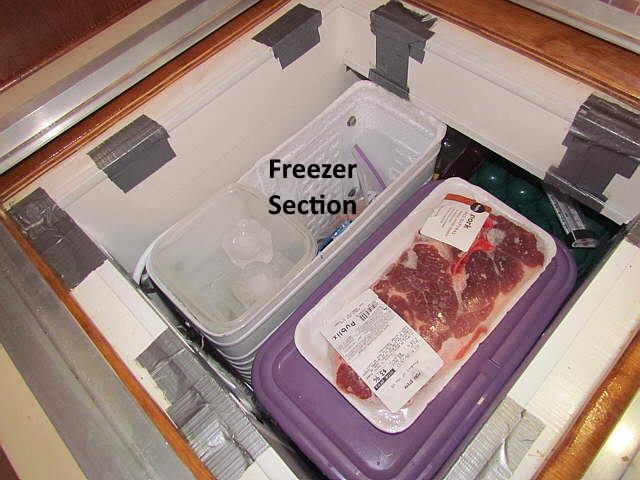 ...picked one that also gives us about 1/2 cu. ft. of freezer that will help with keeping meat frozen .
The big plus with the one above vs. the portable is that it is almost twice as large, has a freezer and as far as I can tell uses less than 1/2 the amp-hrs/day. That is mainly due to the much better insulation. This could also mean money saved on solar and batteries and such vs. the portable.
We found 180 watts of solar to be 'about' adequate for the portable, a lot of computer time and running a 1 1/2 amp CPAP machine at night,
Sum
======================================
Our 37 Endeavour --- Our 26 MacGregor --- Trips With Both