01-30-2013
Once known as Hartley18

Join Date: Aug 2007

Location: Melbourne, Australia

Posts: 4,622

Thanks: 38

Thanked 55 Times in 55 Posts

Rep Power:

9
Re: Furler recommendation?
---
The new furler is a joy to behold.. (I'm not used to shiny stainless!
)
Before:
After: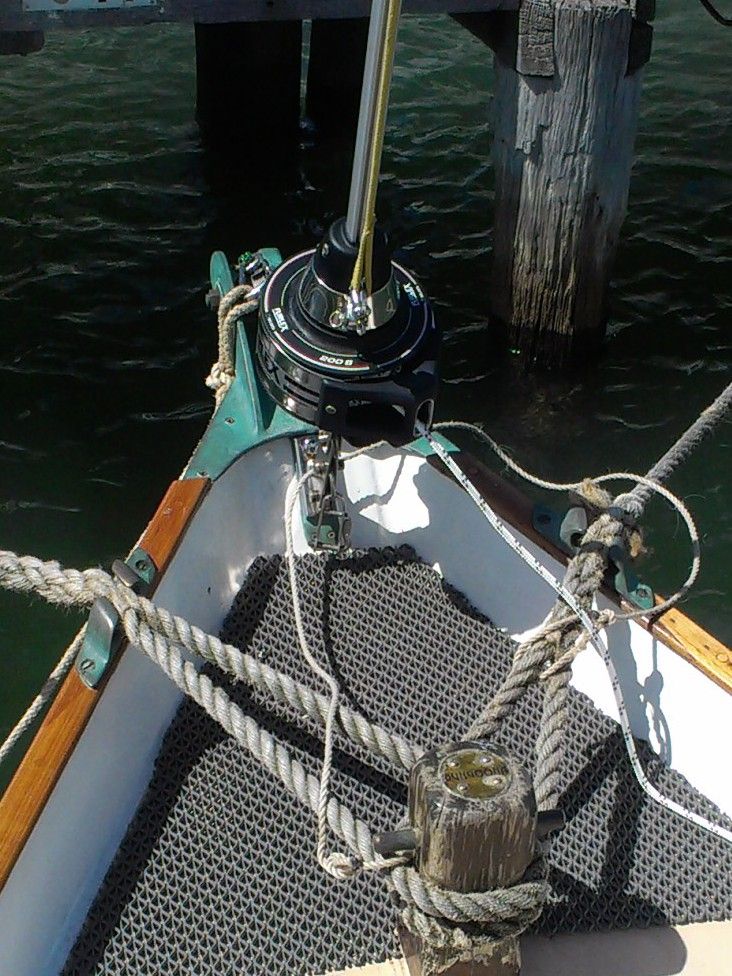 __________________
-
"Honestly, I don't know why seamen persist in getting wrecked in some of the outlandish places they do, when they can do it in a nice place like Fiji." -- John Caldwell, "Desperate Voyage"