03-14-2013
Learning the HARD way...

Join Date: Jan 2007

Location: Boston / Ft Myers Area

Posts: 3,868

Thanks: 144

Thanked 91 Times in 88 Posts

Rep Power:

9
Re: Battery Switch Setup
---
The diodes, and the second switch, have me scratching my head... What are you trying to do? Why do you have DC running to an AC panel?
Assuming that you have a 1-both-2-off switch, you should only need one switch.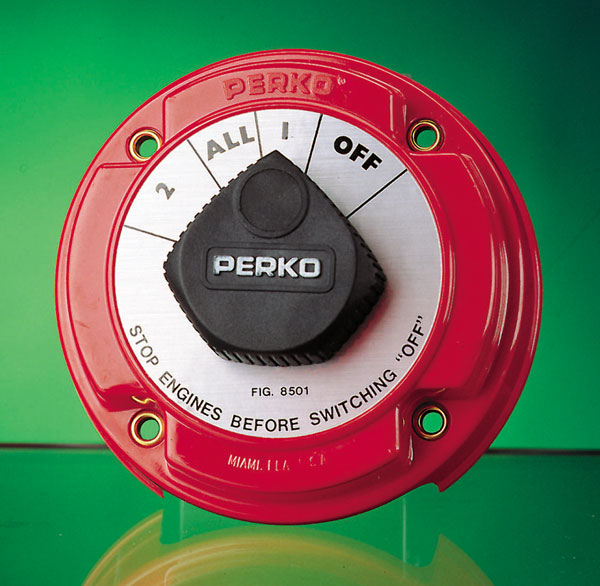 Many marine inverters, are actually Inverter/Chargers, and would come with more complete instructions than you will get here. Here is an example;
However, if you are hard-wiring an inverter, it should normally be connected to a breaker on the DC panel, labeled "inverter." The DC breaker panel would be energized when you select power from the 1-both-2 switch. You must have some form of circuit overload protection for the inverter circuit.
You may want to learn more about them by reading this;
http://www.defender.com/html/charger...ters_info.html
or this;
http://www.westmarine.com/webapp/wcs...ng-an-Inverter
__________________

To view links or images in signatures your post count must be 10 or greater. You currently have 0 posts.

USCG Licensed OUPV Captain, ASA 101/103/104/105/106/118 Certified Instructor - Also certified in Recreational Marine Electrical Systems
---
Last edited by eherlihy; 03-14-2013 at

10:30 AM

.