This was my fourth ocean sail. I decided to leave the marina 30 minutes from dead low. What a great idea. I left dock at 4:50 a.m. with no trouble other than dinging my head on an anchor mounted over the stern rail while undoing a dock line, that woke me up right quick.
Made the 4 mile trip including draw bridge (Coronado) in about an hour. I had just spent two hours scraping and brushing the bottom clean the day before- was moving at a steady 6 knots. Hoisted main after crossing under bridge.
Big swells coming into the inlet. Bucking bronco for a few minutes until out past the jetty. Made it out about 5 till 6:00 a.m. Did not heave the jib halyard taught enough so when it was time to raise the jib I was a bit tangled around the forestay. Big swells and mostly darkness took me a few minutes to unwind it but then the jib was hoisted no problem and the engine killed.
Sailed around in 4' swells up to 6' perhaps. Stayed out until around 12:00 p.m. and rode the flood back in in about an hour fifteen. Sailed under the bridge with engine in neutral the last two miles- wind from the south southwest. Made the cut into the alley where the marina is and dropped sails. Cruised into my slip- no bumps. Was a nice day. I like sailing at sunrise. Sorry I am not more inclined to take pics. Here are the ones I took however.
-Harborless
[IMG]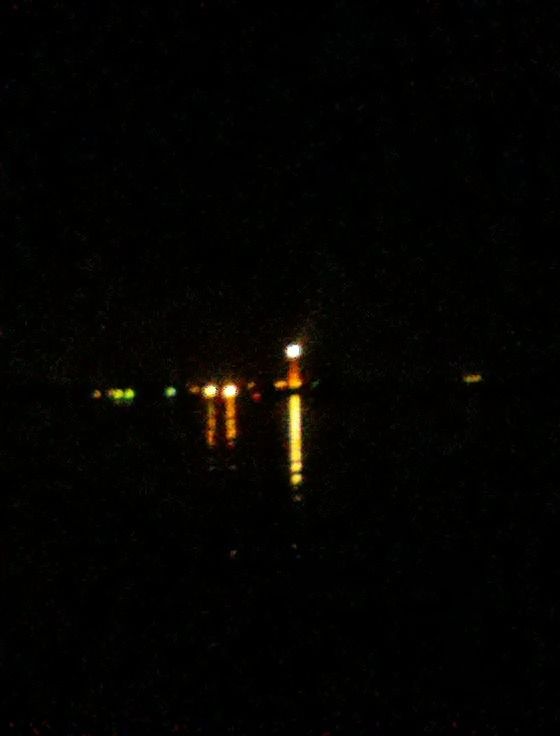 [/IMG]
[IMG]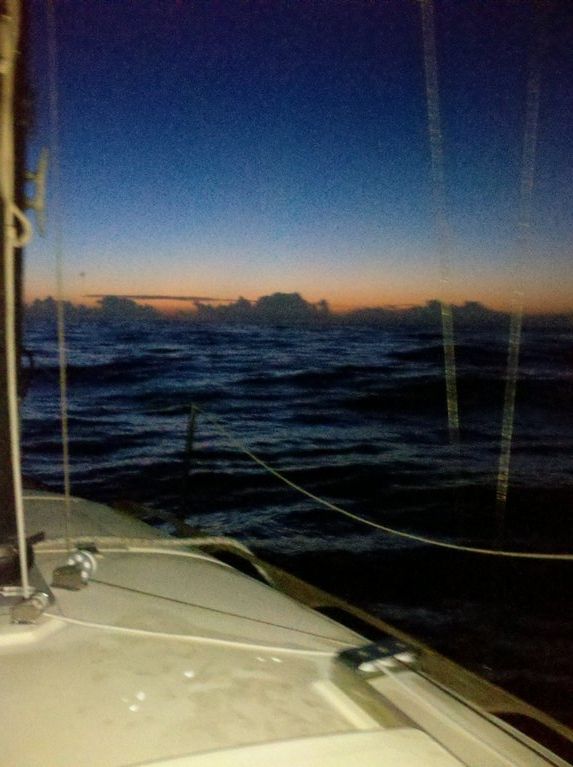 [/IMG]
[IMG]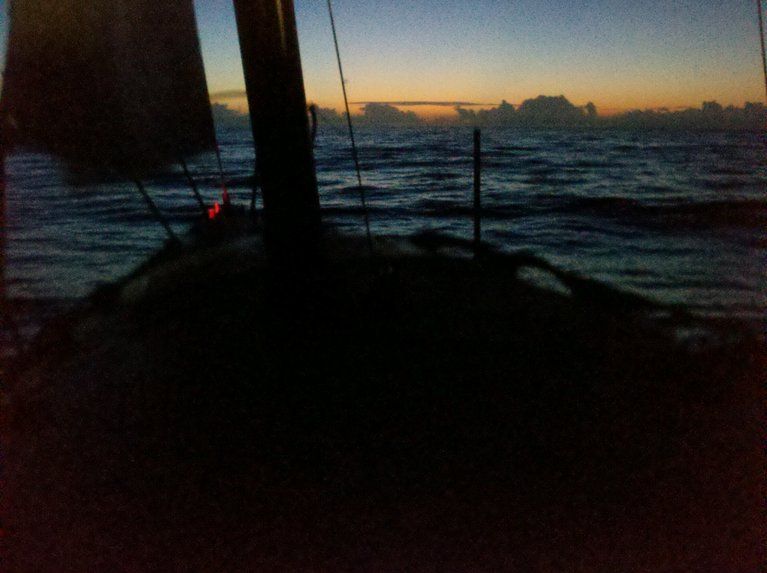 [/IMG]
[IMG]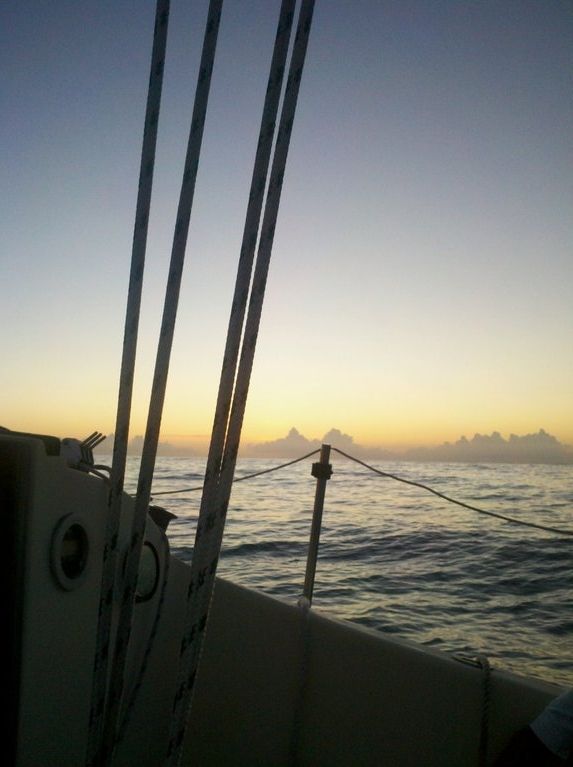 [/IMG]
Raw Water hose leading to the pump came a bit loose because the hose diameter is around an 8th of an inch too large diameter. So had a bit of water in the bilge. Other than that all green. Will add another hose clamp tmmrw for water pump fix.