4 Pics of the south river annapolis md
---
Sorry I can not get them to show up for some reason.
---
Last edited by Garffin; 12-19-2009 at

07:55 PM

. Reason: wrong pic
[/IMG]
Why can't I get my pics to load???
Member
Join Date: Dec 2009
Location: Texas
Posts: 34
Thanks: 0
Thanked 1 Time in 1 Post
Rep Power:
0
Have you tried posting a pic here previously? Most forums prefer guests to use a photo service, such as Photobucket; register, upload to them, then post the img link from there. (We just moved to Texas from Northern Virginia and I'd like to see the pics, or I'd let the moderators give you the straight skinny instead of my guesses...)
Yeah Jay I use photobucket. I have posted a few pics on here not many but I sort of had the idea. Maybe its my slow wifi right now...
test 2 w/o firewalls on
[/IMG]
Senior Member
Join Date: Dec 2008
Location: Chesapeake
Posts: 477
Thanks: 1
Thanked 0 Times in 0 Posts
Rep Power:
9
Did you get out and sail in the snow?
Test3
---
Ok one more time [IMG]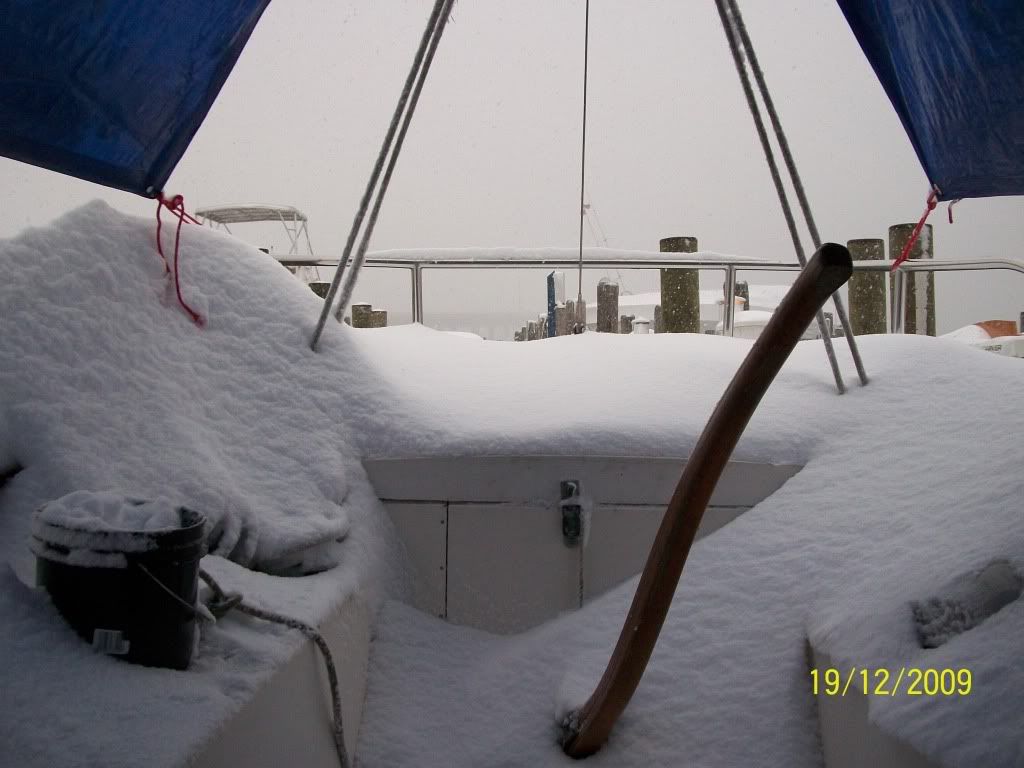 [/IMG]
Ok I give up! I got one pic. to load. Oh well. Yeah I was going to go sailing today in the snow but I ended up with over 2' of snow on my boat. I went for a walk about 1 mile into edgewater and I could hardly see. I am hoping tomorrow I will be able to get out on the water. Why is it that people will do all sorts of winter sports but sail????
Currently Active Users Viewing This Thread: 1

(0 members and 1 guests)