06-22-2011
Senior Member

Join Date: Mar 2003

Location: Portland, Maine

Posts: 1,449

Thanks: 0

Thanked 25 Times in 24 Posts

Rep Power:

11
Quote:
Originally Posted by
PaulinVictoria
Oi! Orange is a fine colour, easy to see in a crowded anchorage, or for the coastie. I think she looks smart, stands out from all these white tubs around.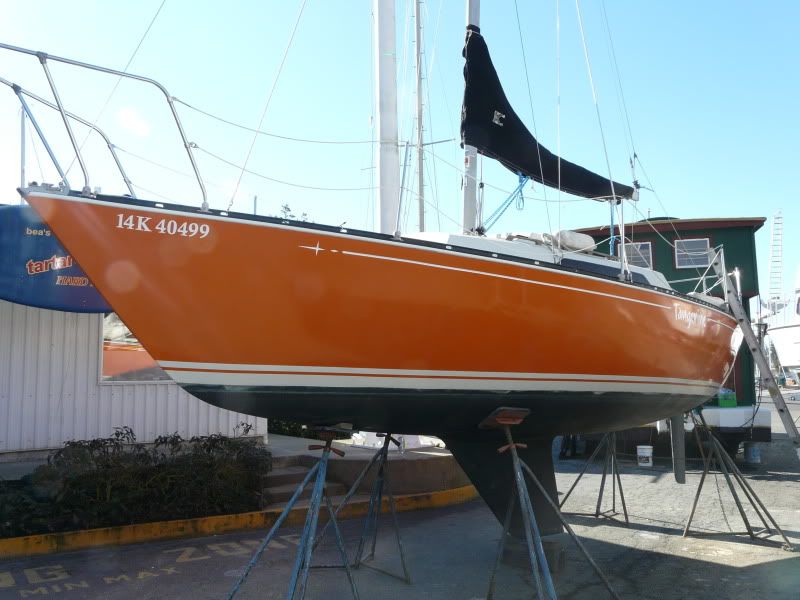 Sorry Paul, you have proven me wrong. Your girl looks fantastic in orange.
In my defense, I was picturing an old faded orange in my mind.
__________________
Tim R.
Living aboard in Portland, Maine
1997 Caliber 40LRC

To view links or images in signatures your post count must be 10 or greater. You currently have 0 posts.

-----------------------------------------------------