Re: Cruising/sailing with musical instruments... ?
---
I've taken this with me before. Plays almost as well as my "real" horns: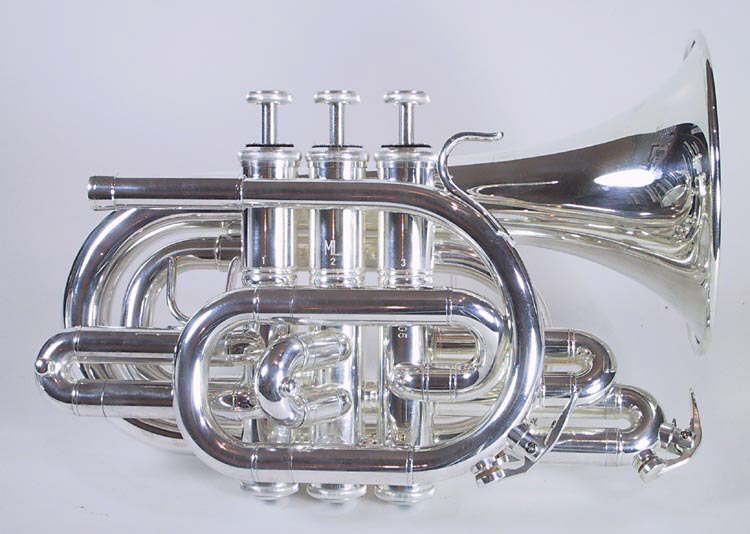 ---

To view links or images in signatures your post count must be 10 or greater. You currently have 0 posts.

2001 Catalina 34MkII Breakin' Away (at Rock Hall Landing Marina)
PO of 1998 Catalina 250WK Take Five (new owners relocated to Baltimore's Inner Harbor)
1991 17' Trophy (Lake Wallenpaupack)
1985 14' Phantom (Lake Wallenpaupack)
Senior Member
Join Date: Dec 2010
Location: Maryland - USA
Posts: 5,341
Thanks: 1
Thanked 35 Times in 33 Posts
Rep Power:
7
Re: Cruising/sailing with musical instruments... ?
---
Quote:
As we both like Irish music, I thought I'd pick up the fiddle. I currently sound REALLY bad playing it and wouldn't know how well it stands up to storage in the marine environment. Worst comes to worst, I'll have had fun torturing my family listening to me practice
Irish music is popular this time of year, mainly because of Saint Patrick's Day coming up this weekend. The Saint Paddy's parties start early, and in my case, the first one I performed was this past Saturday. The demand is extremely high for performers that can play Irish music, but the demand only last about a week, then it's back to the more traditional styles of music. This year I only have 5 Saint Paddy's parties to play, which is more than enough. By the end of the week I'll be Irished out, the green beer and corn beef & cabbage will be gone, and the tears won't be flowin' while I'm singin' Danny Boy.
I'm fairly confident that my gear, all of which is stored in zippered, lined and insulated cases, will hold up to the salt air environment. I got to thinking hard about this a few day ago, called some of the manufacturers and they agreed. One keyboard manufacturer said that there is no reason why it shouldn't hold up. They sell keyboards all over the world, and many are sold to folks who reside and perform in extremely hot, humid locations and suffer no ill effects. I know a couple entertainers who live in Malaysia and they perform every day in open air bars--their equipment has been working just fine for years.
Now, I suspect that some hardwoods, especially things like a slap bass, most acoustic guitars, fiddles, mandolins, etc..., would be highly susceptible to a hot, moist environment. However, most of the places I sail don't fall into that category, and all of my equipment is encased in plastic housings and the printed circuit boards are all covered with a protective coating. I guess I'll find out--one way or another, come October.
Cheers,
Gary
Currently Active Users Viewing This Thread: 1

(0 members and 1 guests)