Re: Hat recommendations
---
An assortment of baseball caps, each for a short duration until it is lost overboard, straw hats, until they are destroyed by stowage, and one floppy hot wide-brimmed nylon hat I avoid...
Senior Member
Join Date: Dec 2010
Posts: 5,111
Thanks: 1
Thanked 227 Times in 187 Posts
Rep Power:
7
Re: Hat recommendations
---
Quote:
Does Tilley make a hat that floats?

Down
Yes, they float... Also, if worn properly with the chin/neck straps, it's pretty unlikely you'll have one blow off...
And then, there's this:
http://www.tilley.com/Shop/WorldBest...ainstLoss.aspx
Great hats, well worth the money, IMO...
Senior Member
Join Date: Mar 2012
Location: Baltimore, MD
Posts: 635
Thanks: 15
Thanked 11 Times in 10 Posts
Rep Power:
6
Re: Hat recommendations
---
That's a Tilley in my profile pic. Got it for Father's Day. Love it.
Senior Member
Join Date: Feb 2010
Location: Narragansett Bay
Posts: 14,480
Thanks: 67
Thanked 365 Times in 344 Posts
Rep Power:
9
Re: Hat recommendations
---
I find a baseball hat to be more comfortable, particularly one made from material like a runner or rowing hat is made from. A regular baseball hat or, for that matter, any cotton hat usually gets pretty gross after you've sweat through it a couple of times. However, a baseball hat does little more than protect the top of your head and forehead. Ears, neck, cheeks, etc are all fully exposed.

The Tilly does much better, but the poster above that mentioned the front brim folding up in the wind is correct. It's annoying I suppose. Still, it isn't up all the time.

If I'm under the bimini, I prefer a rowing hat and very high spf sunscreen made for faces. If I'm not, or going to be touring the dinghy around, I prefer the Tilly. But, if skin cancer is part of your world, you'll want sunscreen and the Tilly.

p.s. For the unfamiliar, there are several models of Tilly's. They all float and are guaranteed, but some are designed to be cooler than others, but are also the less rigid.
---

To view links or images in signatures your post count must be 10 or greater. You currently have 0 posts.

Jeanneau 54DS

In the harsh marine environment, something is always in need of repair. Margaritas fix everything.
Senior Member
Join Date: Dec 2008
Posts: 716
Thanks: 1
Thanked 7 Times in 7 Posts
Rep Power:
9
Re: Hat recommendations
---
I've been using a large brim baseball style cap with a skirt built in to protect the neck and ears. A variety of hats can be found on
Coolibar: Sun Protective Clothing - Coolibar
.
Also a regular cottom tee shirt offers little protection from UV. There are ways to boost the UV protection from around 3 to 30. Good quality sun glasses with side shields are also important.
Re: Hat recommendations
---
I just googled Tilley out of curiousity...
I will stick with cheap canvas, $80 for a hat is like $200 sunglasses to me. Why spend that much on something that I will just lose or sit on...LOL
This is the hat I am ordering for this season: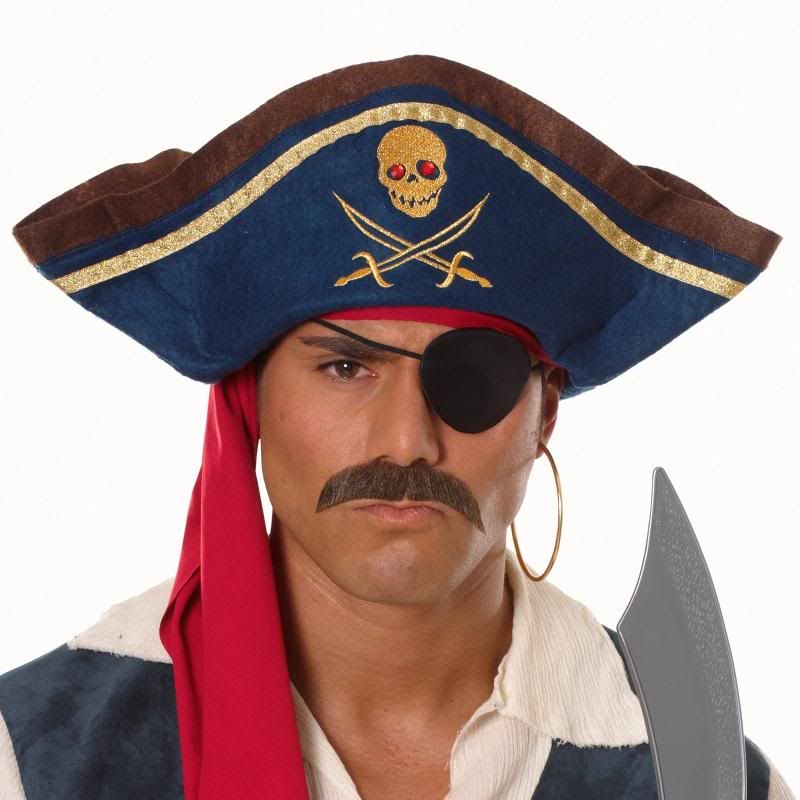 ---
Last edited by blutoyz; 04-13-2013 at

09:45 AM

.
Tundra Down
Join Date: Jan 2008
Location: Seal Harbor, Maine
Posts: 1,290
Thanks: 51
Thanked 21 Times in 20 Posts
Rep Power:
10
Re: Hat recommendations
---
Thanks Jon,
Can't beat that replacement offer. I have handled them at the marine store. Haven't decided I need one yet. It is clearly a great hat. My OR, Gortex, "soft" brimmed hat is still working for me. It rolls up and stuffs into a pocket or pack. When I have come close to buying a Tilley a tour group comes through on a chartered bus and everyone is wearing one. It looks like the Tilley club? Makes me "gun shy". Ha!
Down
Senior Member
Join Date: Apr 2010
Location: Wherever I am
Posts: 2,343
Thanks: 197
Thanked 107 Times in 97 Posts
Rep Power:
7
Re: Hat recommendations
---
I've been in search of the perfect sailing hat for some time now. I want one with a wide brim that will keep the sun off my head, face and neck. I want it to keep the rain and spray off my glasses, and I want a brim that doesn't flip up in wind more than 12 knts (which all Tilley's I've ever tried suffer from).

I used to have an oilskin hat that worked well. The main downside here is that it was hot in the mid-day sun. These days I use a stiff-brim mesh hat for most occasions, and then move to my real sou'wester when weather turns to crap.
---
Why go fast, when you can go slow.
Senior Member
Join Date: Jun 2010
Location: Newmarket Ontario
Posts: 254
Thanks: 4
Thanked 2 Times in 2 Posts
Rep Power:
7
Re: Hat recommendations
---
Have two Tilley's, a wide brim and a baseball style. About ten years ago I used to do a lot of fishing, being fair skinned sunburn was a real problem. Asked the wife to get me a good Tilley hat for my Birthday. So she gets me this baseball hat from Tilley. It's got a huge brim, a roll down edge at the back that covers the ears, and then another cloth cover that unrolls from that edge to cover the back of the neck ( like a foreign legion Kepi ). It is without a doubt one of the most practical hats I've ever seen. Unfortunately It's also one of the most goofiest hats I've ever seen, i'm surprised it doesn't have a propeller on top. I'm not kidding, when ever I wear it I look like Elmar Fudd having a bad day. Only wear it when I feel like giving other people a laugh. The wide brim Tilley is great, but can be a bit hot.
Old trick, If your head is getting hot with the hat on, dunk it in the water and put it back on. The water evaporating from the hat will keep your head cool.
Old enough to know better
Join Date: Dec 2006
Location: Beacon, NY
Posts: 4,170
Thanks: 25
Thanked 178 Times in 174 Posts
Rep Power:
11
Re: Hat recommendations
---
Since when do pirates pluck there eyebrows?
I have tried a few. I have a nylon medium wide brimmed hat that is labeled by Dockers that I really like, but it has faded from the sun unevenly and now has paint all over it. I like it because the brim has a metal loop that is shape-able and it holds up to the wind quite well. The brim is filled with a closed cell foam so it holds it shape, but is still light weight. The Nylon sheds water nicely as well. It was like $10 on clearance at TJ Max. I should have bought 10 of them!
I really want a Tilley, but can't justify the price. I saw one on clearance for $39 and still could not pop for it. They are sized nicely too, so I would try to find a retailer that carries them to try them on.
Currently Active Users Viewing This Thread: 1

(0 members and 1 guests)