Quote:
I bought a spare main companionway hatch, companionway drop boards (3 board design) and all the cockpit and foredeck hatches from an early Helms 25 like yours that was being cut up for trash. I have a pop up, so the companionway hatch doesn't fit mine. If your interested I have them for sale on Craigslist.
Very cool Wayne! I might be interested in the cockpit and foredeck hatches. I can't find them on craigslist anymore. Do you have pictures?
My companionway hatch and boards seem to be in pretty good shape. The teak trim boards around the companionway need replacing though... You didn't happen to snag those did you?
JT
---
Helms 25
1973 #350
Lake Grapevine, TX
JT:
No, i don't have the trim boards. i was going to modify mine to be straight across on the bottom and eliminate the bottom horizontal trim board. it just seems to collect water and creates leaks. David did a nice job modifying his sill.
here are some pics.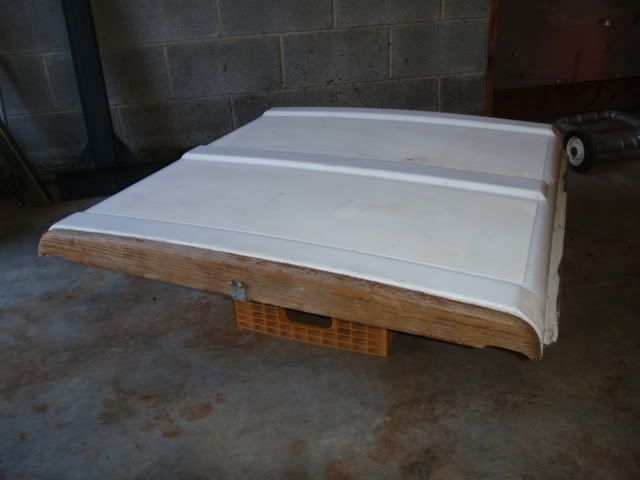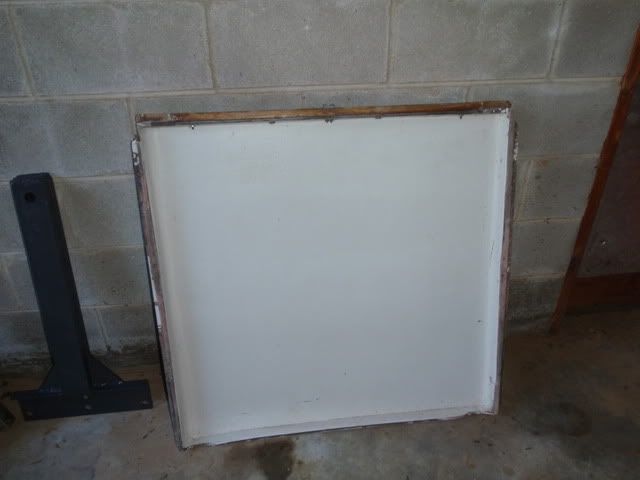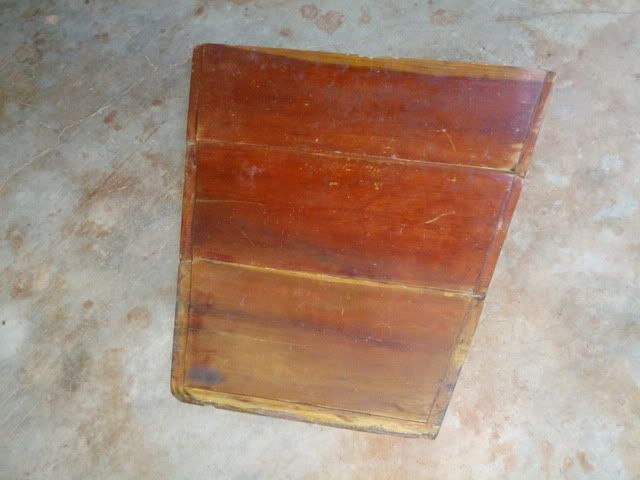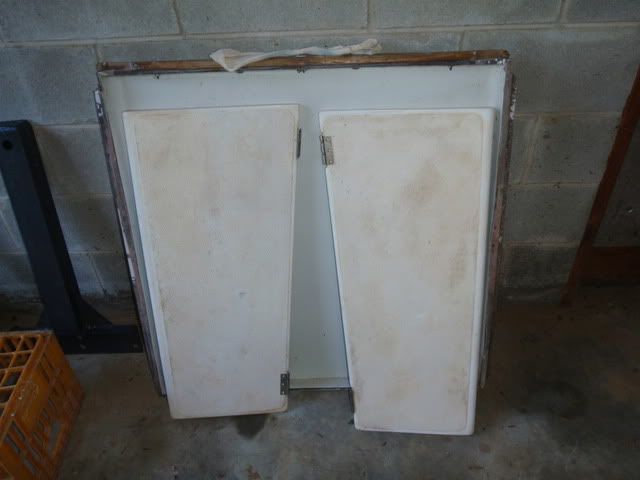 ---
Wayne
Rehoboth Bay/Indian River, DE
S/Y KJ, Helms 25
1976 #552
Broad Reachin'
Join Date: Aug 2006
Location: Grand Rapids, Michigan
Posts: 2,032
Thanks: 1
Thanked 27 Times in 27 Posts
Rep Power:
11
D3 - I can vouch for Wayne and his prompt shipping. I purchased teak companionway hatch slides from him last year.

As a matter of fact, I might be interested in purchasing the portside lazerette hatch. What's your price Wayne? Any idea on shipping? My lazerette hatch is starting to crack and get pretty flimsy. I thought about building new wooden hatches, but that means more upkeep and I think they don't look as good as the OEM parts.
---
Catalina 34

To view links or images in signatures your post count must be 10 or greater. You currently have 0 posts.

Quote:
JT: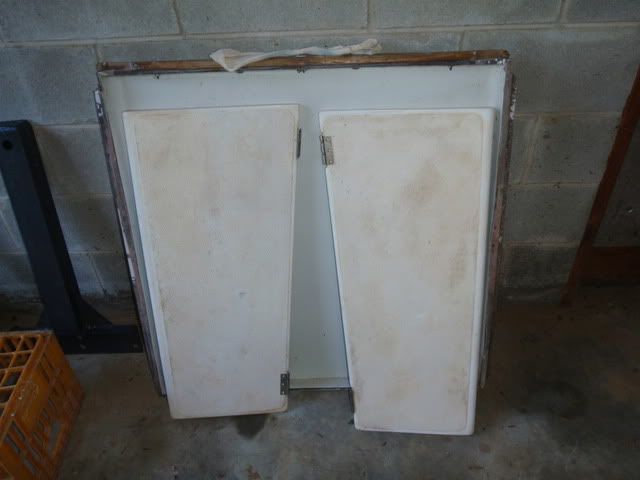 I am most interested in the cockpit hatches as my port side one is broken where the hinge attaches. From these pictures though I don't think these would fit. Mine seem much more rectangular and less angled. I could be wrong. Maybe I should measure them...
---
Helms 25
1973 #350
Lake Grapevine, TX
Could be the camera angle. I'll measure them tomorrow for you.
---
Wayne
Rehoboth Bay/Indian River, DE
S/Y KJ, Helms 25
1976 #552
companionway hatch
---
Well I can understand how you are having leakage at the companionway.

I finally changed the hatch boards I had to 1/2" Lexan, 3 pc. ship-lath. I love the change but I made that change to allow light into the cabin as part of my never ending battle against the dark and evil forces of mildew.

Here's what I can find of that modification. I originally made copper to line between the molding where it is laminate and later made it of st.stl. I have better pix somewhere, but can't locate them rat naw.

The bottom was key, no more scuppers drilled into a water trap!
d3lphi:

I measured the cockpit hatches. They are 31 1/2" long, 15" wide at one end and 11 3/4" wide at the other end.
---
Wayne
Rehoboth Bay/Indian River, DE
S/Y KJ, Helms 25
1976 #552
d3lphi & Kevin:

I just want to recoup my price on the cockpit hatches. I'll send the set (2) for the cost of shipping and you can add whatever you think they are worth to you.
I want to keep the deck hatches because they fit my boat. I also need to sell the sliding hatch.
---
Wayne
Rehoboth Bay/Indian River, DE
S/Y KJ, Helms 25
1976 #552
hatch-boards.
---
I remade my old boards of lexan but I think Plexi would be good as well, it's just that the local glass guy had lexan dropped from a previous job. There are times we're forced to retreat below and having mo' light below is good. I have not yet added latches to the lower for use as stormboard, I will someday.
Junior Member
Join Date: Sep 2010
Posts: 1
Thanks: 0
Thanked 0 Times in 0 Posts
Rep Power:
0
Do you still have boat?
---
I have a Helms 25 at Benbrook Lake in Fort Worth. It is sailable, but it needs painting, missing hatch covers and pads, etc.

Are you still working on yours? Do you have any specs, etc.? Any tips on painting, etc.?
Currently Active Users Viewing This Thread: 1

(0 members and 1 guests)