Hey and welcome Krotez to SN! Man thatís a fun trip. I just made that trip but I came south from north shore of Long Island. This is my 2 cents. I would go from Annapolis to Chesapeake city. There is a free town dock right off of the canal. Itís a bit shallow during low tide so be careful getting in there during low tide. I pulled two different boats off a sandy bottom about 10í from the dock nearest the canal. Chesapeake city is a cool little town. There is a museum right near the dock where you can see an old huge pump that they use to use when there were locks there. Spend one night there. Then time your tide right and you can go all the way to Cape May in one day with no problems. The rest sounds good to go. Cape May has some good ok anchorage right west of the coast guard station.
I can tell you at Atlantic City there is a really cool little hole to hide in just east of the bridge. You have to go up into a narrow canal that opens into a good deep anchorage. I stayed there during one day of high winds with np. Itís at 039 23.272N and 074 24.60W Good place. You can get to a store really easy if you have a dingy which I didnít but the other guy next to me did and for the price of a beer he let me row us.
At Barnegat light house as you round the corner coming in keep going east right up to the few mooring balls. Ok anchor! Good sunrises. Itís at 39 45.525N and 074 06.999W
At Manasquan there is a really neat hole here. Itís tight but very doable. Some locals told me about it and I thought it was a joke but I went in there checked out and sure enough good to go. I found out that itís very deep. They teach scuba lessons in here. Itís at 040 06.060N and 07 074.2 W Itís a good to go. Have fun and dress warm. Stay dry. Dan
[IMG]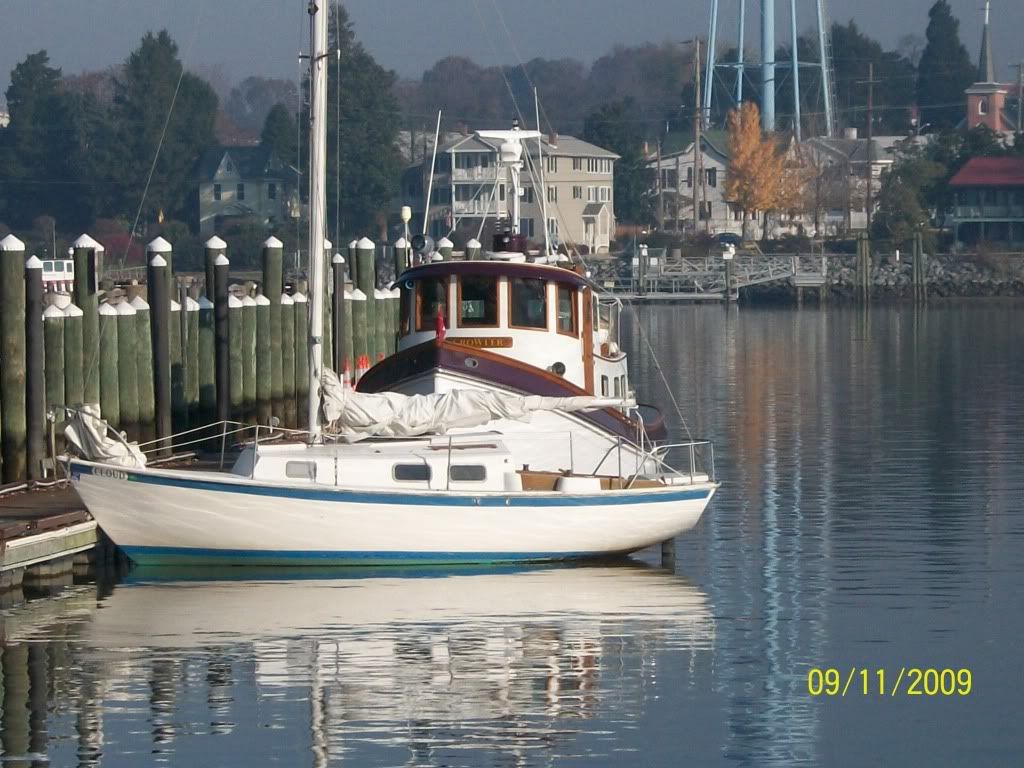 [/IMG]
[/IMG]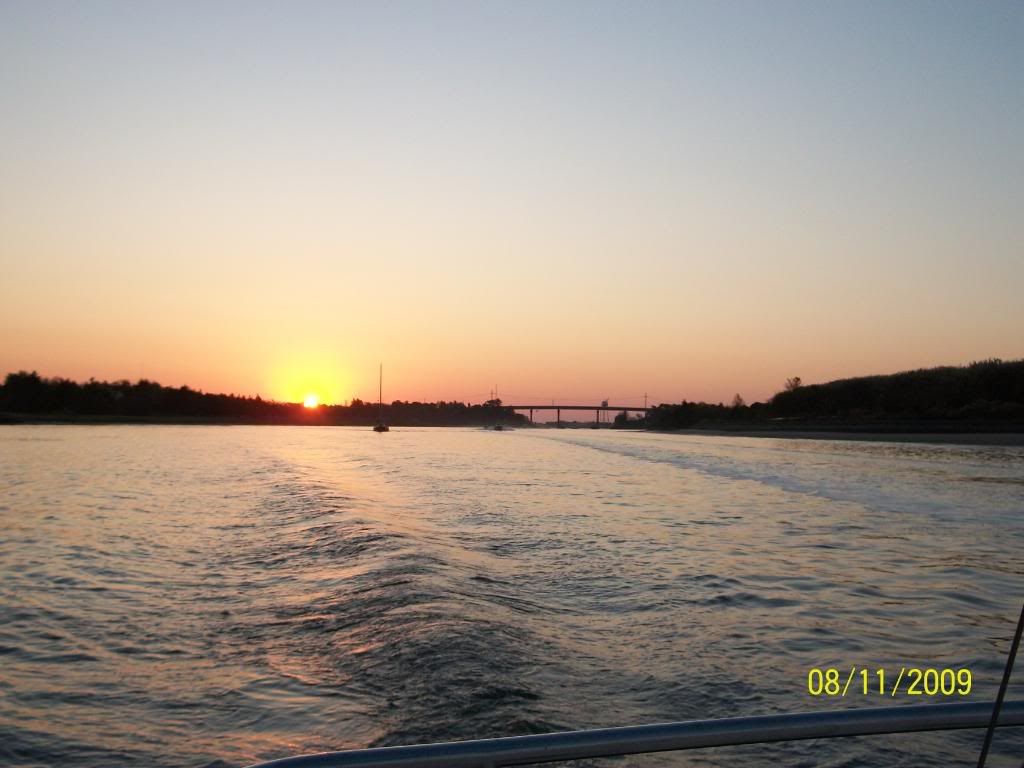 oops that Manasquan is 74 02.930W sorry fingers getting cold
Weekend Sailor
Join Date: Jul 2009
Location: New Jersey
Posts: 104
Thanks: 1
Thanked 3 Times in 3 Posts
Rep Power:
8
Dan, how's the current in that spot? I tied up on the north side of the river and it was a bit challenging at max flood.
Ok I am still learning a alot here so I hope this comes out ok! Maps for the areas I just talked about.
[IMG]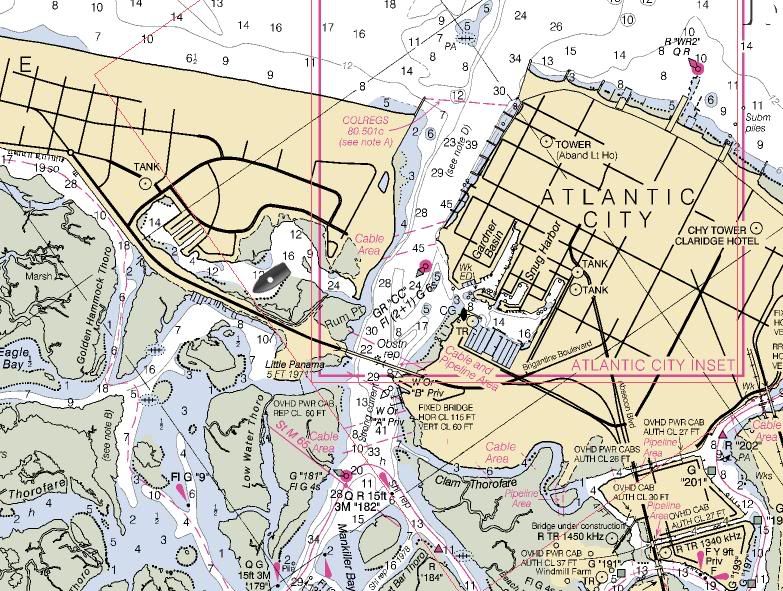 [/IMG]
Another one
[/IMG]
Last one
[/IMG]
[/IMG]oops here are the last two
[/IMG]
Sorry I will the other 2 charts in just a sec. First time with a lot of programs I just got this Opencpn last night. and this desktop screen capture so sorry about all this. Where are you talking about edguy3? I had np with my little boat and the current. I really can't tell you what the current was as I really didn't have alot of info. with me at the time. I sort of winged it all the way down. I down loaded maps from noaa and would really look at them while I was anchored then I would just take off. The only place I had any hard time and it really was not that hard but going into Cape May from Atlantic City at night with the tide going the wrong way and two other boats trying for the same spot was a lot of fun.
but no big worries.
trying to get pics to come out
---
[/IMG]
Weekend Sailor
Join Date: Jul 2009
Location: New Jersey
Posts: 104
Thanks: 1
Thanked 3 Times in 3 Posts
Rep Power:
8
Dan, I meant in Manasquan at 040 06.060N and 74 02.930W.
yeah I was fine. I did get a little worried becauce I didn't have a lot of room to scope out and when the tide did change my stern was about 40' away from some rail road tracks. There is a train that runs a few time a day. I think it was part of the NJ transit system. But yeah I didn't seem to have any problems there. I stayed there 2 days. Didn't drag at all. Lots of mud
Hey edguy3 if you do stay there make sure you take a trip up through the first bridge its a swinging bridge. right after that you will see some bars and such on the right hand side. Good place to get a beer and wifi.
Currently Active Users Viewing This Thread: 1

(0 members and 1 guests)