05-01-2007
Member

Join Date: Apr 2007

Posts: 31

Thanks: 0

Thanked 0 Times in 0 Posts

Rep Power:

0
MacGregor w/Centerboard & Engine Transom
---
Can someone clear up some confusion I'm having with MacGregor models?
The big issues I'm wondering about are:
What year/s was the centerboard put on?
What year/s did they have center engine transoms, rather than the side mount transoms?
Is there a good list of the models and differentiations between them?
1994 MacGregor (26?)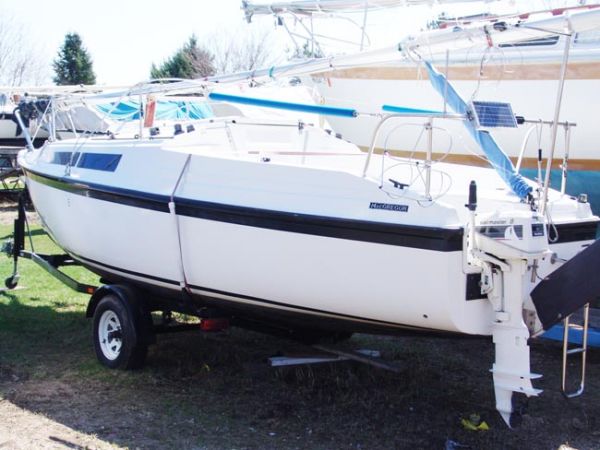 1998 MacGregor (26x?)