03-27-2010
Senior Member

Join Date: Jul 2009

Location: Florida

Posts: 732

Thanks: 5

Thanked 1 Time in 1 Post

Rep Power:

6
Quote:
I've been sailing this 1963 Tiger Cub since February.
Is that "Looking Glass?" I called the seller the day it changed hands ....... just a little too late! LOL
I bought "Tiger Cub" in Sarasota and was probably the one you saw on the hard.
I haven't sailed as often as I would have liked (man, it was a cold winter) but the few times we sailed last year were great. She does a good job in light air. Tomorrow may be the first sail this year!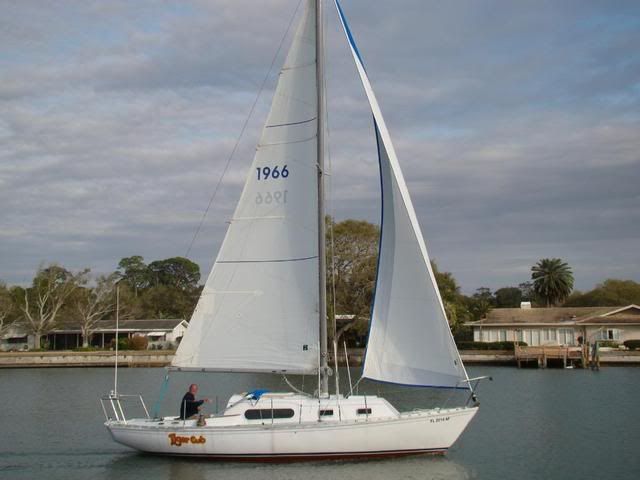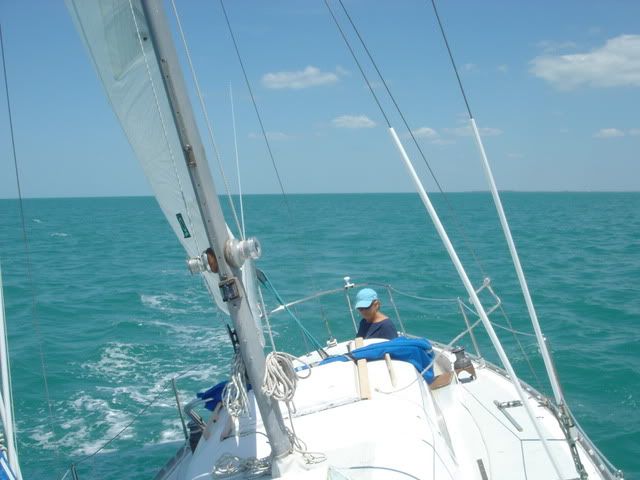 DB