Hey Everyone,
I'm in the process of purchasing my first boat a 1974 Pearson 30 hull 603. I went over the boat and did my research and wanted to see if I could get your expert opinions. I know with this model there was an issue with the compression post rotting and needing a fix. The boat I am looking to buy appears to have been fixed, but I am not sure they cut out all the rot. (See attached pic). The first pic is the compression post where it rests on pedestal in the bilge. Second pic is the coach roof just inside the head. Looks like a repair was made.
[URL="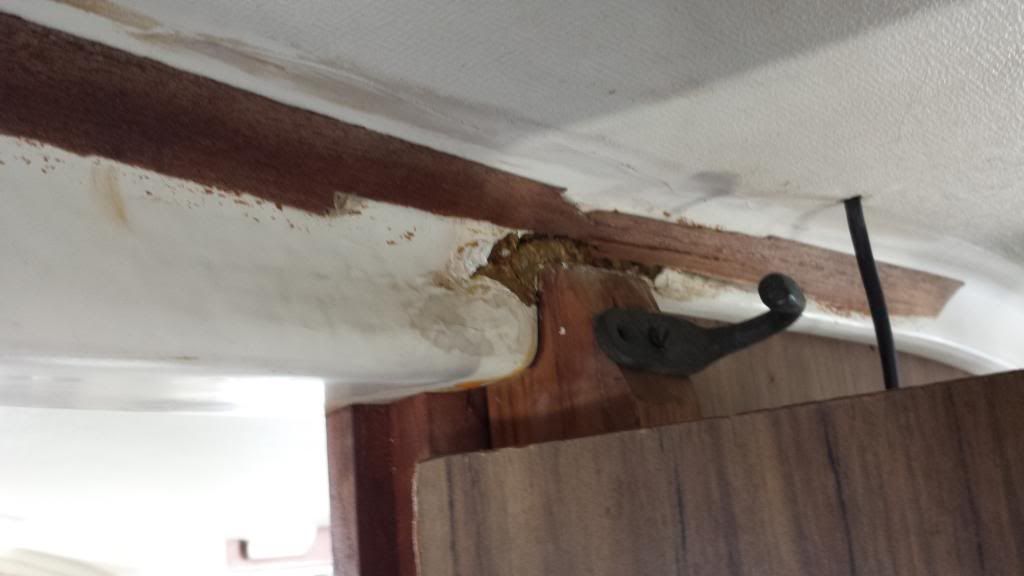 Other than that the boat seems in great shape for the price. Recent bottom paint, new standing rigging, atomic 4 fires right up and we'll maintained. Just the interior needs some TLC.
Any info appreciated. Thanks!