A slight deviation of the thread please. Does any build an enclosure around seacocks? The top of the enclosure would be above the water line so if something should fail the water is contained in the enclosure ?
Commonly done on metal boats and called a seachest.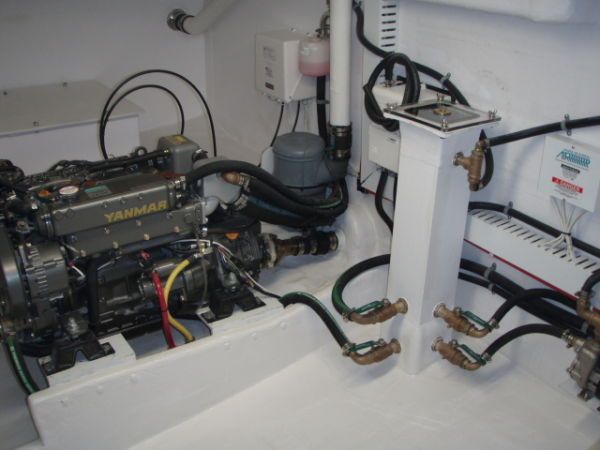 I've never seen one on a fiberglass boat although this pic may be on a fiberglass boat.