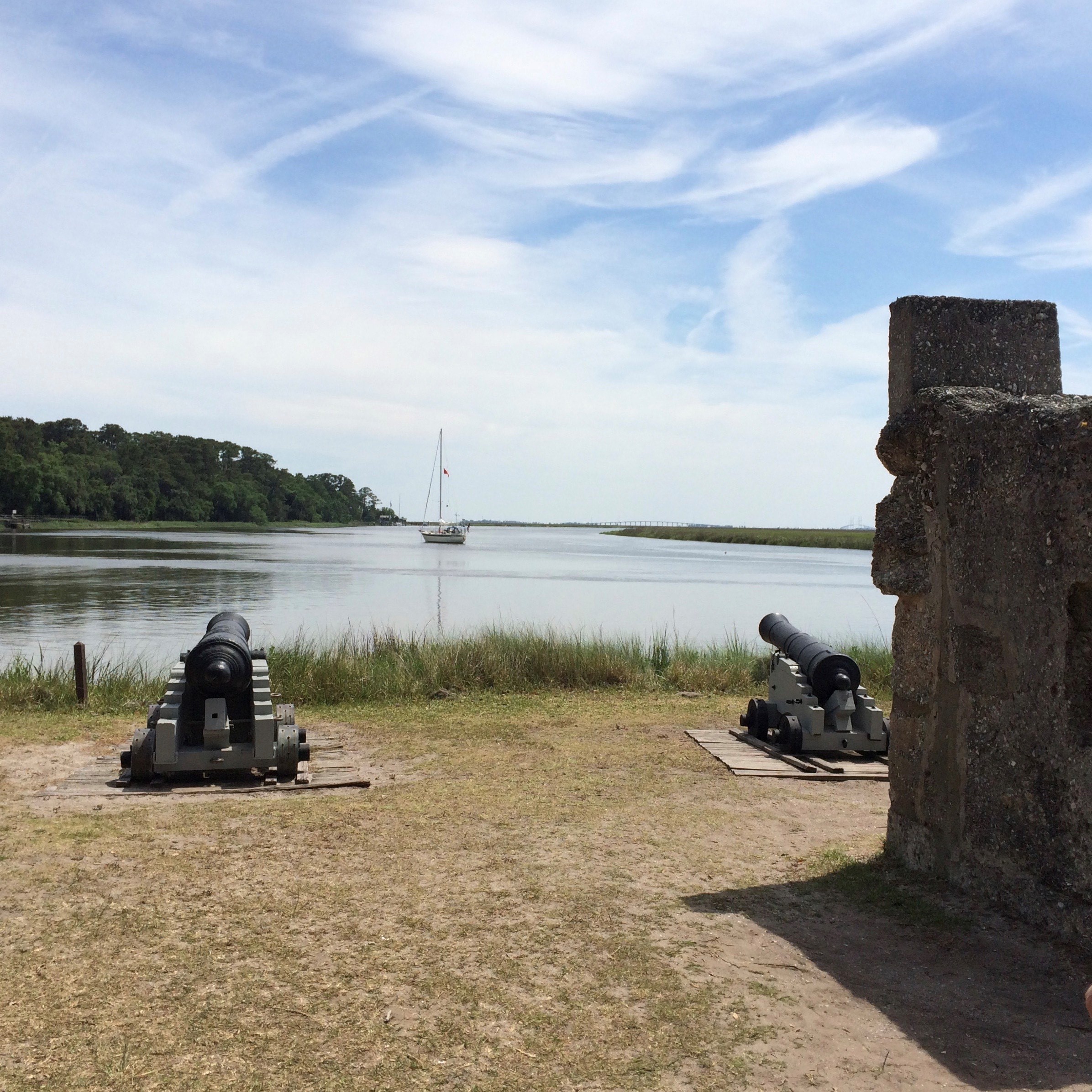 (Photo Credit: Craig Rowdon. s/v Grace at Anchor, Fort Frederica, GA "Grace Under Fire in Georgia")
I haven't been active here in a while. My searches did not find any threads on these new regs that went into effect Jan 1, 2020.
Here is BoatUS's press release today, 2/6/2020 with a strong statement against the new restrictive laws.
https://www.boatus.com/news-room/release/boatus-calls-on-georgia-governor-to-fix-draco