Discussion Starter
·
#1
·
I'm sure there is a thread out there about this but the Search function never yields me useful results, so...
I found a crack in one of the marine eye swages on my running backs the other day and I will need to repair them or replace them before the cruising season. I was thinking of just buying the Amsteel/dyneema/whatever is the best deal for the safety/price juggling act and doing the splices myself. No problem on the splices but I am wondering the best way to attach them to the tangs on my mast.
This (fuzzy) picture is of new tangs for my lowers but the ones for the runners were done at the same time and are the same style. I am concerned about chafe on the side of the tangs if i just used a thimble and how reduced the breaking strength would be if I went around an oversized shackle for some articulation.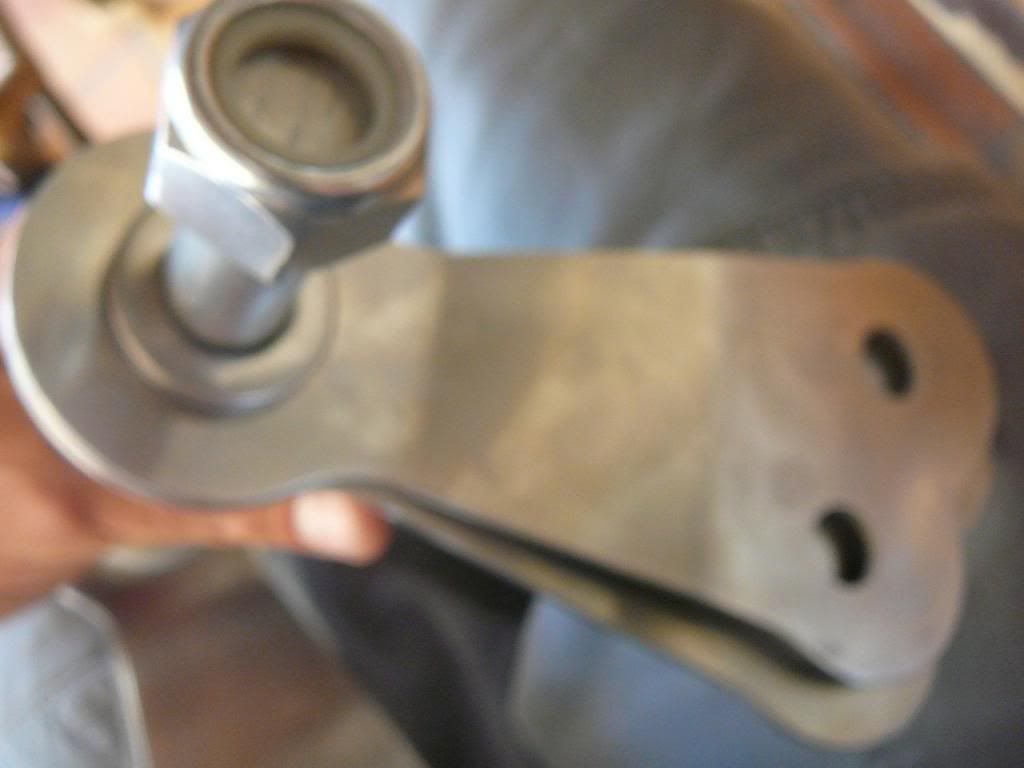 Any suggestions out there? I want to use these tangs, if possible, and not have to modify for T-balls, etc.
Maybe i will just cut the swages off and re-do them as the wire is fine...