Discussion Starter
·
#1
·
I have a problem with my autohelm 4000 wheel drive unit. The plastic (perhaps nylon - don't know) 'pinion sprocket' that transfers the power from the eletrcial motor to the belt drive has broken. I have been seaching the internet for available parts and haven't had too much luck. As I read on other posts, the autohelm 4000 isn't supported anymore. I have some leads on used parts (one in california and one in cape town) but they don't sound promising.
So here are my 2 questions.
1. Any ideas on where I can look for spare parts for this unit or asked another way, where can i find a substitue 'pinion sprocket'.
2. I don't have much to lose so I am considering trying to put the sprocket back together with and adhesive or epoxy of some kind. Any suggestions on what to use?
Some pictures:
Drive Unit external view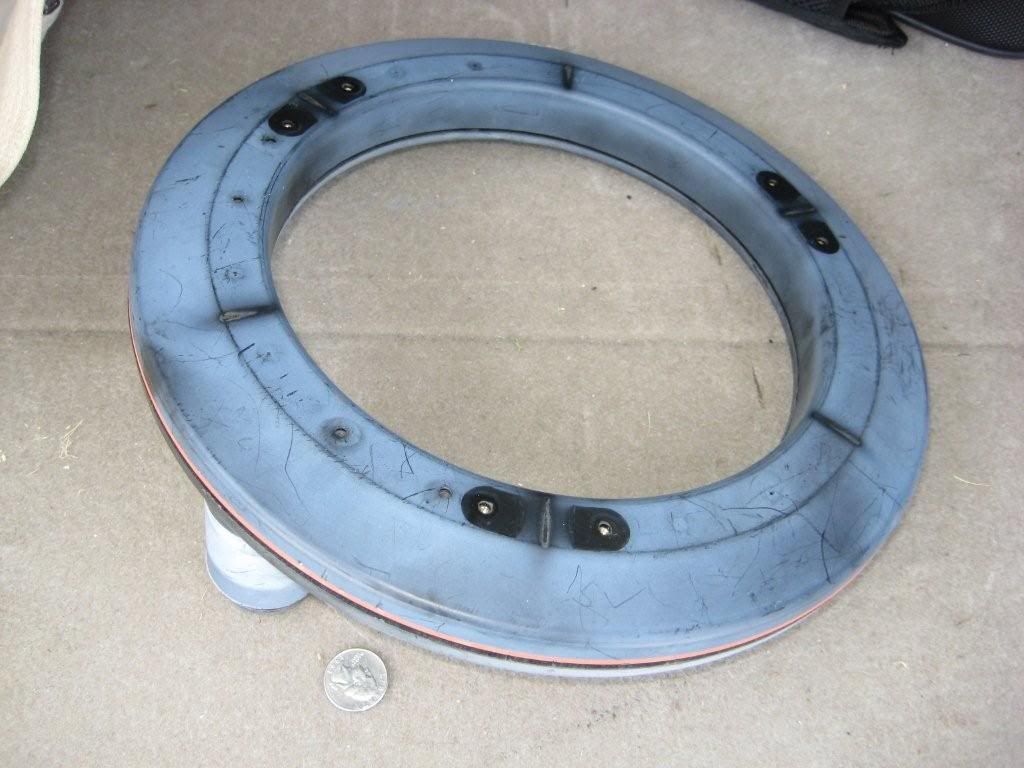 Pinion Sprocket in question (asembled but not glued)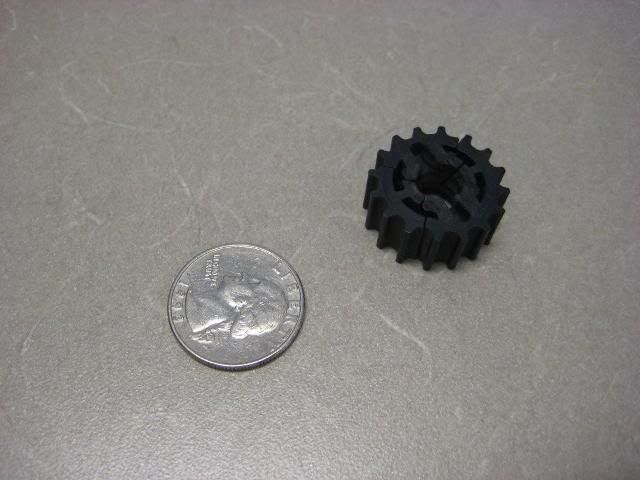 The carnage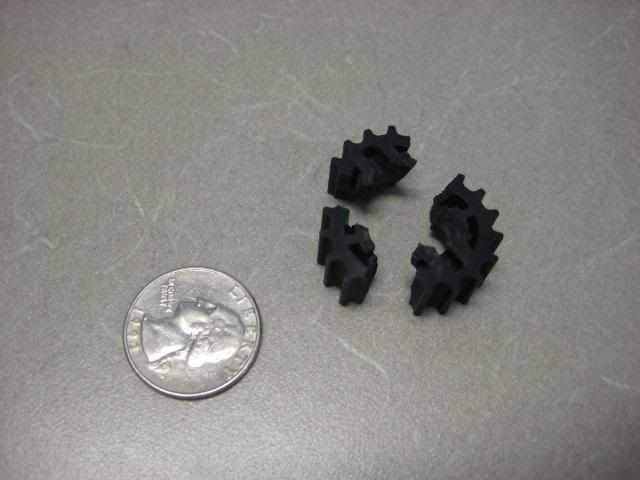 The schematic of the part, circled in red: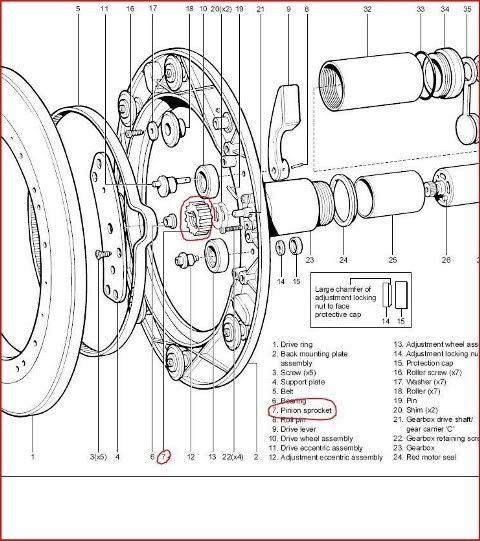 As always, thanks in advance.