Discussion Starter
·
#1
·
The winches are working fine but I can see evidence of corrosion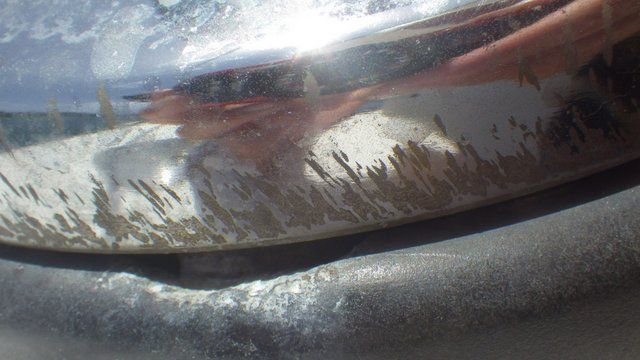 on the upper edge of the base in a few places.
Looking at the exploded view it looks like it might not be a serious issue as it looks like the bolts all go through the base of the ring but I would like to be reassured by someone who has had one of these babies apart.
If it is not a structural issue then I will clean off the corrosion, build it back up to shape with some JB weld and paint.
These are on my 1978 New Bombay Trading Co Explorer 44 and are marked USA on the ST units.