I have a Beneteau First 38, dropped the rudder two times (inspection and a small modification)
Chances are that your installation is similar.
If you are planning to do this with the boat hanging in a lift I would advice you to make sure all bolts can be removed before lifting, bolts going through aluminium will probably need some persuasion to come loose.
The quadrant is fixed with bolts & nuts - the first time we took it off the bolts was stuck in the aluminium, heat and force helped to get it loose.
I used Duralac on assembly to make it easier the next time
The rudder is hanging on this thrust bearing, the bolt in this pic secure the collar.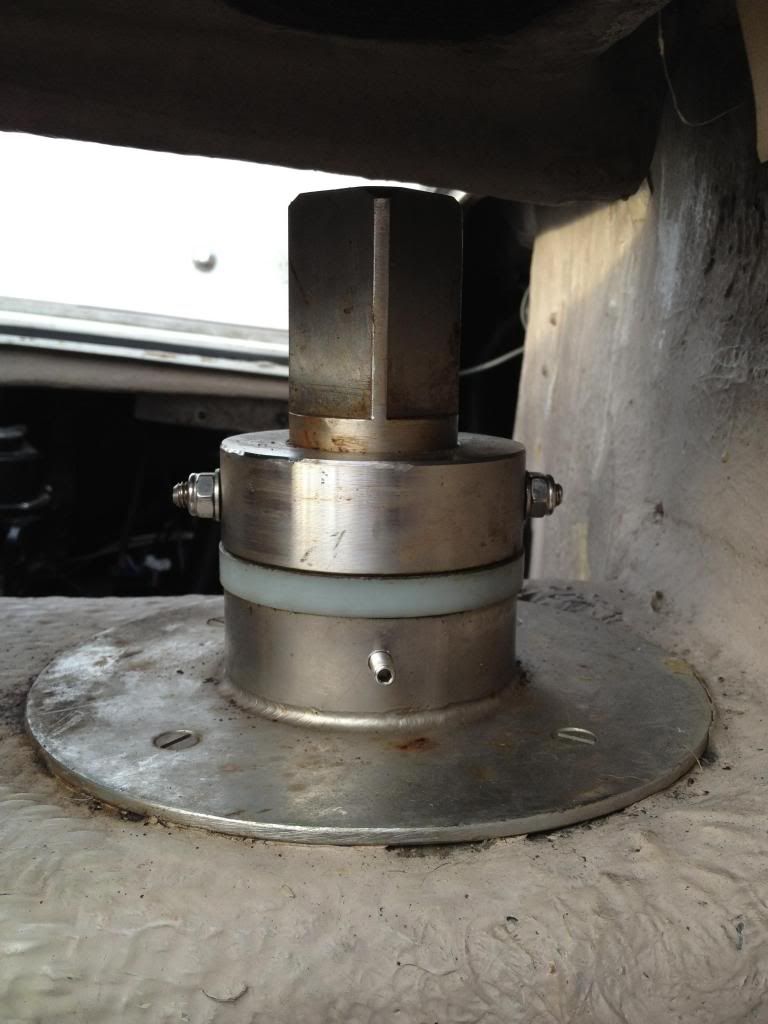 Lift the rudder to take the load of the thrust bearing before removing the bolt, we use two cockpit winches for this, Ropes tied to the heel of the rudder. used the ropes/winches to lower the rudder and to lift it back.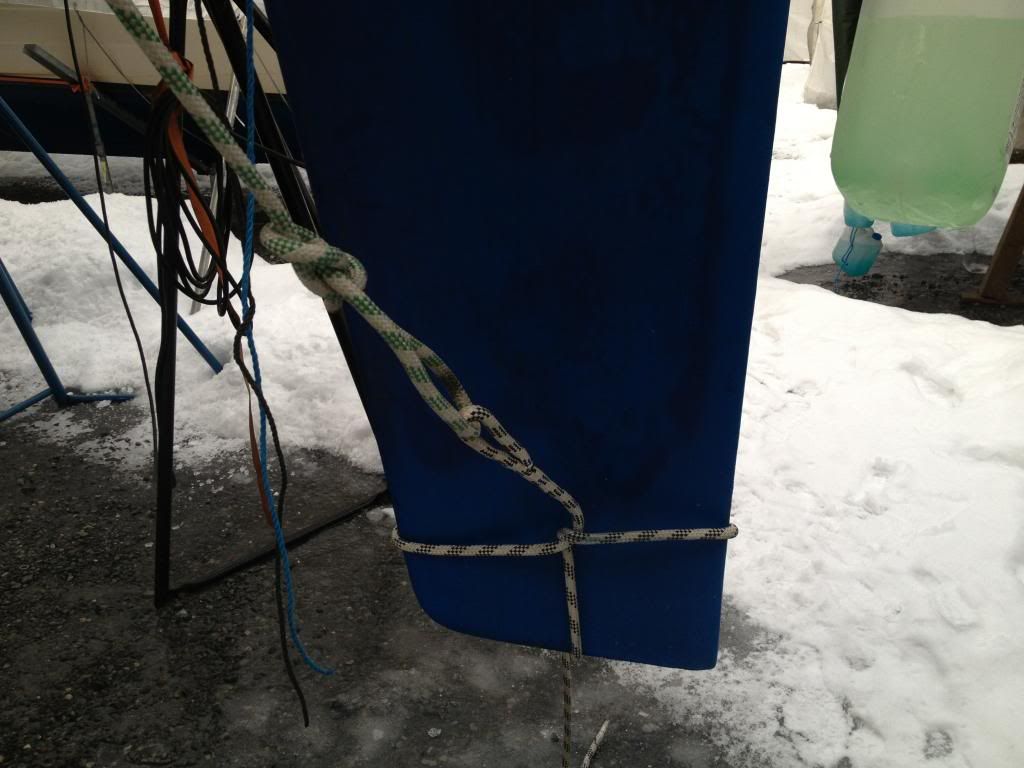 Thrust bearing with collar.
Rudder in it's way down