Here are the layouts starting with the Cal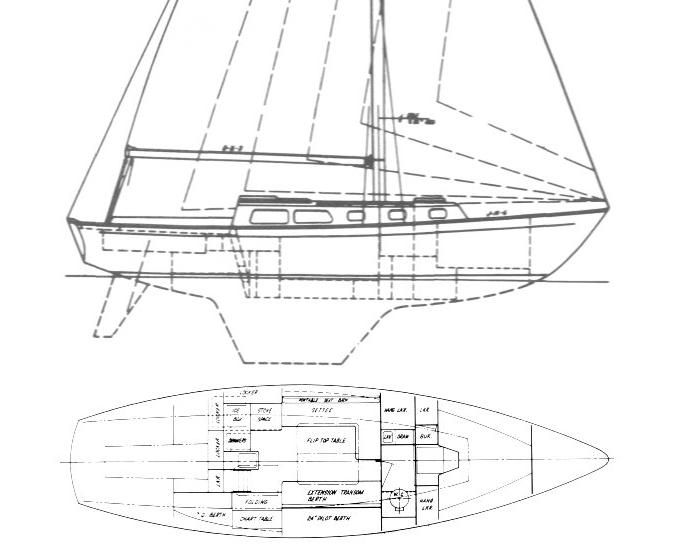 And the Pearson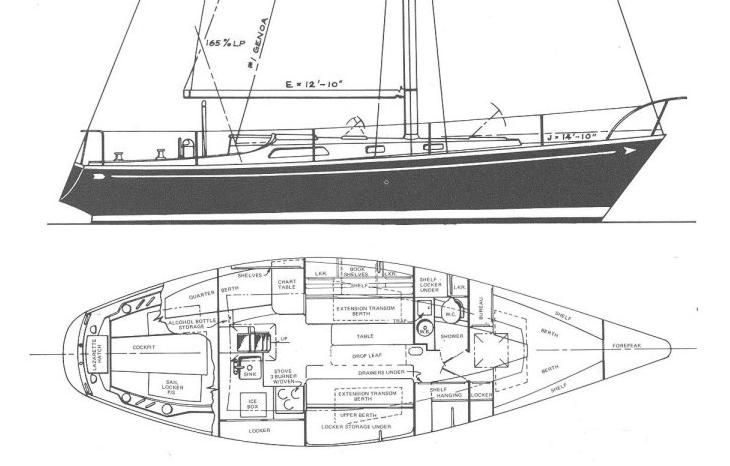 Depends on both condition and updates I would think. With A4's I wonder what else hasn't been upgraded from original - rigging (over 10 years old?), reefing (roller or slab). And at those ages every pump or mechanical item could need replacing. How about sails?
But at the right price either could be a good buy. With A4's and needing other changes certainly less than 20k, maybe a lot less unless a lot of updating has been done.
I like the Pearson for layout, beamier as well, but as posted Cals have a nicer interior finish.