Discussion Starter
•
#1
•
A moderate to strong La Niña weather event has developed in the Pacific Ocean, according to the World Meteorological Organization (WMO).
A La Niña event reduces wind shear, which is the change in winds between the surface and the upper levels of the atmosphere. This allows hurricanes to grow.
The hurricane season ends on 30 November and so far there have been 17 named storms of the 19-25
that were predicted
by the US National Oceanic and Atmospheric Administration (NOAA).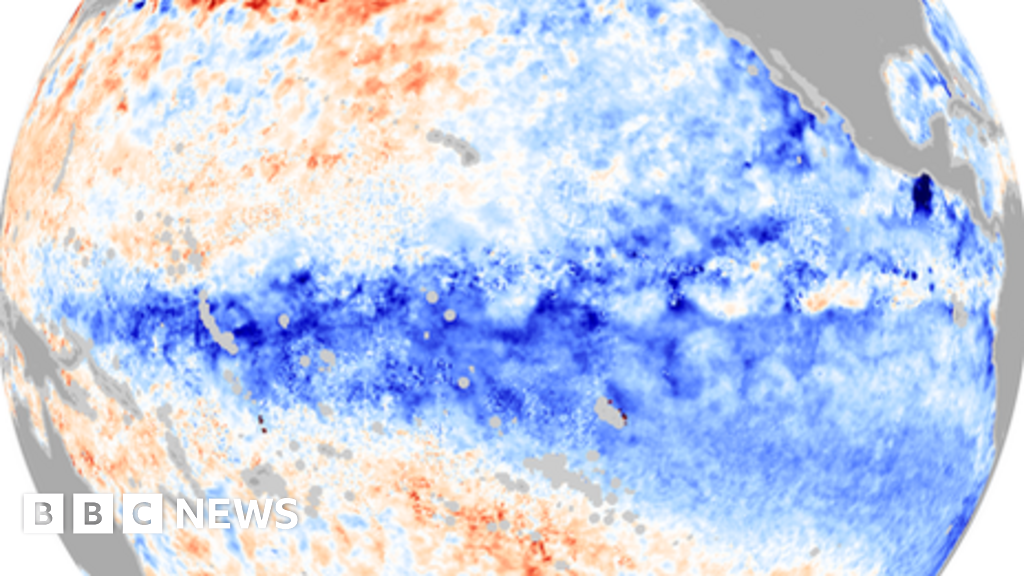 The phenomenon results in the large scale cooling of ocean surface temperature.