Discussion Starter
·
#1
·
Hey dudes, found out what autopilot I had on this my islander 36 never ending project boat
anywhoo I have a below decks chain driven autopilot to the quadrant I love the design and how its mounted as it looks massivleky strong:
pics: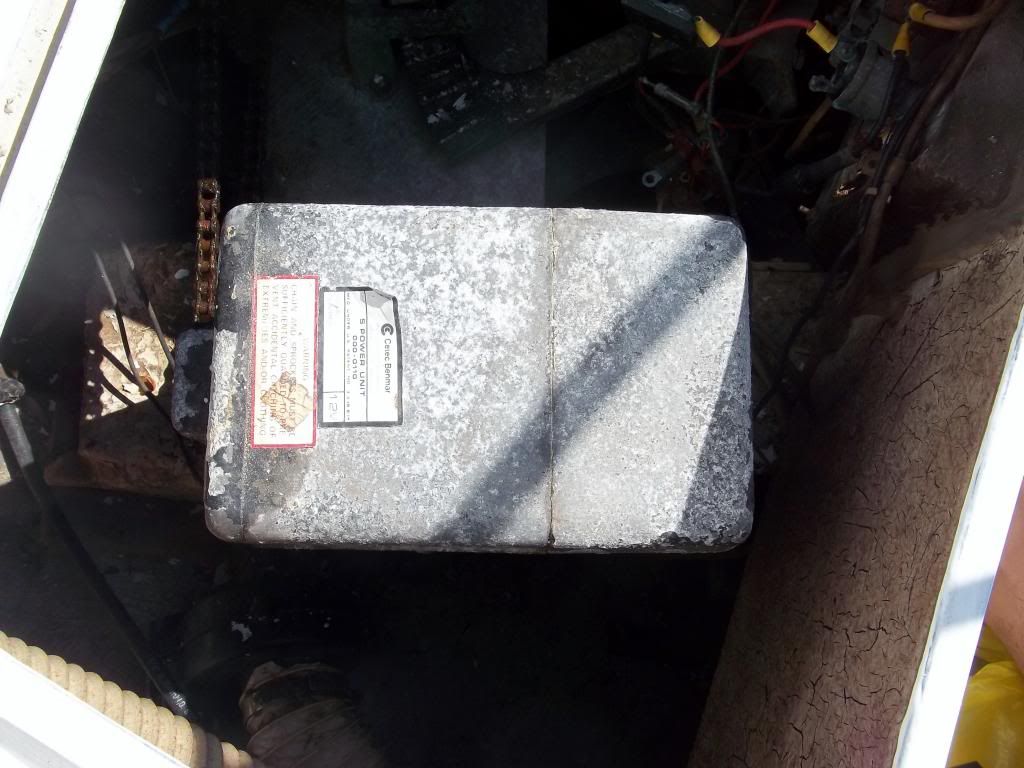 and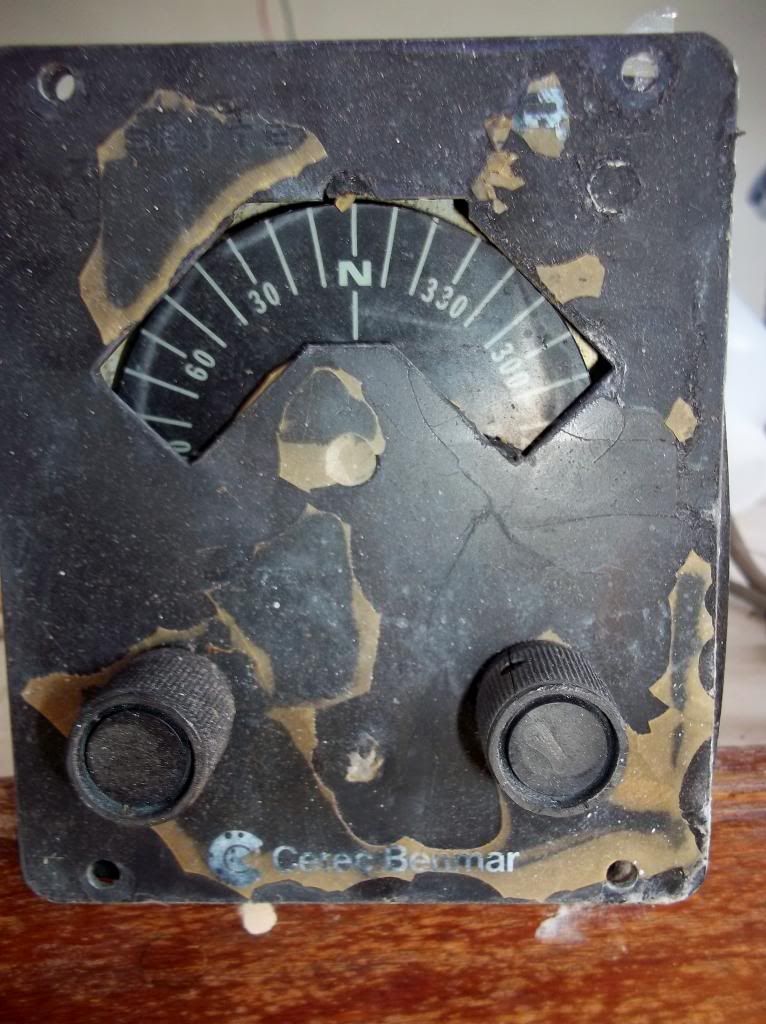 however 2 issues
1. Im not familiar with this autopilot and havent tested if it works or not(still doing electrical on the boat which is a nightmare!
2. the course setter has been sun degraded very badly
there is a gyroscope Im assuming or compass off to port away from the motor that is in great condition...
so my question is can anyone recognize this model and if so any input on how to test it?
My intuition is to se if the motor drive works first since that should be easy to find out at any electrical motor shop...but how would one go about fixing the course setter?
just get a new one?
thanks
christian