·
Once known as Hartley18
Our 2013 Regatta is over now, but for a taste of the action, here's some pics I took of the finish of the final race (a pursuit) on Monday.
Here they come: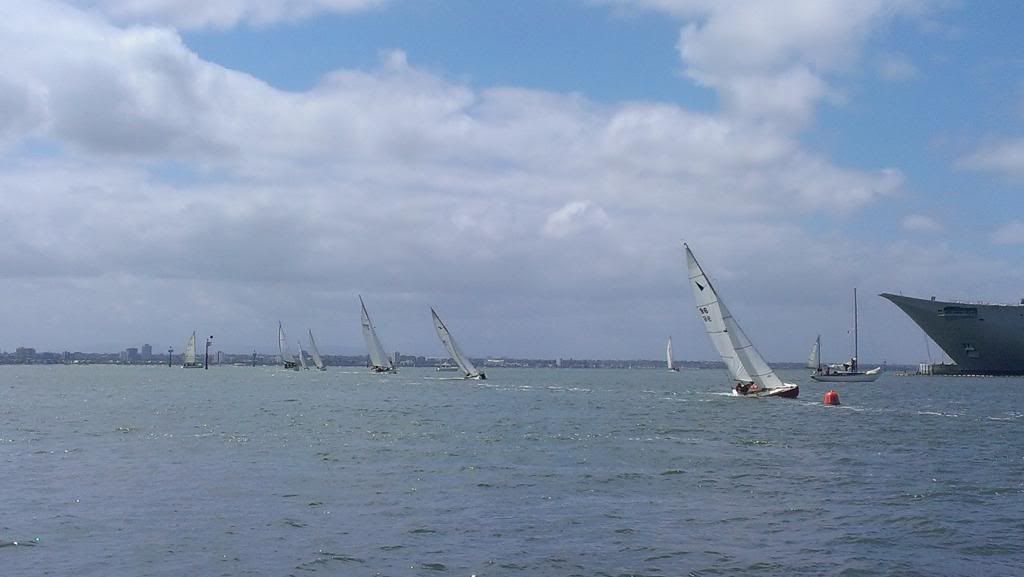 Sayonara (1898) and Oenone (1905):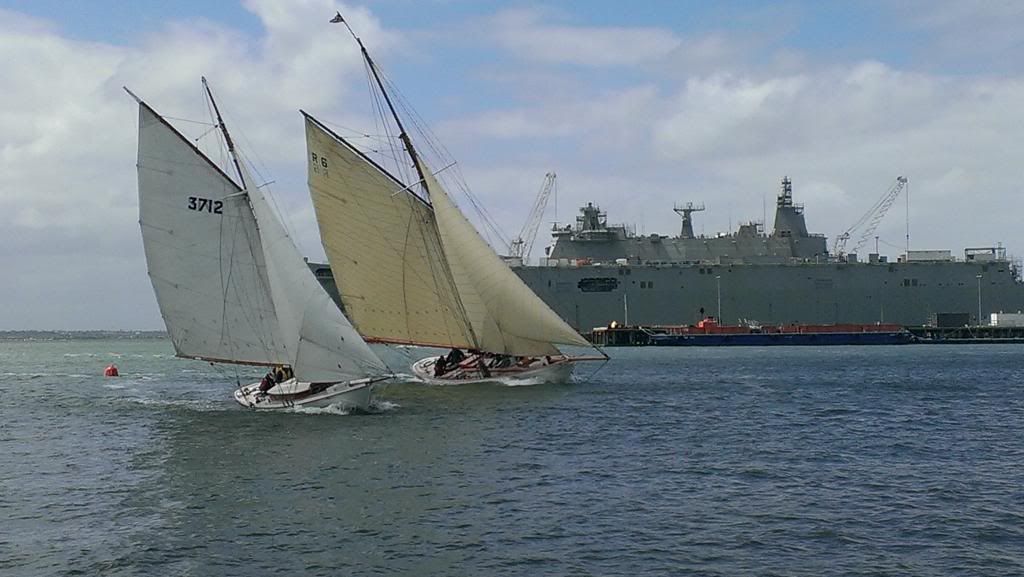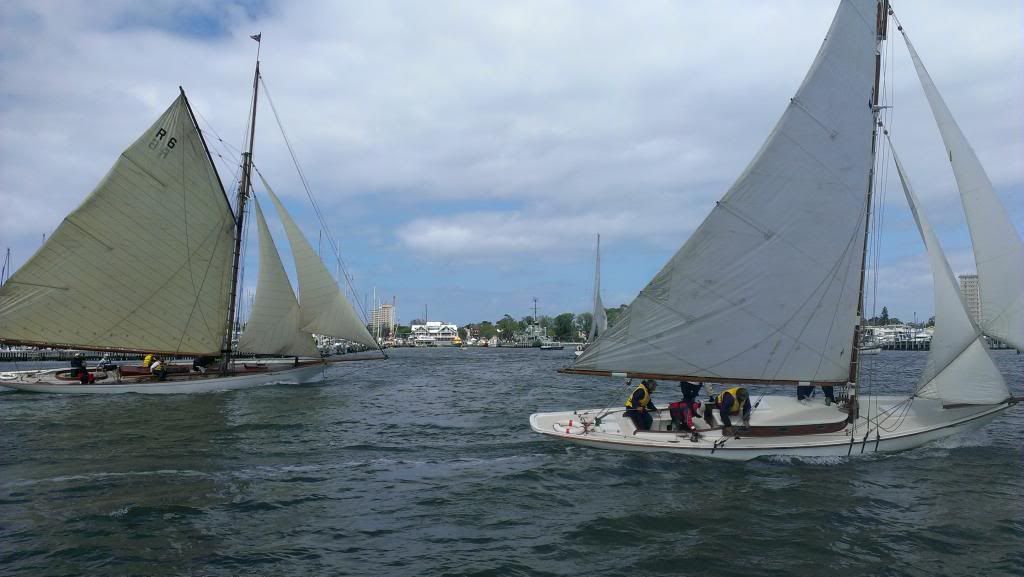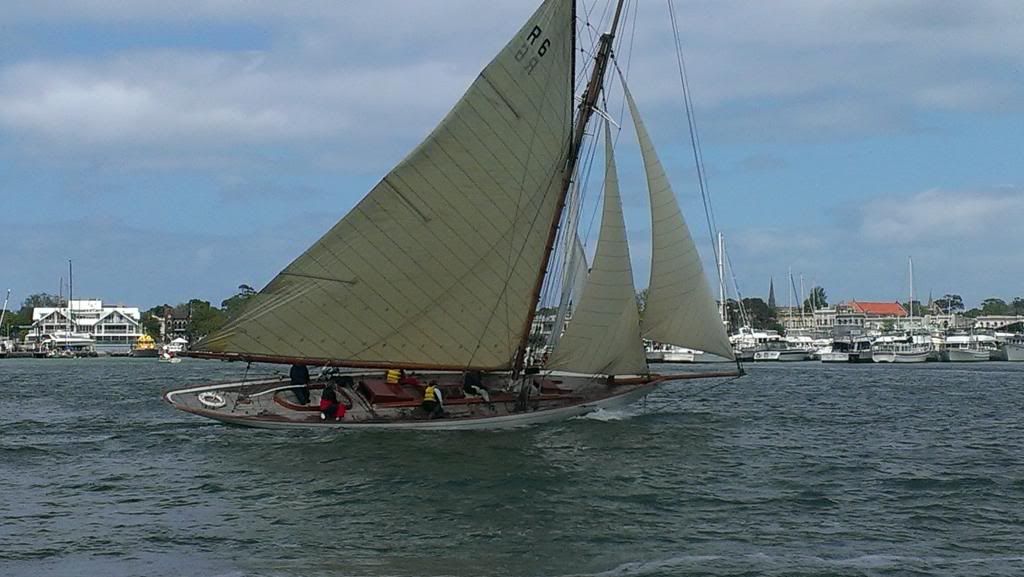 Fair Winds: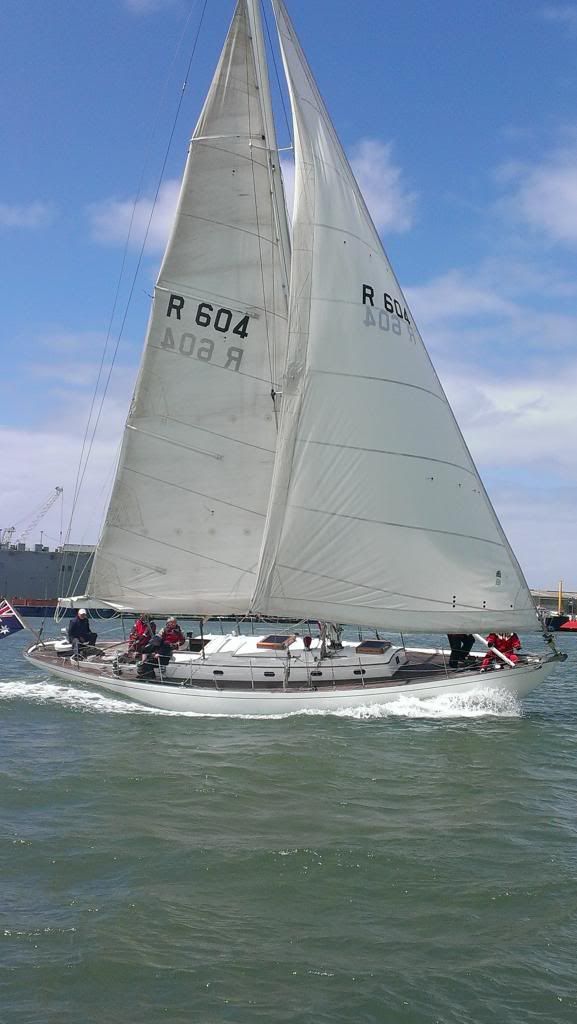 Fair Winds, close up: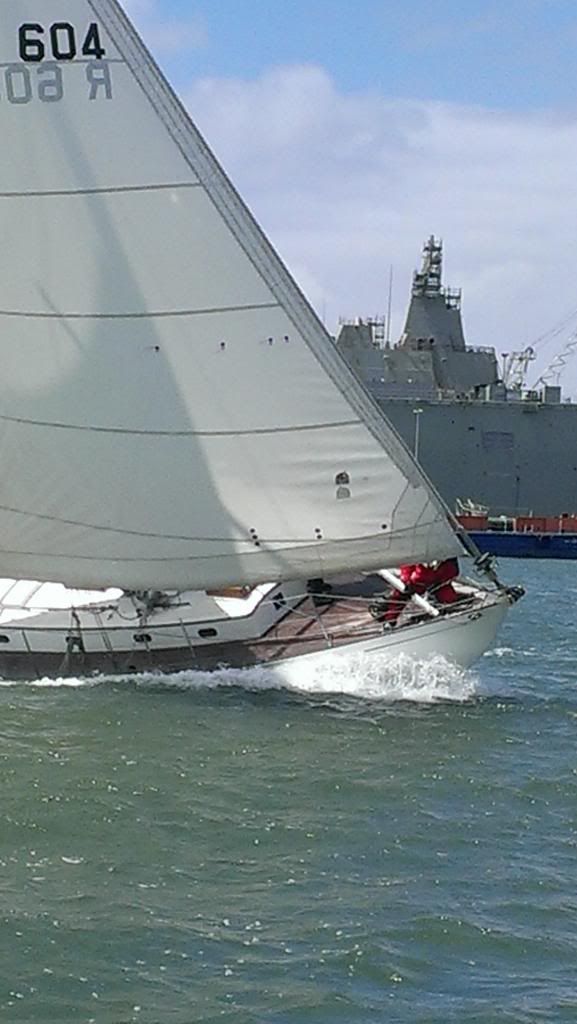 Zephyr: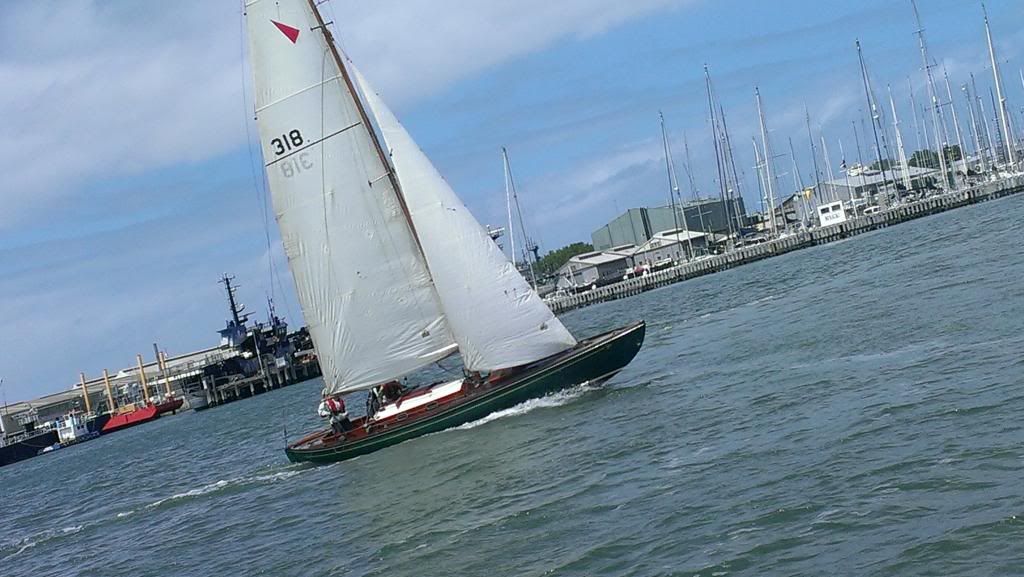 Certainly a good day to be out on the water. None of these folks could catch us that day.