Discussion Starter
·
#1
·
Jack and Jude have been part of team filming a documentary on the Huon Piners who in the early 1900s harvested this unique timbers from the remote forests of Tasmania.
See photos and read how it all went here
.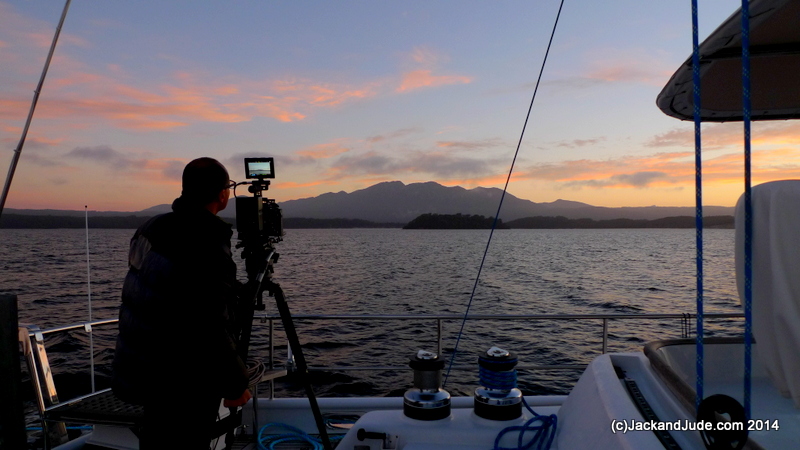 Sometimes an adventure can become a disaster when bad weather, people friction, or bad decisions prevail. Other times, an adventure can flow from one high to an even greater one when the team merges to successfully overcome every adversity, especially when the adventure is blessed with perfect conditions. Happily this is about one of those events.
From the early 1900s, the Morrison family of Strahan were actively involved in harvesting the unique timbers found around Macquarie Harbour located on the west coast of Tasmania. Today there are but a few in this family working in an industry that has been greatly altered by the passage of time. What was once harvested and then used extensively in shipbuilding and furniture making is now protected.