·
Once known as Hartley18
After a month of nothing happening, we were all out on the bay yesterday waiting for a start that never happened.
Since there was basically no wind they didn't even get to lay the start line, so we sat around had a coffee, took a few pics and went home again. An interesting race indeed!
Nice dinghy: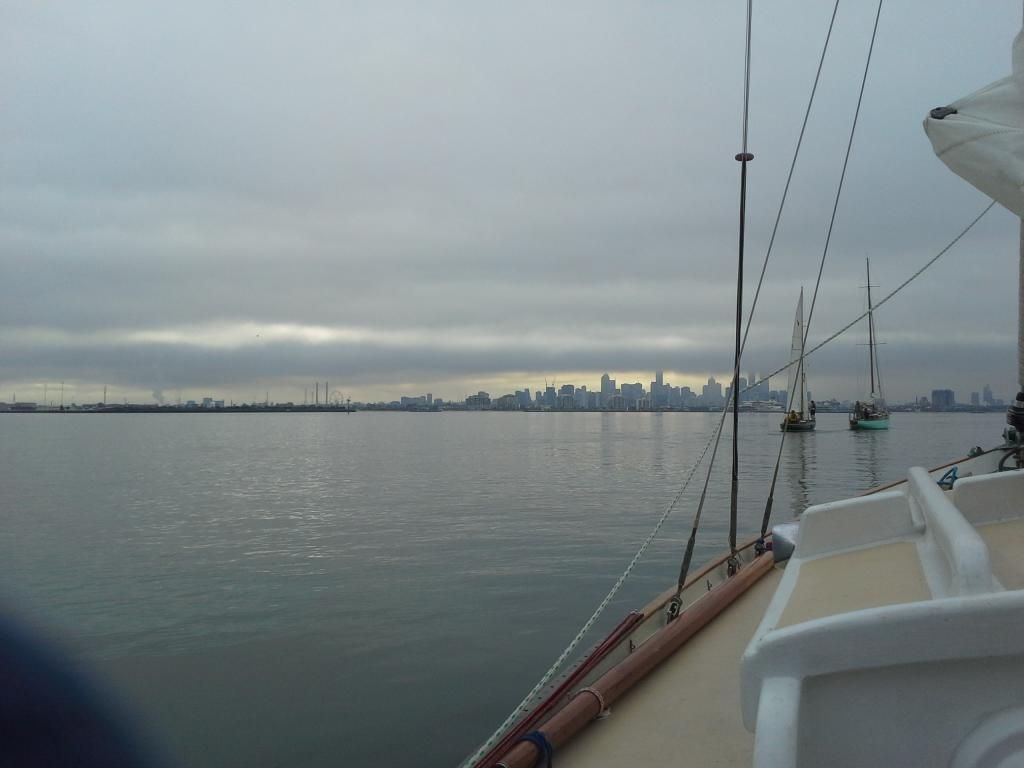 Hey! Someone's pinching our dinghy!: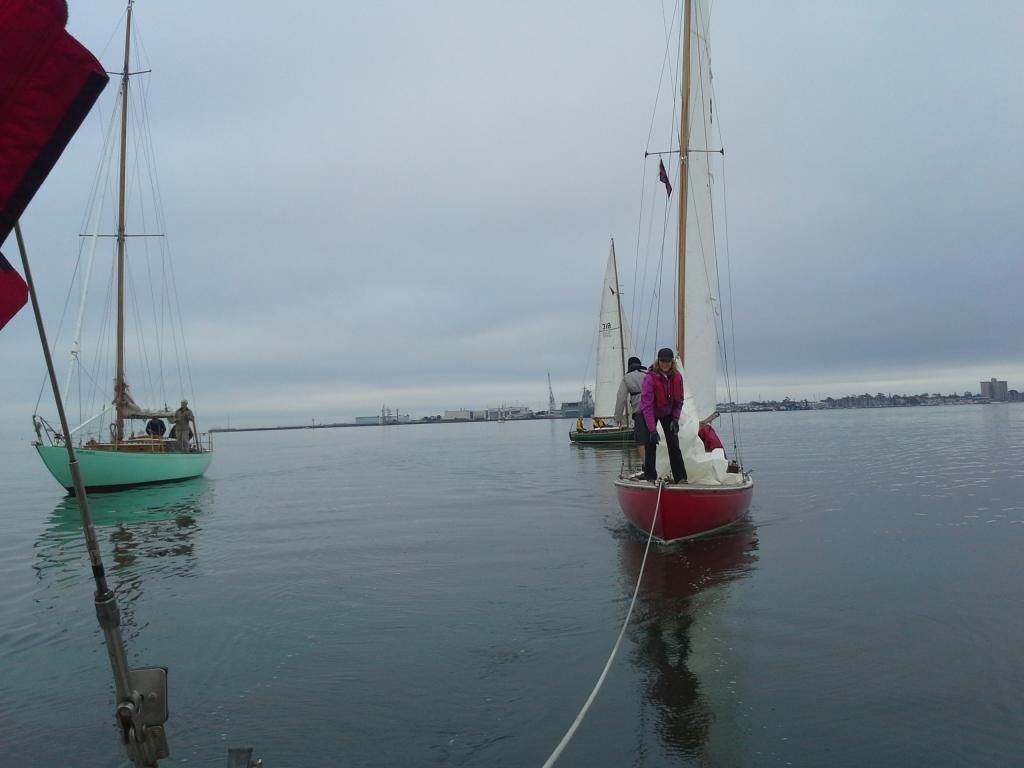 The start boat + one Tum: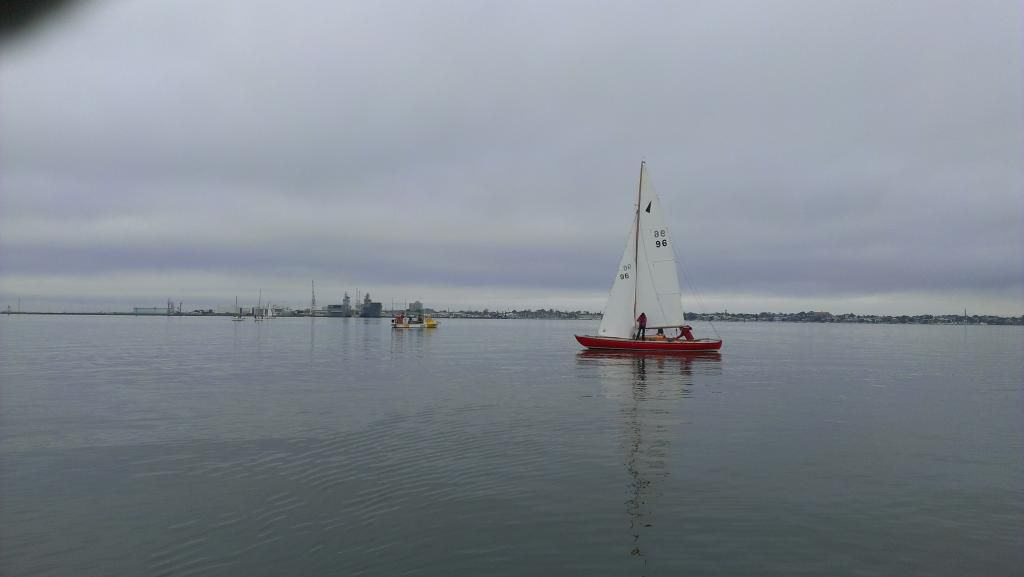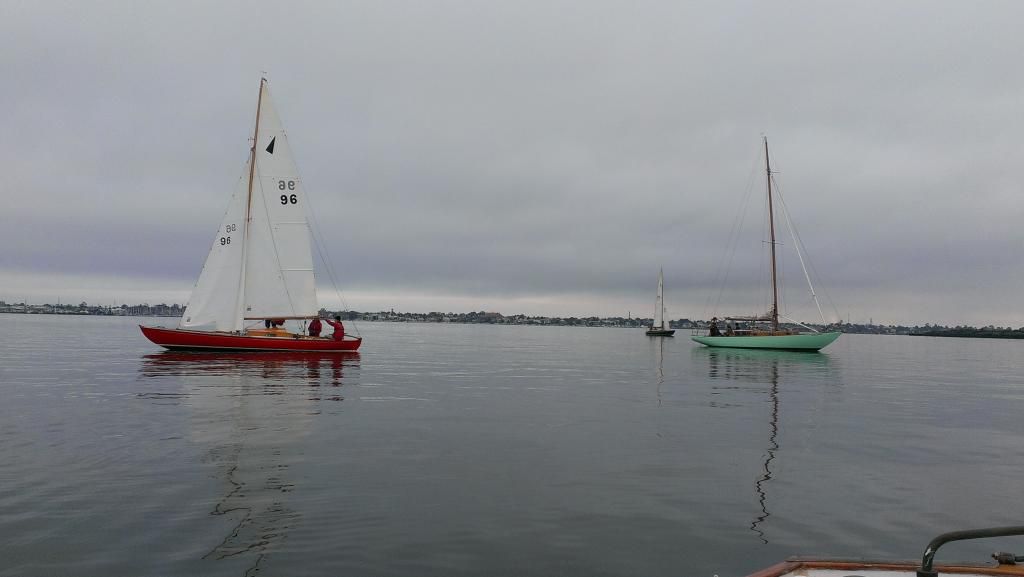 The lovely SAYONARA: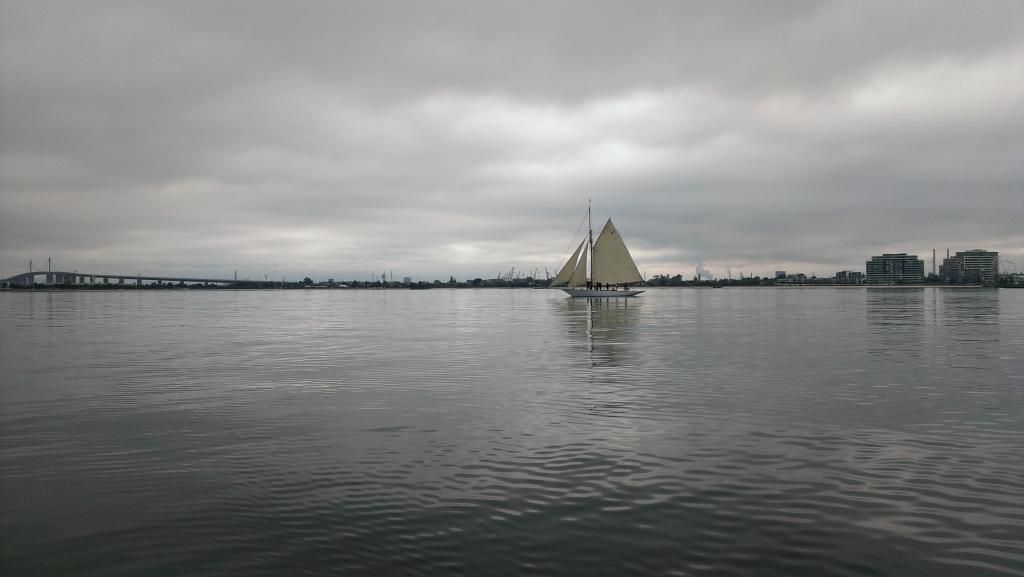 Morning sun over the city: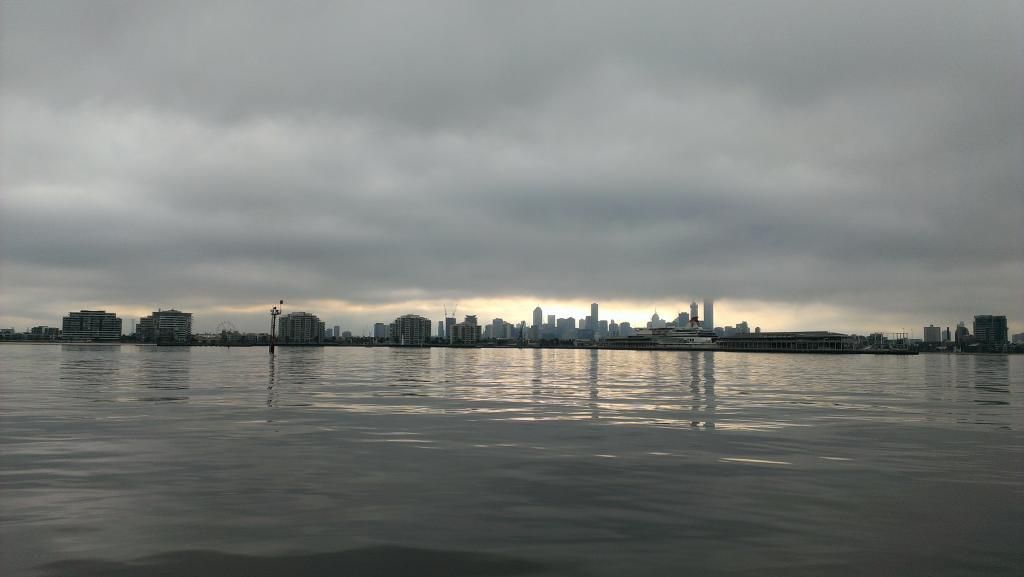 Enjoy.