Discussion Starter
·
#1
·
A lot of cruisers seem to want to bake their own bread, which is something I just don't do. It's not that I cannot do it - I'm just too lazy anymore.
While in the Florida Keys last winter, I got to see a Sun Oven up close and personal. That thing produced an incredible amount of heat from the sun's rays, and baked a loaf of excellent tasting bread, which was delivered to me by the very attractive young lady that baked it. I lathered it up with Garlic Butter, and Oh My!
The oven is not cheap, so unless you really need to conserve propane, I would stick to buying bread from the grocery store.
All American Sun Oven - The Original Solar Oven and Solar Cooker - BuyGreen.com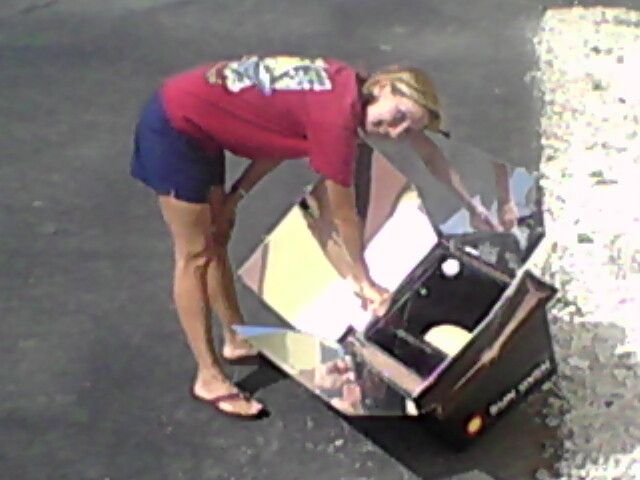 \
Gary