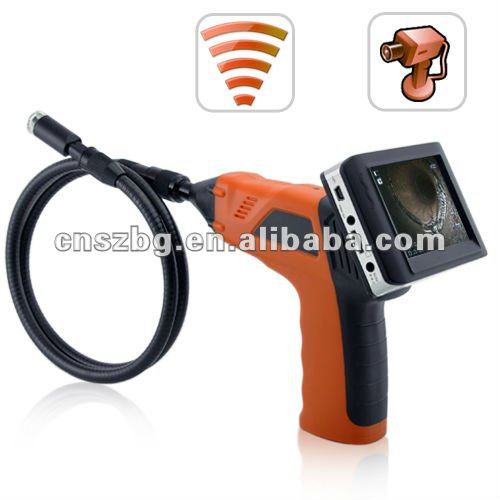 Get something like this, tape a magnet to the end of it. Or use a magnet probe and use the scope to guide it.
They had these at Wal-Mart the other day for about $65.
Fuel won't hurt most of these. Police use them to inspect gas tanks for contraband.