Discussion Starter
•
#1
•
THis is just a fun and cheap little project. I purchased these lights from Amazon:
Generic LED Strip light, Waterproof LED Flexible Light Strip 12V with 300 SMD LED, 3258 Cool White. 16.4 Foot / 5 Meter. With 3M Adhesive Back. By Olympic Lighting -

[email protected]

@

[email protected]

@http://ecx.images-amazon.com/images/I/

[email protected]

@

[email protected]

@51ZlD6CkfzL
They were less than $10.
I had a leftover piece of PVC pipe about three four feet long. I drilled a hole in the middle and snaked a cord through it (I also had a 12v adapter leftover). I connected this and wound the lights around the pvc tubing.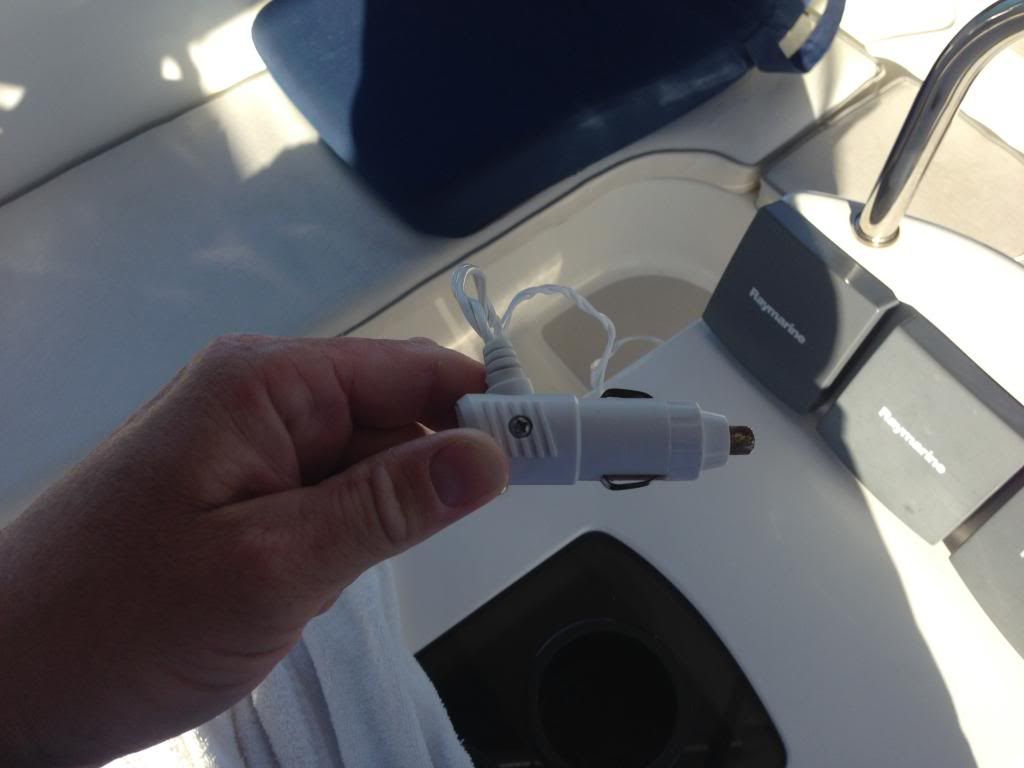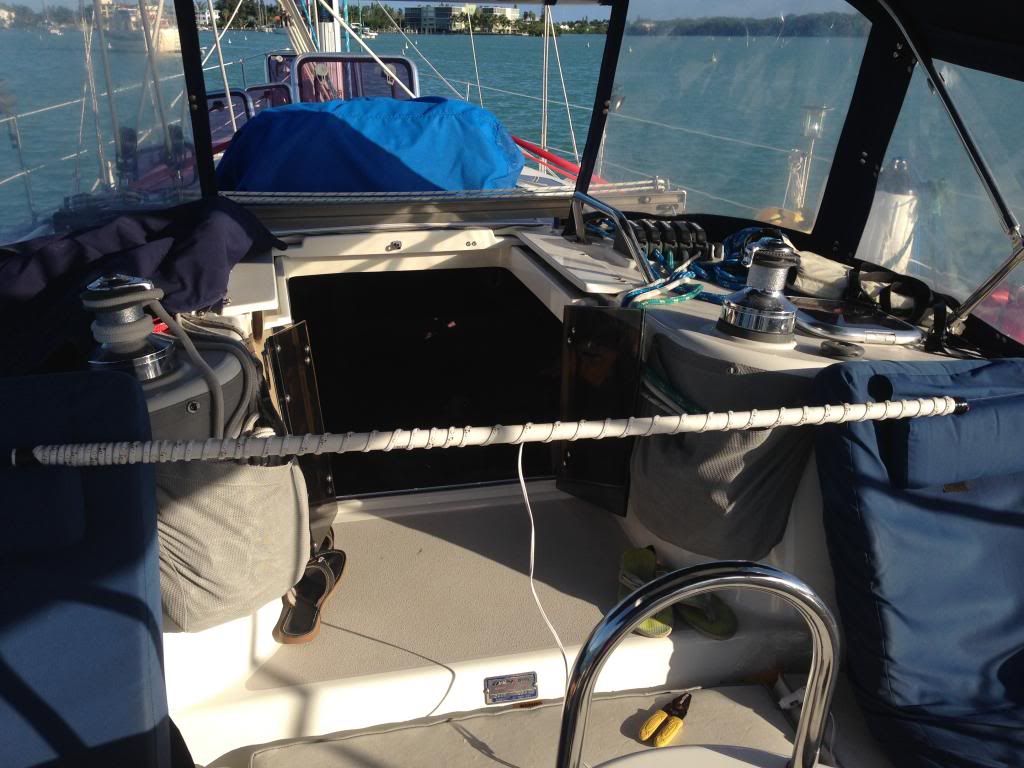 Plugged it all in and I will tell you, that thing is BRIGHT and only pulls like 2 amps.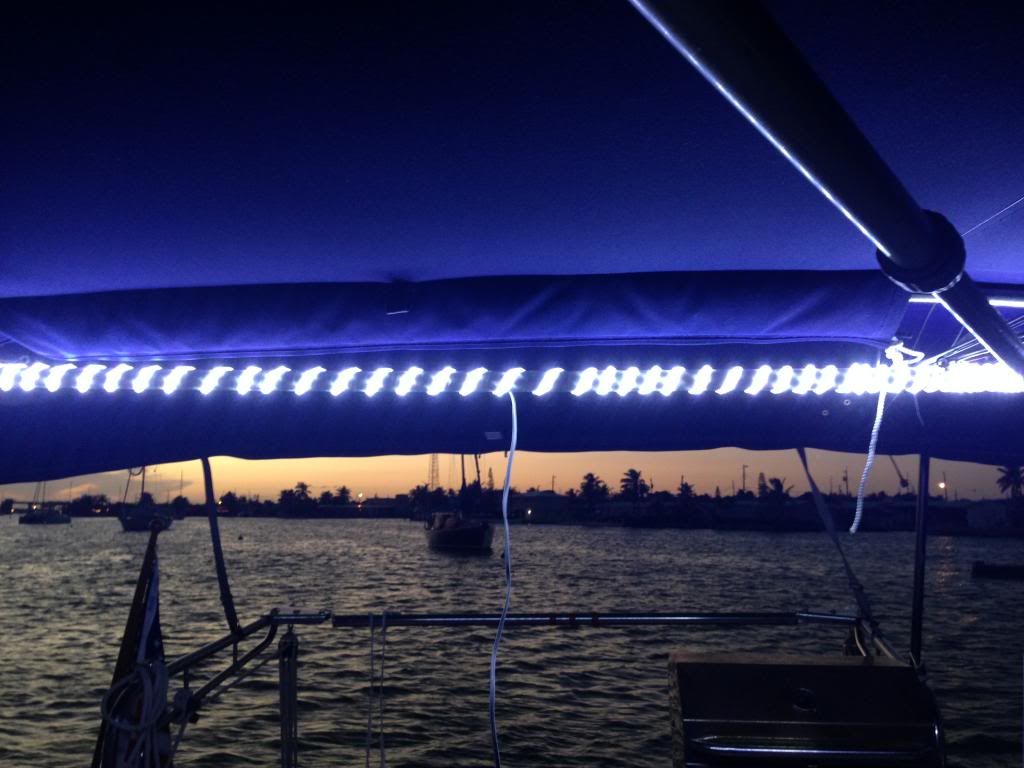 Anyways, kindof a cheesy light project but really lights up the cockpit (And it is super cheap). Just thought I would share.
Brian
PS I tried it with the non-waterproof lights before this and they only lasted a few months. They are about the same price, so get the waterproof ones.