Discussion Starter
·
#1
·
One of the favorite destinations of east coast cruisers is Marathon, Florida. Many end up on mooring balls in Boot Key Harbor, which is currently filled to capacity awaiting a good weather window for cruisers to cross over to the Bahamas. Some will head north before crossing over, while others will just zip out of Boot Key Harbor and head straight across the stream.
For me, I decided to drive down to Marathon Key this winter, a good way of escaping what is currently taking place in the upper reaches of Chesapeake Bay, snow, freezing rain, bitter cold temperatures, typical upper bay winter conditions. Today, the temperature is currently 74 in Boot Key, winds are blustery at 20 to 25 and gusting to 30, overcast and threatening thundershowers in the next hour or so. Conditions will improve by 5 p.m., and by 6 p.m. I'll be playing music to the cruisers at the Marathon City Dock Tiki Hut. We'll have a big jam session, other musicians will join me, and lots of visitors from all over the island will be here. BYOB situation, obviously.
I'll be headed back to Maryland in Mid March, a time when the snow has gone, and I can put a few weeks of work on my boat before it goes in the water in the first week of April. Then, it's six months of intense work to build p the sailing kitty, and in October, I'll hoist the sails on my old Morgan and point the bow south, returning to Marathon. I love this place.
Below are some photos I've shot during the past week. Just thought I would share the fun in the sun with the good folks on this forum.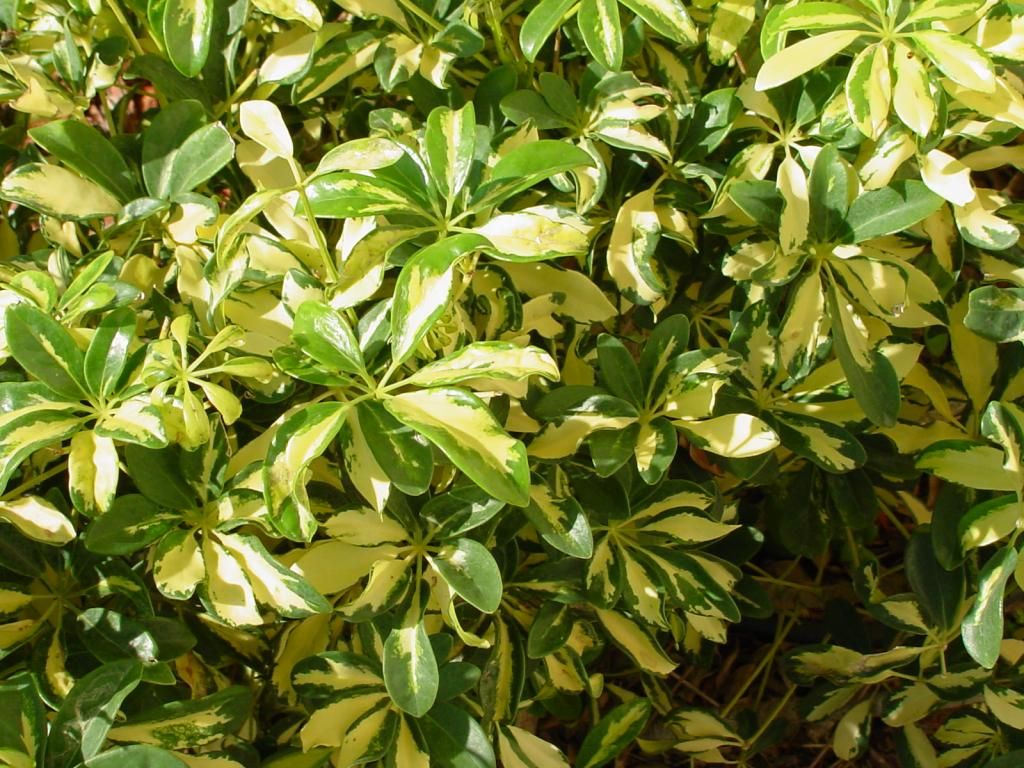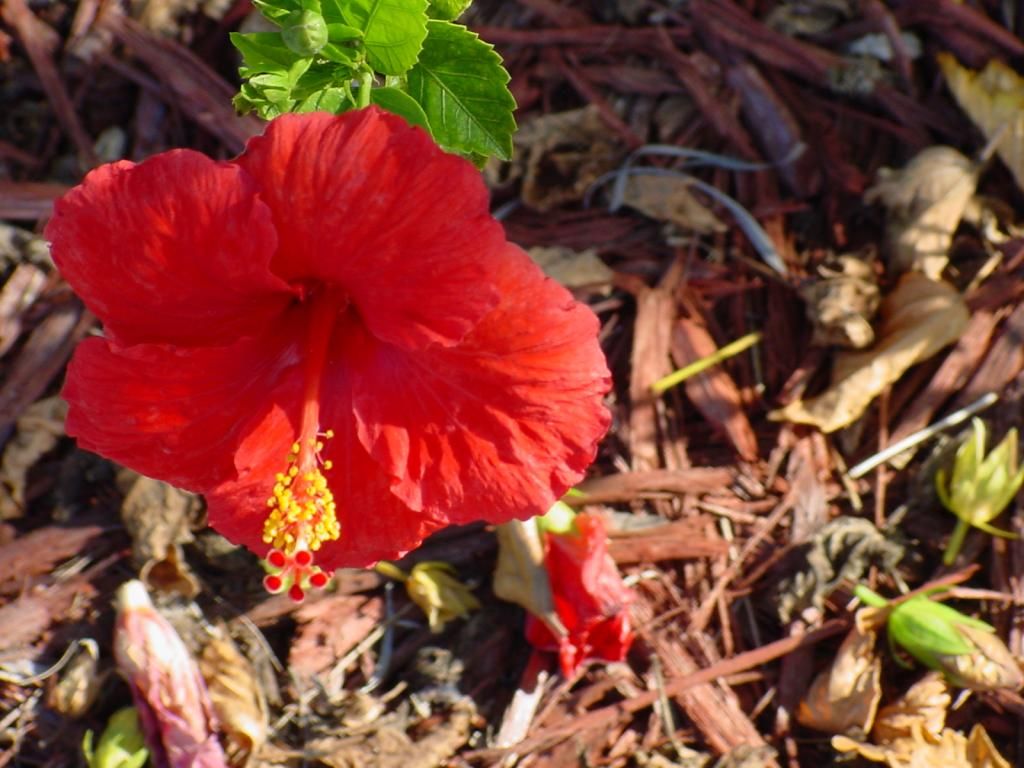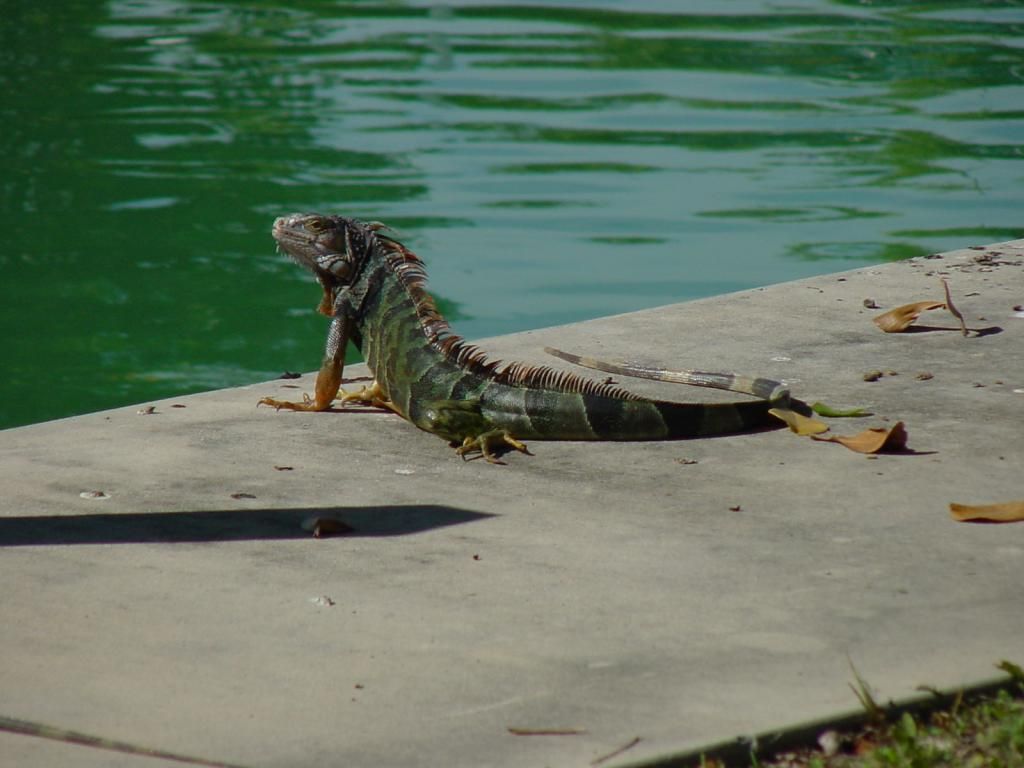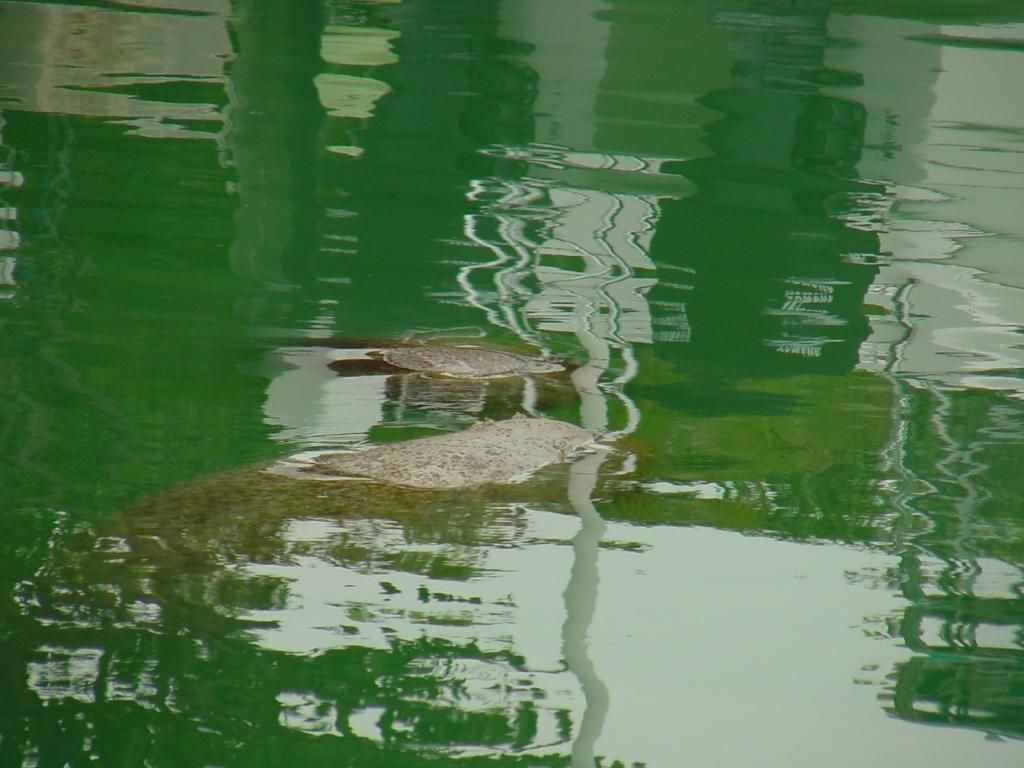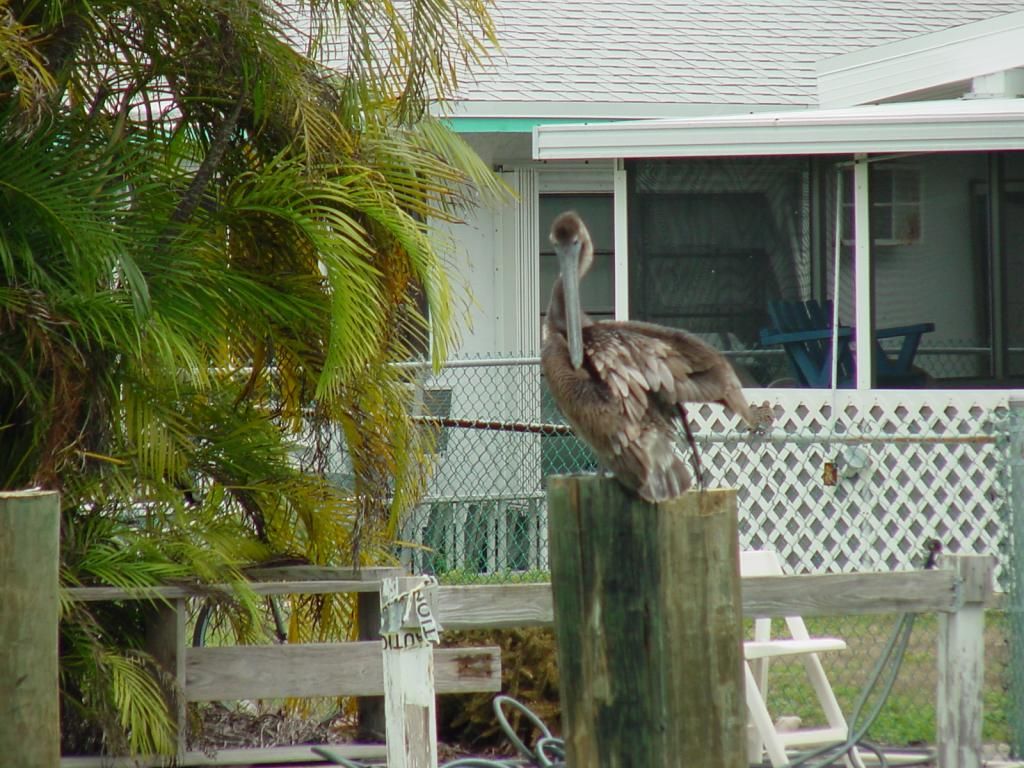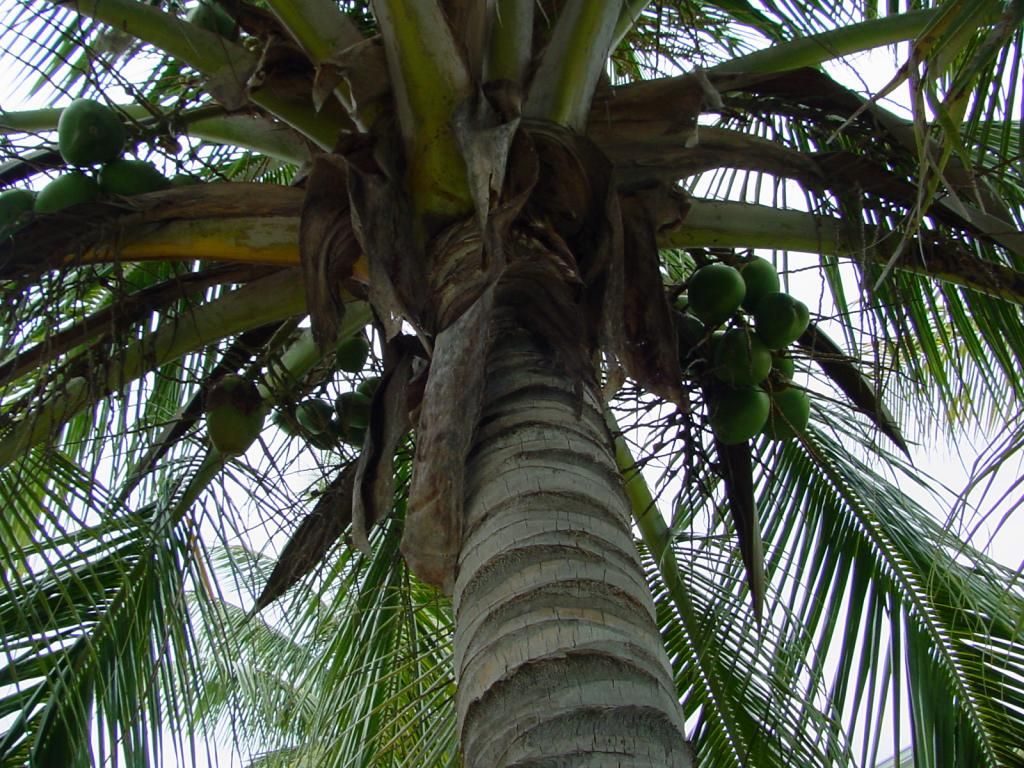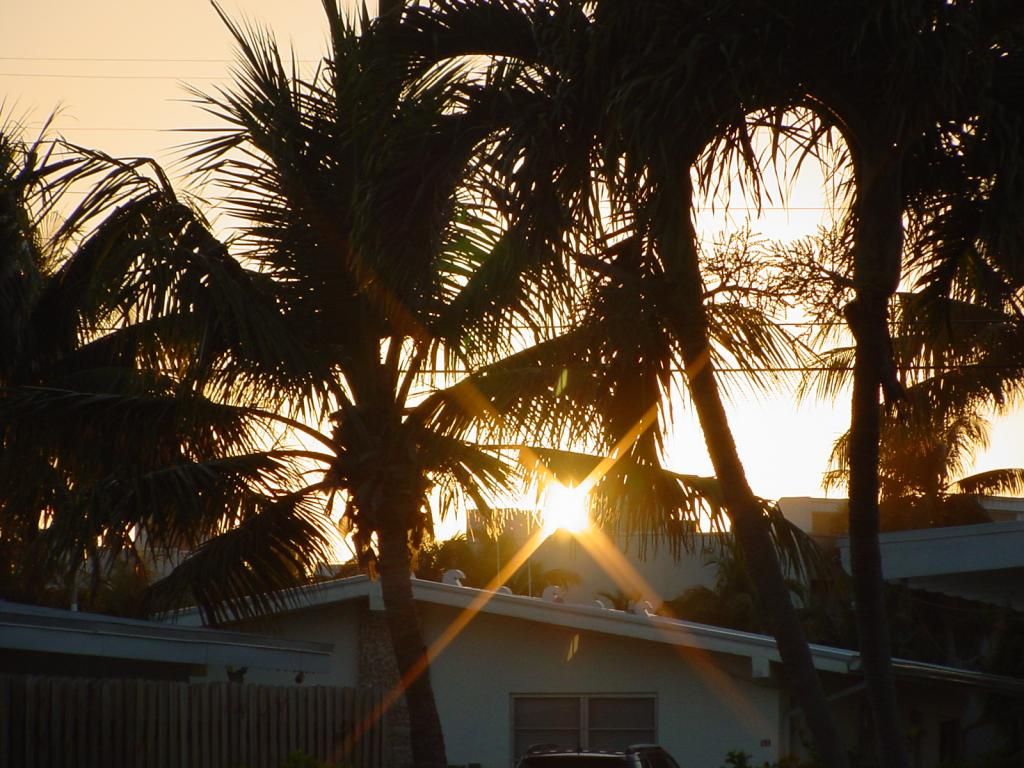 More to come,
Gary