I hope he doesn't mind but I'm plagiarising Chall's thread title for a new one. Similar theme, but this time a little slice of Port Jackson, aka Sydney Harbour, PJ being its correct title.
The purpose is to show that while the waters in and around Broken Bay are a bit more natural than you'll find in PJ, there are still plenty of spots where one can drop anchor and feel not at all as if you are pretty much smack bang in the middle of a city of 4.5 million.
This happens to be one of our favourite haunts. It never gets all that crowded even on a holiday weekend, is relatively well protected from the prevailing NE winds that blow through Sydney of a summer and although open to the south is still fairly well sheltered from the SE which is were the nastier stuff comes from down here.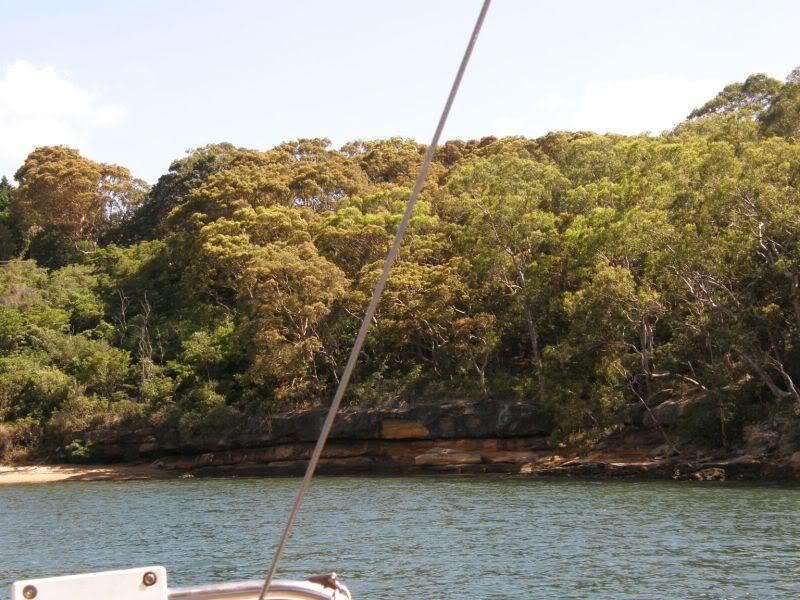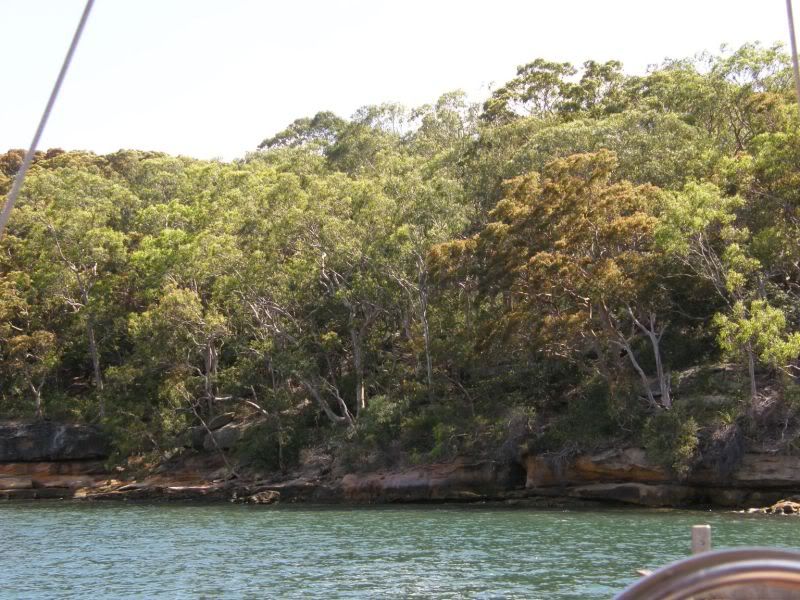 On shore a very pleasant walk takes you around the headland through native mainly eucalypt bushland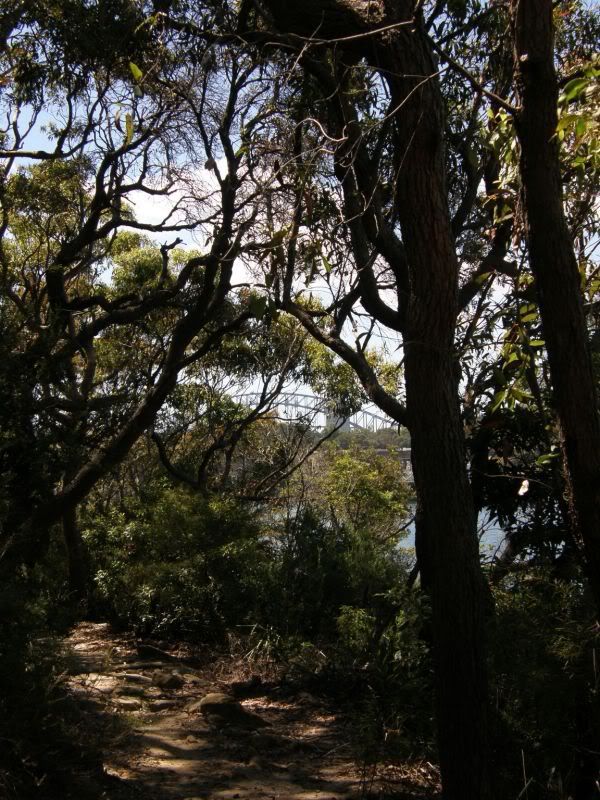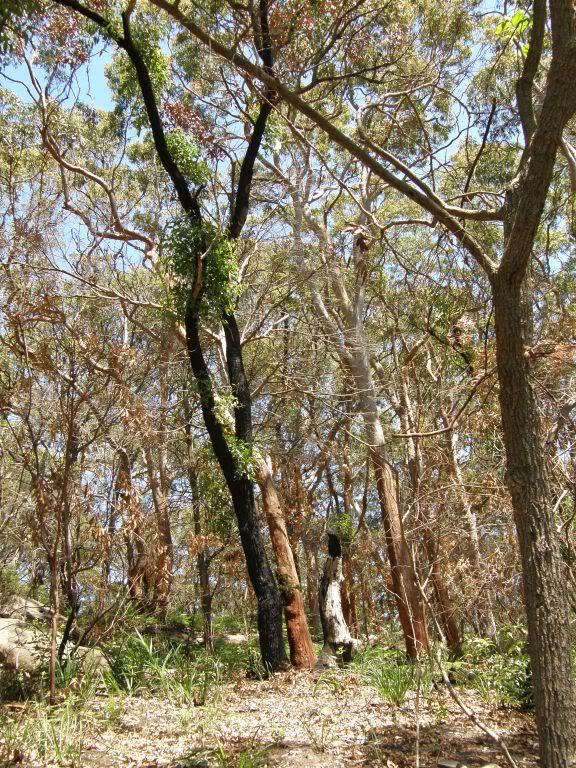 including the odd Kookaburra...one of Australia's iconic birds...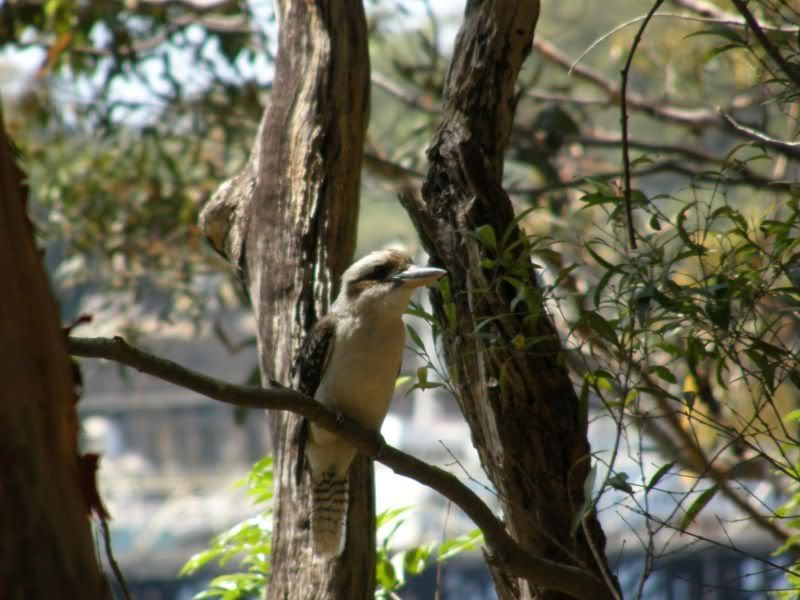 with a fine outlook back towards the city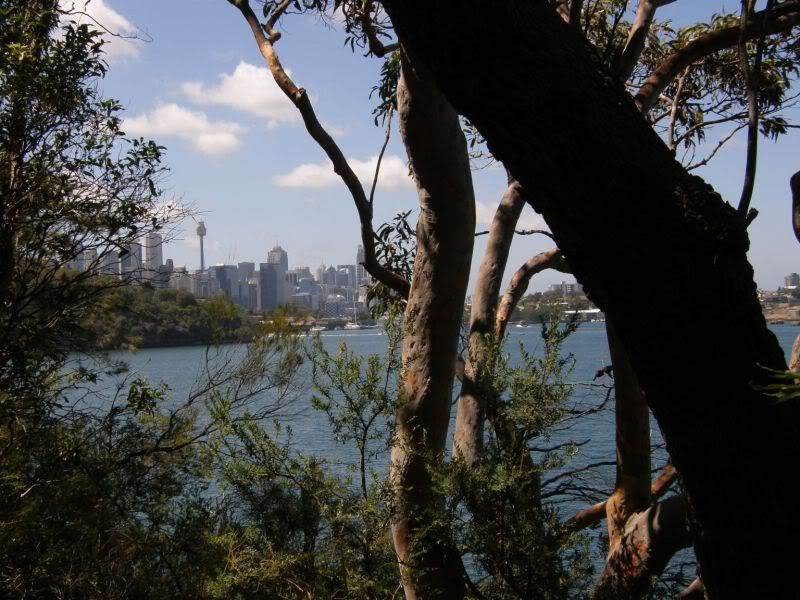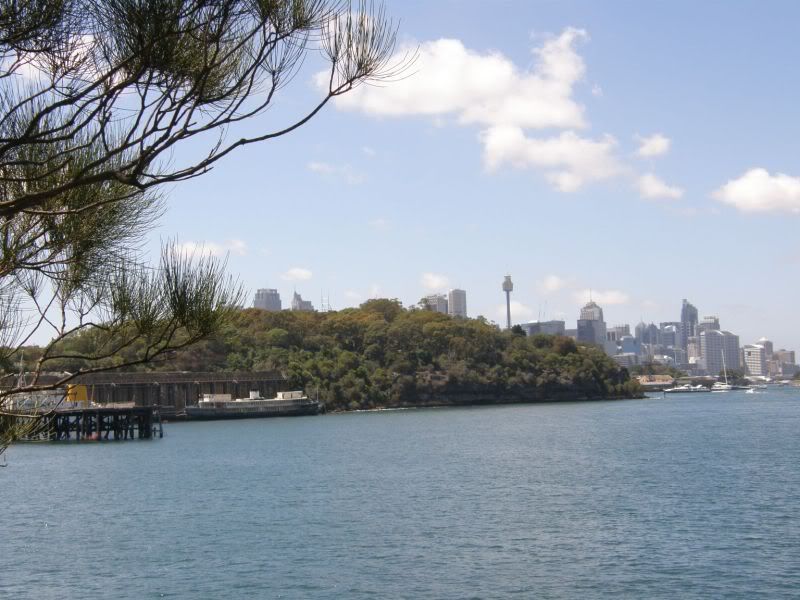 and Balmain , which is where me and the camera shy Wombette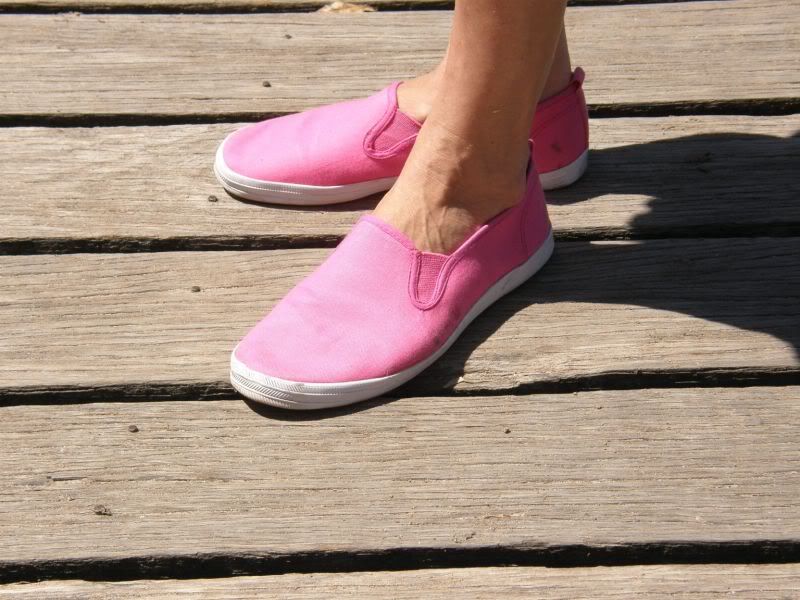 live.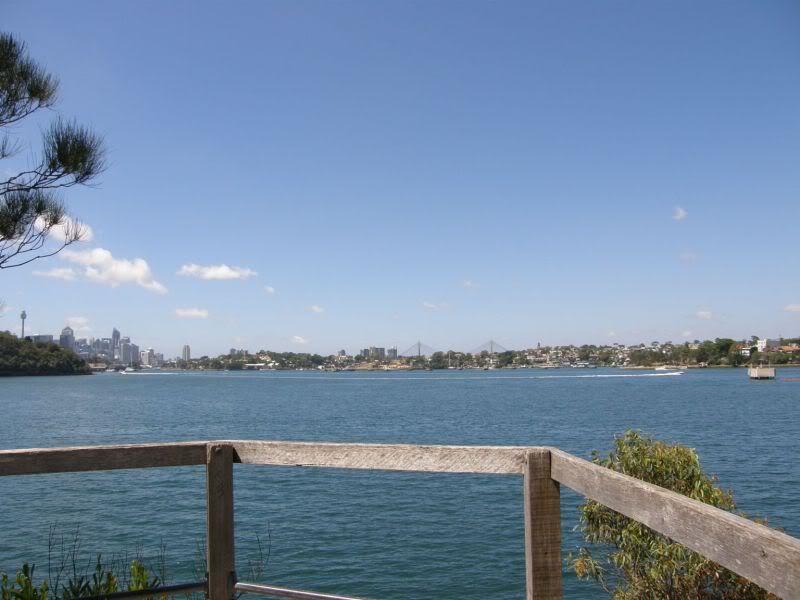 So there you go. A litle bit of Sydney Harbour, not even one of the best bits to be honest, but its quiet and something like 30 minutes from our mooring to this....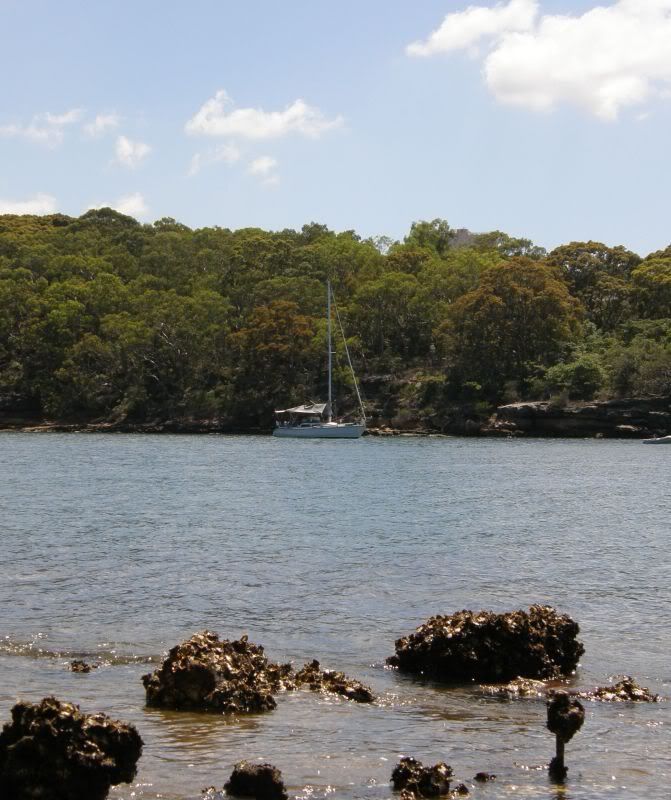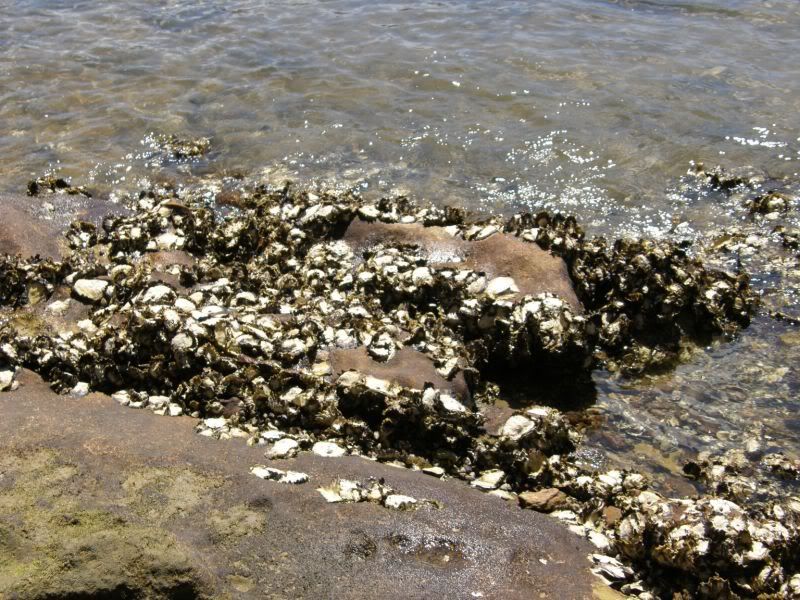 Oh yes, the oysters. Sydney Rock Oysters are rightly considered to be either the very best or equal best oyster you can eat. Small in size but sweet and succulant flavour they are sold in restaurants for around $40.00 - $50.00 a dozen. Once virtually wiped out from the harbour they are now making a comeback and are quite edible straight off the rocks once you get away from any industrial pollution.