Mike,
I think we are seeing many different views of the same subject.
First, young people seem to have a shorter attention span. At least that was me and all of my friends as we grew up. Today, I think it's even more prevalent. After all watching TV we see every bad problem can be solved in a fast paced half hour show and the world can be saved in a 2 hour movie.
Sailing, even racing does not
appear
to be fast paced. At least not from the sidelines! If your on the foredeck you know different.
And cruising, at least in our mind is a slower paced, relaxed way of life / pass time.
As for far more boats out there, I think that's because most of the "out there" that people are talking about is just not that far out there. As you pointed out
that popular cruising areas have never been busier. Anchorages are apparently full and moorings are hard to get
.
Once you head out, I think you will find plenty of room, as much as you want. In the Sea of Cortez we had no problem finding an anchorage with no others in it. We cold spend a month without seeing another boat, or, head to a better know anchorage and visit with a few others.
It's cruising full time, without the NEED to get some place, that gives you the freedom to choose what you want.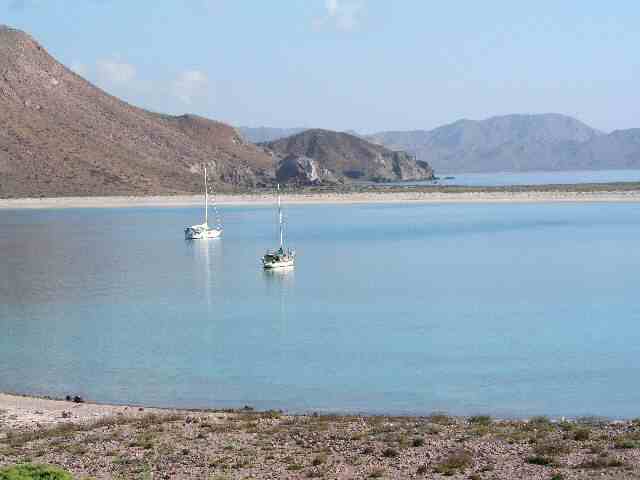 Greg