Hi All,
After weeks of intense rain up here in the Pacific NW, the only drips we found in Traveler were 2 chain plates and 4 out of 6 portlights. The portlight fix was easy... new gaskets (old ones were totaly flattened and hard), chain plates... well at least we know what's leaking and have drip catchers installed untill I get at it.
So, for the past 5 days we have had a cold snap, down to as low as 23F at night. The dew moisture never does evaporate completely off the boat even in the sunlight, daytime highs don't get to 50F. We have drips in the headliner in the V berth. They start in the center right were the cabin structure raises up on the fore deck and have found their way down around both sides going aft. So far only a couple drips made it to the V berth, but I used 1/2 roll of paper towels blotting all the water I could. I went outside to find this directly over the center area, (see pictures).
ADMIN HELP... GETTING AN INTERNAL SERVER MESSAGE WHILE TRYING TO UPLOAD PICTURES.
Is this possibly the source of the leak or should I look for something else?
http://i1006.photobucket.com/albums/af187/mrdavidlengelDave_E/IMG_0929_zpsf8e65730.jpeg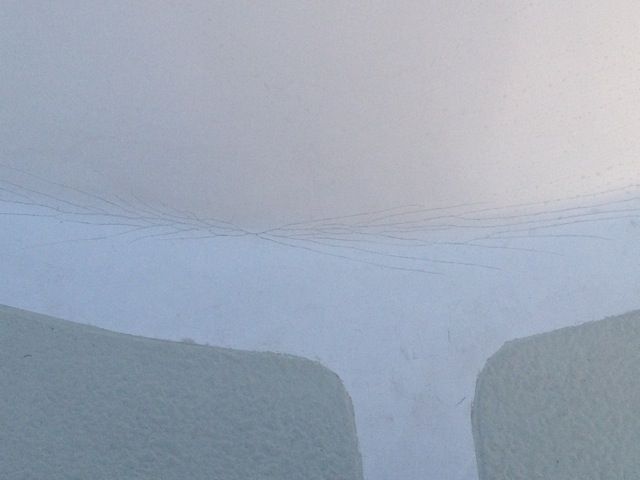 http://i1006.photobucket.com/albums/af187/mrdavidlengelDave_E/IMG_0930_zps9091396f.jpeg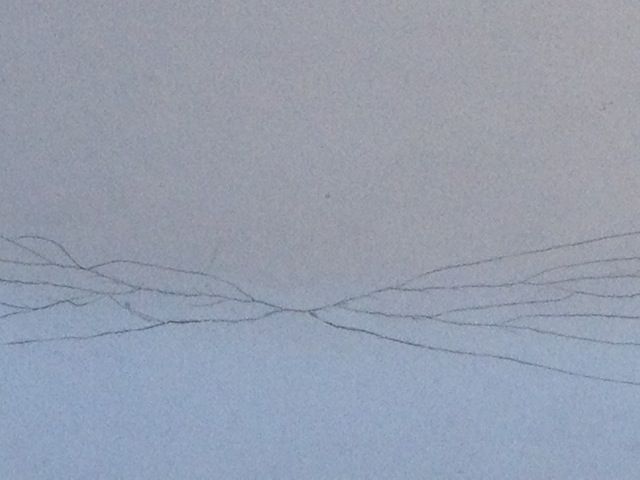 Dave