Discussion Starter
·
#1
·
JUST got word that hurricane Odile, in La Paz Mexico took Gunter from us.
His body was found in his boat, sunk from the storm. He was last heard from when he was knee deep in water in the boat (I think) trying to abandon ship.
He was a
GREAT GUY!!!
When we were in La Paz, he would get on the cruisers net on Sunday mornings and relate stories to us. They were SO GREAT!!! Always had us rolling around laughing. I recorded a number of them and put them on a CD for him.
He will be missed a LOT!
Gunter in 2007......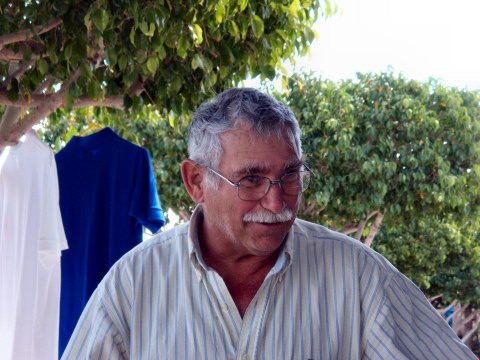 His boat, Princess.....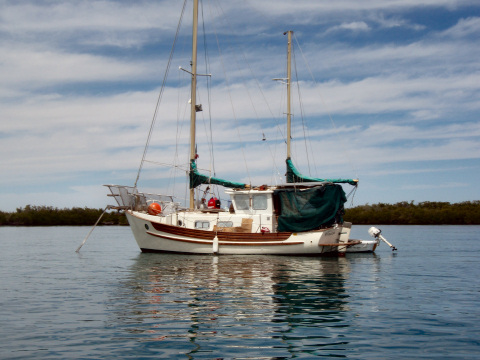 One of the recordings I made for him....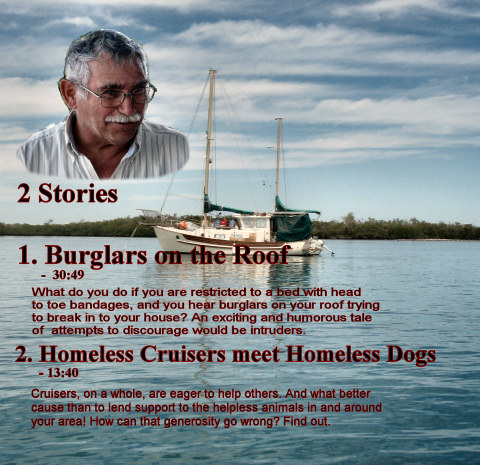 Remember him in your thoughts.
Greg