The Low-buck thread has proven to be a great home for little projects for little money. This is the home for bragging about little boats for little money.
Bought one?
Built one?
Rebuilt one?
The only rules are:
1. Investment under $399*
2. Pics or it didn't happen.
Here's mine: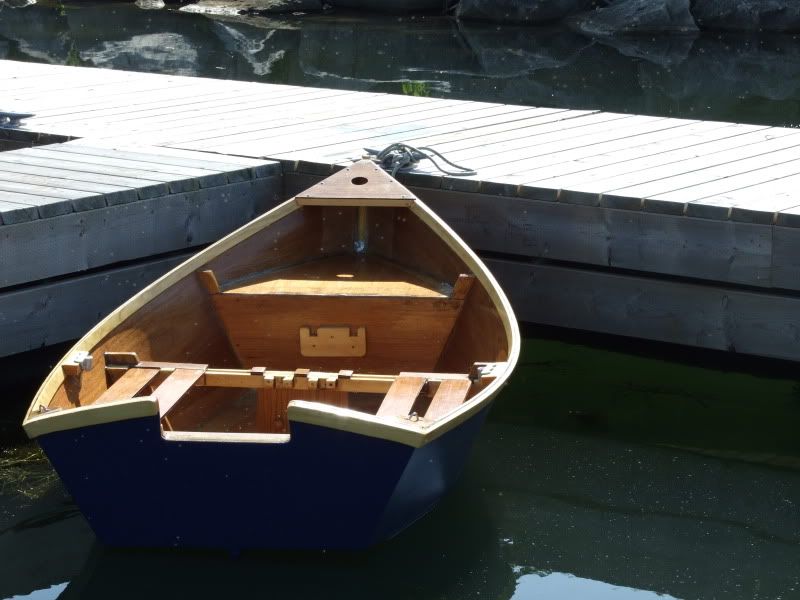 let's see yours.
*Upon reflection the budget has been increased... still half the cost (or less) of most new dinghies.