Well...2 days to be getting home..can't beleive another year has gone by, so fast..
In my name and my Family's I wish each and everyone here, my silent friends, a:

MERRY CHRISTMAS AND A HAPPY NEW YEAR!!!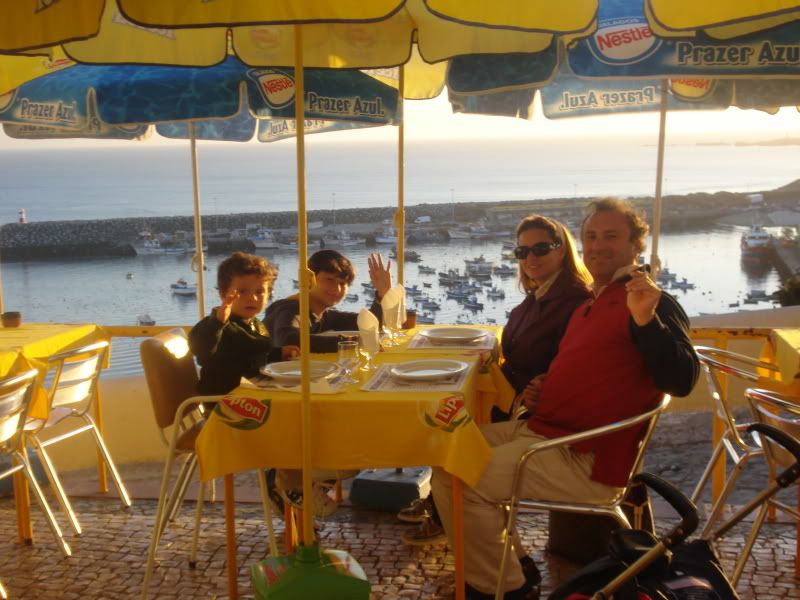 Alex and Family
PS.
Again, this year, I will stop by in Fatima, to visit Our Lady's Shrine, and put a candle on behalf of all of us sea going people..
If you have any particular whishes, or requests to make to Our lady, drop me a pm..(keep ot short and concise)..