Discussion Starter
·
#1
·
My boat came with an old Fram fuel filter that has a cartridge inside but it does not have a viewing window to see the water/fuel that has been separated. So I modified the drain fitting on the bottom with clear tubing and a valve. This way I can see when the water has been drained out of the filter and it is only diesel remaining...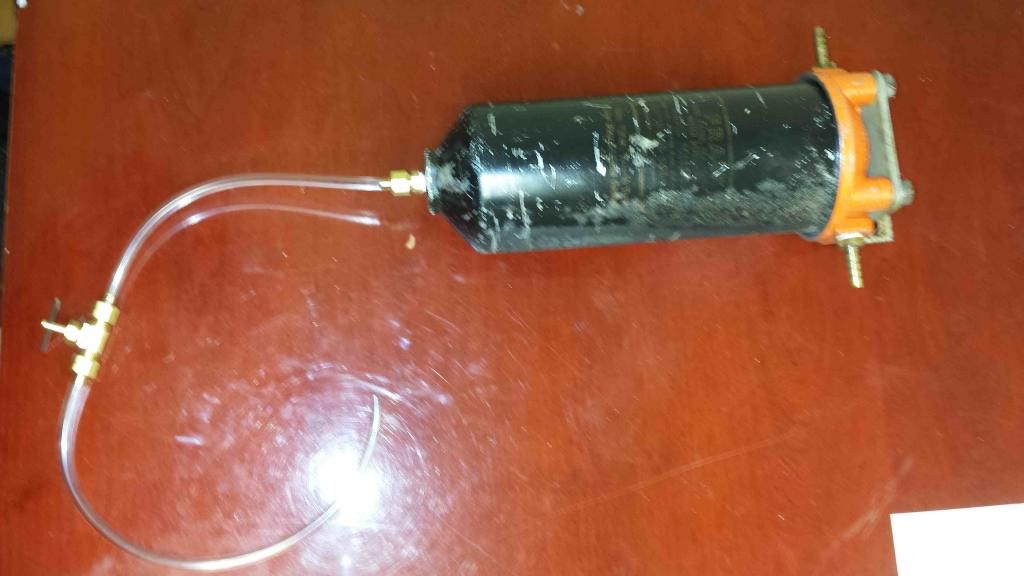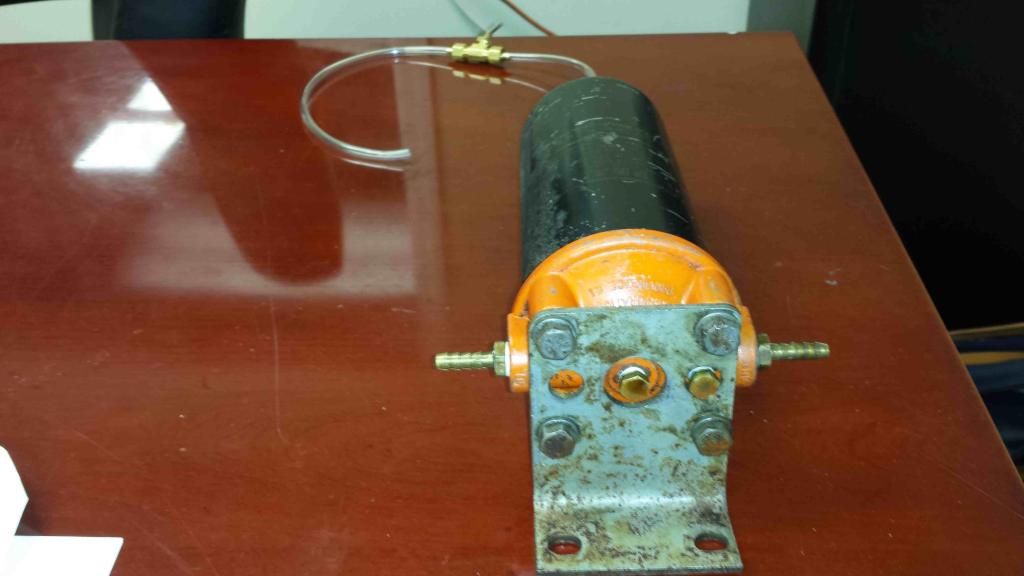 What do you guys think? Will the vinyl tubing hold up to diesel fuel? Or should I use the cloudier Polyethylene tubing?
I just don't want to spend the $$$ on a Racor unit just yet until I fix some other things. I do like the idea of being able to see the liquid being drained though.
Zac