Discussion Starter
·
#1
·
I started working on the hatches for Oh Joy. I picked up a 9'X14"X1-1/4" board of Honduran Mahogany, pricey stuff. This is the forward hatch I'm working on. The hatch a PO had built wasn't built of mahogany and was 5/8" thick as well as the frame not being jointed, just butt glued so it broke one day when I sat my 225 #'s on it to work on something.
This is the frame (I haven't cut the bottom curve of the athwartships frames yet) after roughing it in.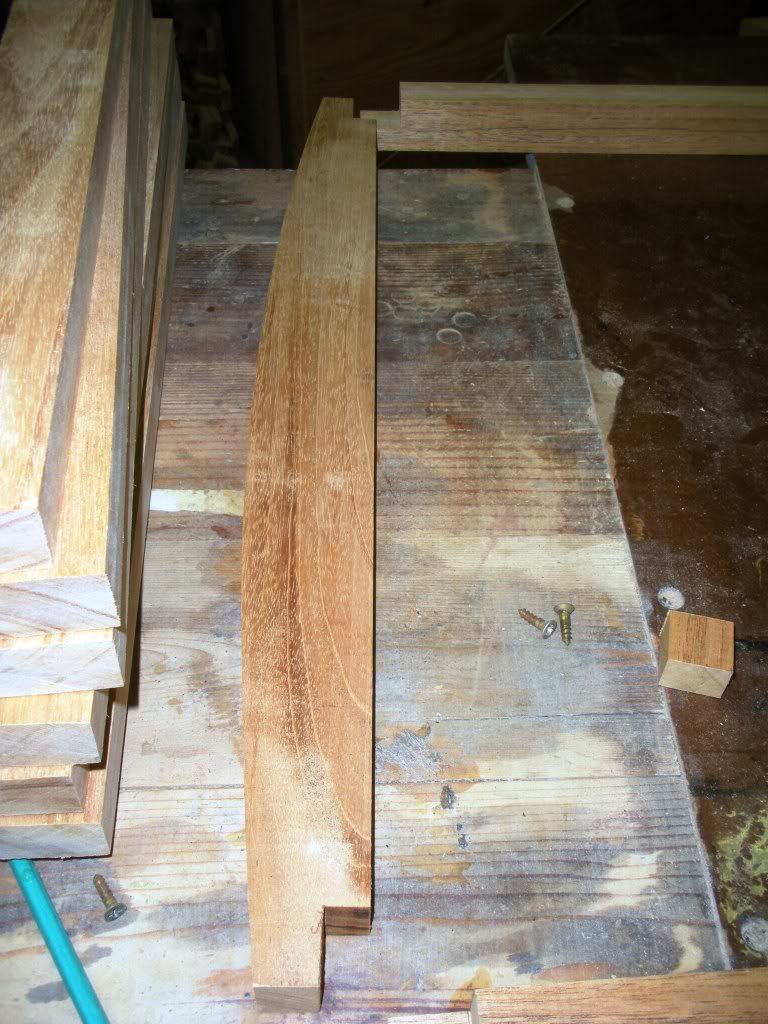 Joint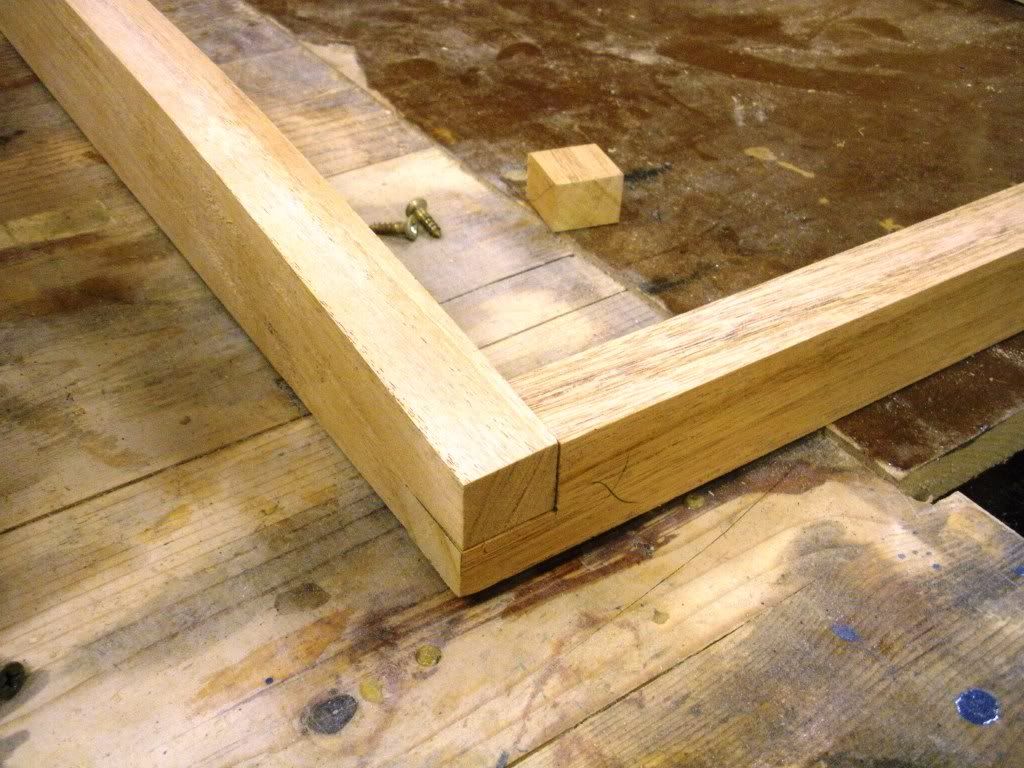 Another view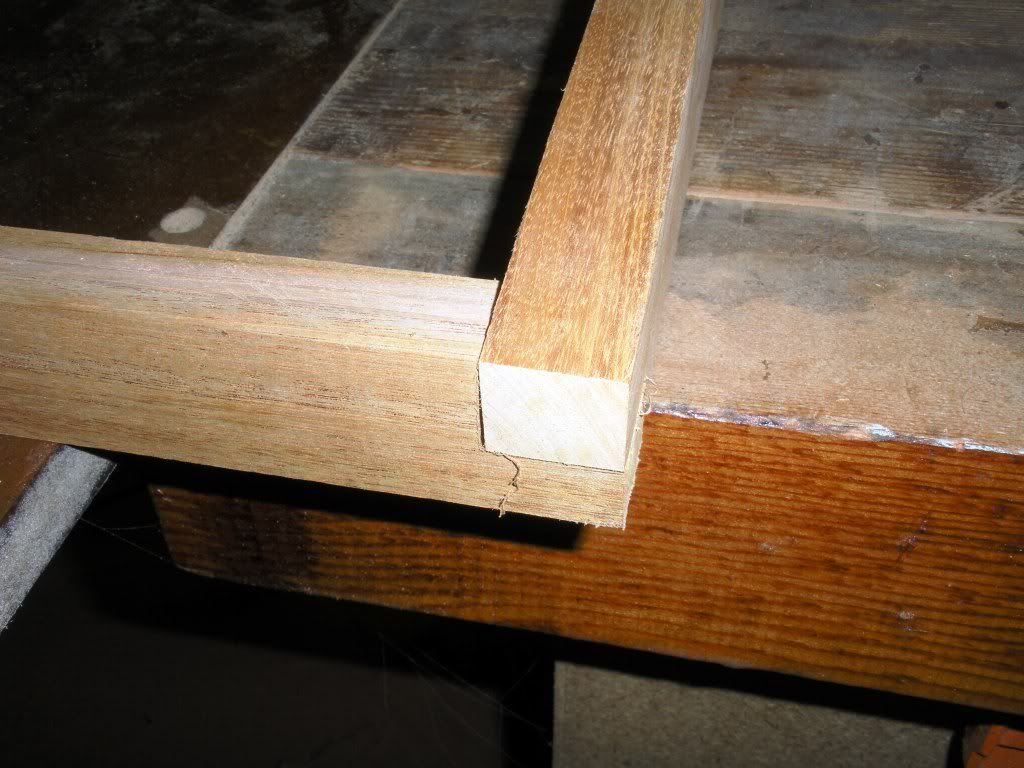 Partial mock up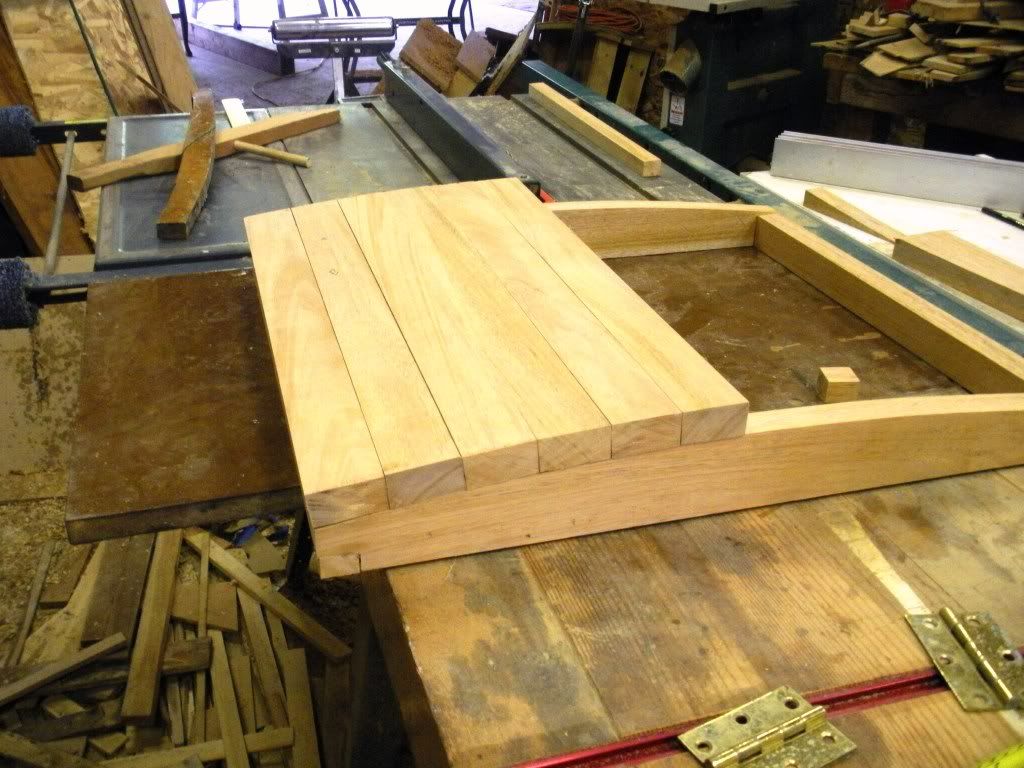 I'm quickly relearning forgotten tricks learned long ago as a cabinetmaker and was surprised at what skills I actually retained. It's been a loooong time.
Thankfully, Stillraining (Scott) has seen fit to allow me the use of his Mancave for woodworking whenever I need it.