Discussion Starter
·
#1
·
I'm trying to stay busy so went back to documenting work Ruth and I did on the boat the last time we were there.
When we bought the Endeavour we knew it was in the need of new thru-hulls so tackled that job and documented it. If if wasn't for Maine Sail's great writeup on how to go about this....
Replacing Thru-Hulls and Seacocks Photo Gallery by Compass Marine How To at pbase.com
... we probably would of had someone else do the work. It took time but wasn't as bad as I thought it would be in some ways.
If you are in the need of this read his writeup and then between that and what we did you will have a good idea what is involved. I have 3 pages of pictures and info here....
Endeavour 37 Plumbing Mods Index
Here are a few pictures with lots more at the link above...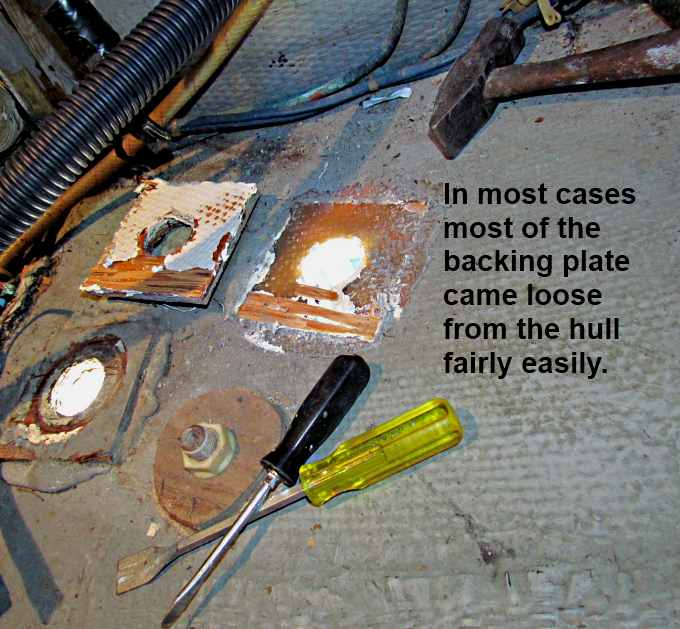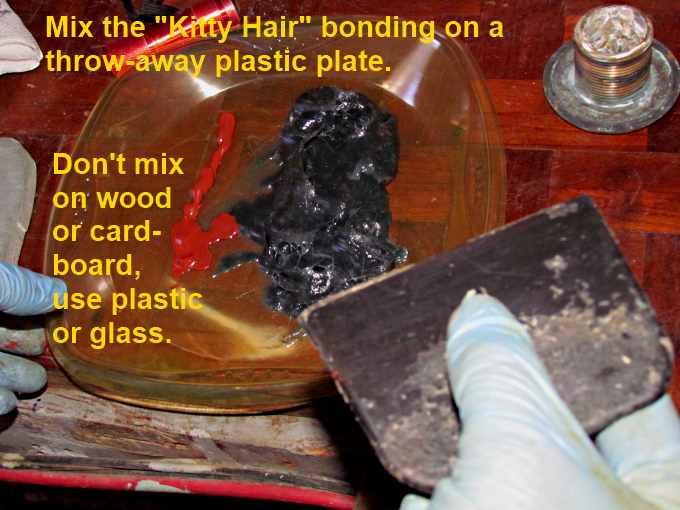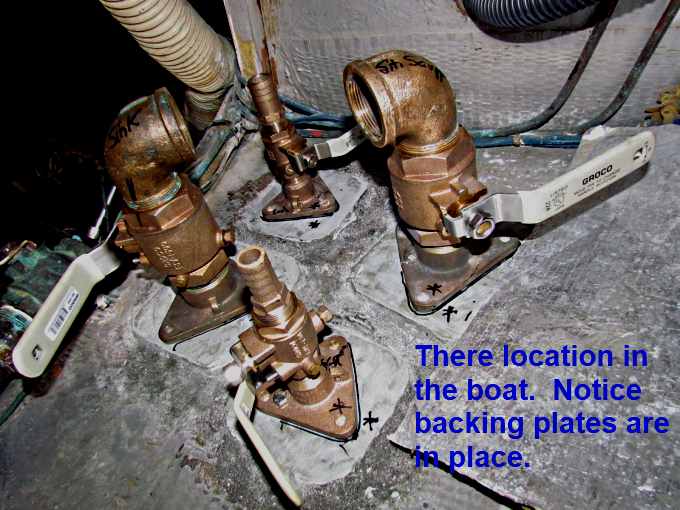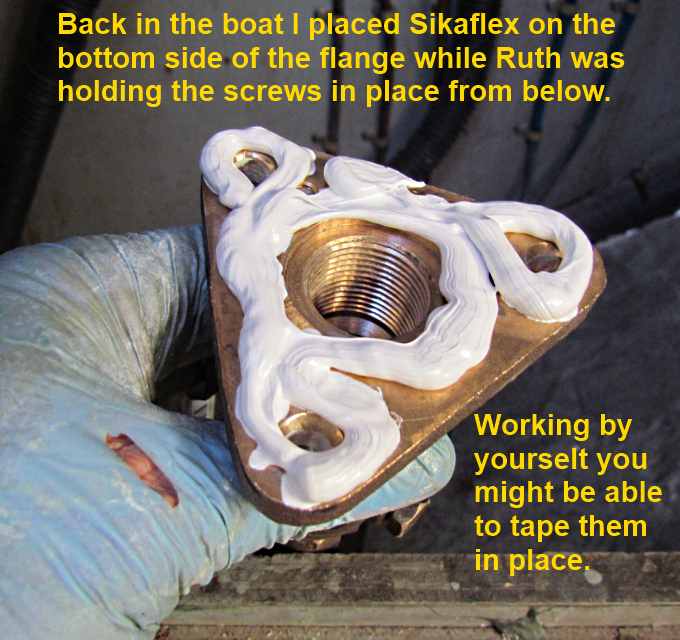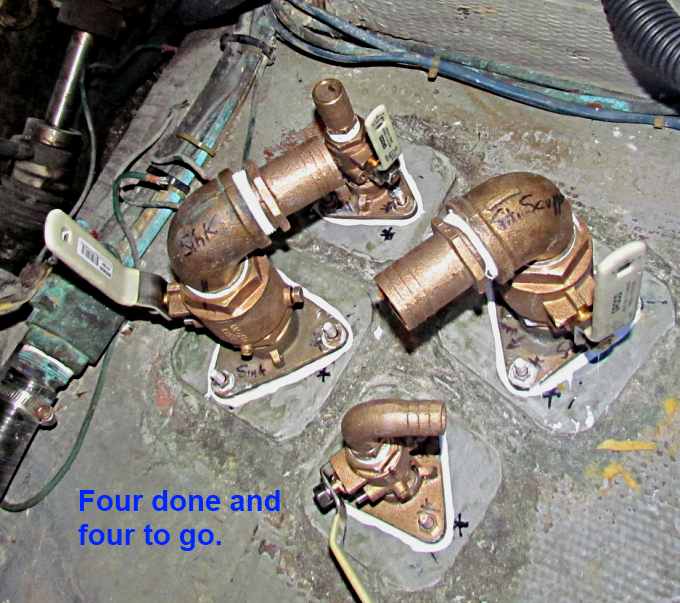 Sumner