Discussion Starter
·
#1
·
My husband went to the boat today and grabbed the sails along with some other stuff to get cleaned up and start getting it ready. We were told when we bought the boat, it had a new main sail, new spinniker and a older but decent jib.
Not completely sure that is what we have. Measurements of this sail is 12 feet from foot to clew and 25 feet from foot to the head and has 2 sheets attached to the clew. What kind of sail is this?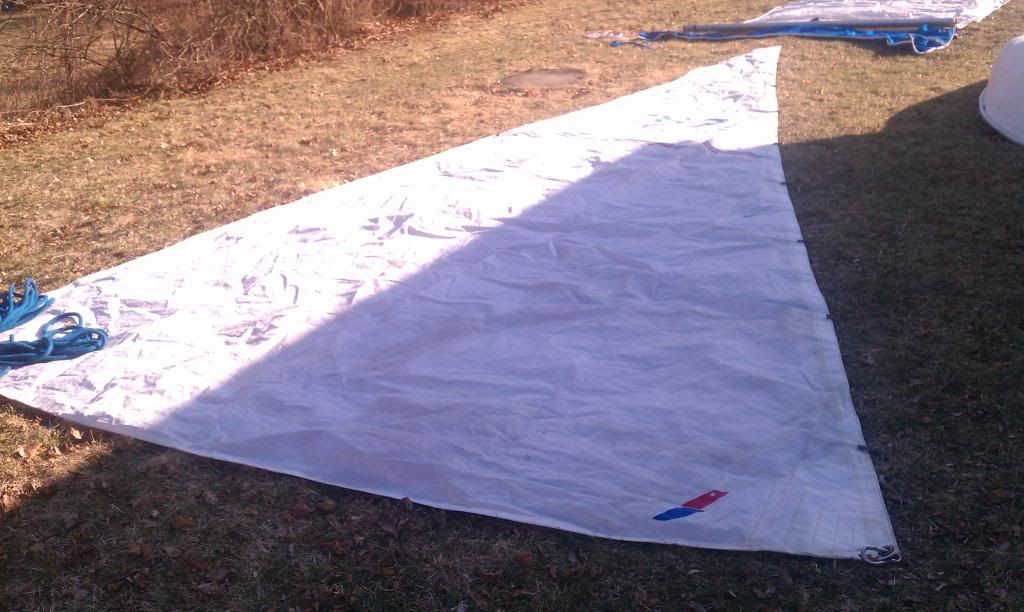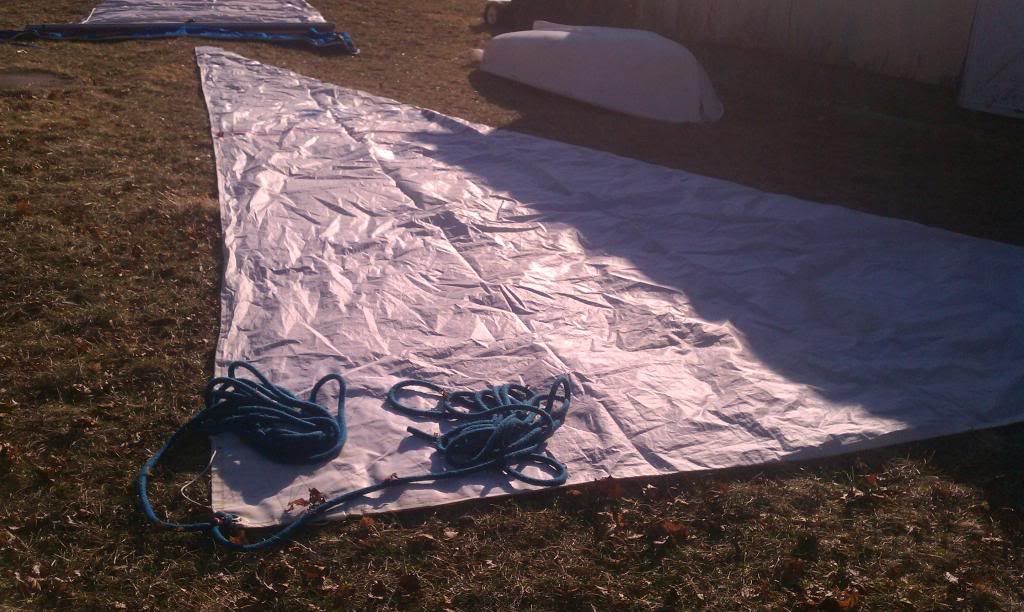 This is a bit smaller. 9 by 20 which is only a bit bigger than our main sail. Our main is 8x20 What sail is this?
And last what is this for? My husband thinks it connects to the clue end of the boom?