From November this year until 2024 New York's 79th Street Boat basin will be shut for reconstruction. Construction doesn't even begin till 2023!
This is utterly devestating for me. My next 3 years plans have included 79th Sts $26 per night moorings. Boats under 40ft and monos. 41ft and its $150 per night.
It's given me a great ability to spend long periods in this great city and is an influence to keeping my boat instead of upgrading.
I can surly bet when 79th St reopens all prices will be that $150/day level. No cheap moorings.
I can't believe how this totally stuffs up my plans. I was really looking forward to showing Marjorie New York in a slow and relaxed manner. To say I'm devastated is an understatement. 😭😭😭😭😭😭😭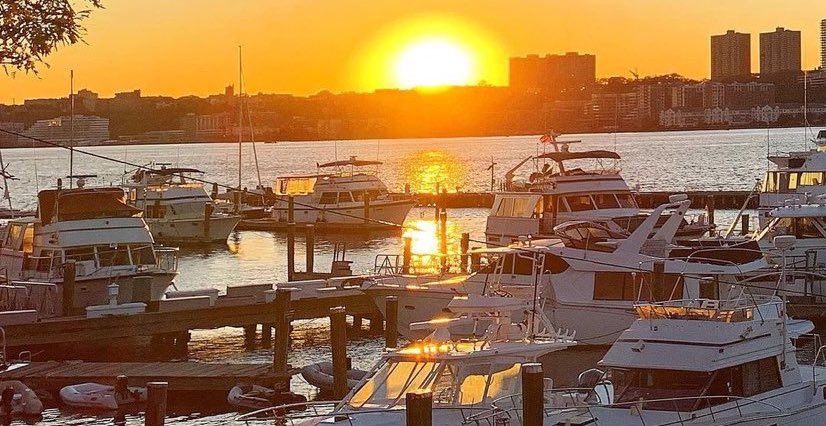 NYC Parks has announced that the 80 year old 79th Street Boat Basin in Riverside Park will undergo a total reconstruction. The project, which is currently in its final design stages and under review for approval, will aim to "make the historic marina climate resilient, enable more ecological...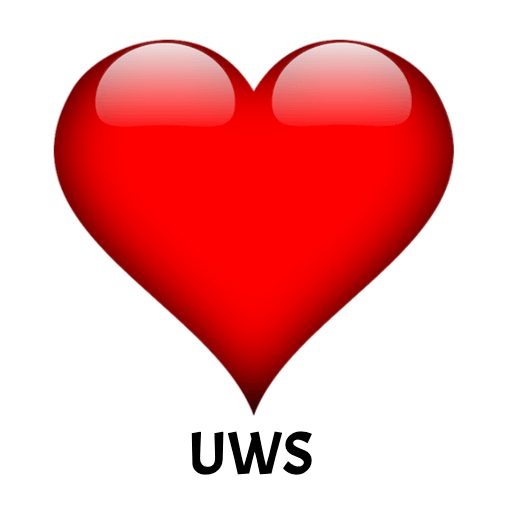 ilovetheupperwestside.com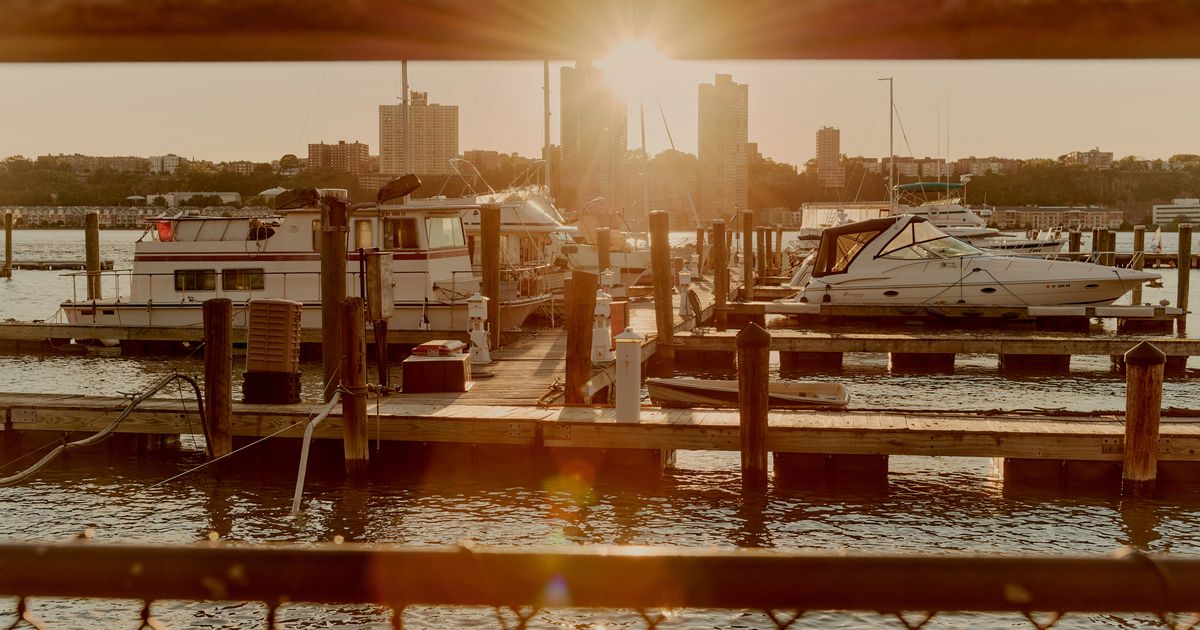 A renovation that's also an eviction looms at the 79th Street Boat Basin.
www.curbed.com
Mark