Discussion Starter
·
#1
·
For a number of years as our ages head north, we have been looking for a property that would suit our life-long sailing lifestyle - a place to grow old and still enjoy our sailing passion.
My wife is a real estate groupie and scours the listings every day as they come up and after looking at a million possibilities she found the place we have been searching for. It looks like this:
So we bought it and maybe you can see the text in the little boxes that says "This our house" and "This is our mooring". This is the view from our lounge:
Our mooring is the boat straight up from the camper van on the shore. How cool is that??
This is the area, commonly known as "The Bay of Islands" in New Zealand which is not only premium local cruising ground but also the most common springboard into the Pacific.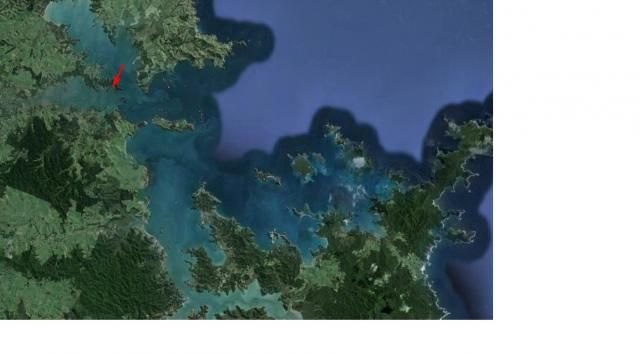 Just had to share this with someone.